Vinci Immobilier
Client :
Vinci Immobilier
Project :
La Passion de la Ville
Vinci Immobilier trusted Iceberg for its corporate communication.
Iceberg built a global communication around a structuring concept: "City Passion".
Other realisations: Brochure, brand identity and deployment for Vinci Immobilier governance and property management entities, annual report, seasonal greeting cards, seminars communication, corporate supports for professional exhibitions (SIMI, MIPIM).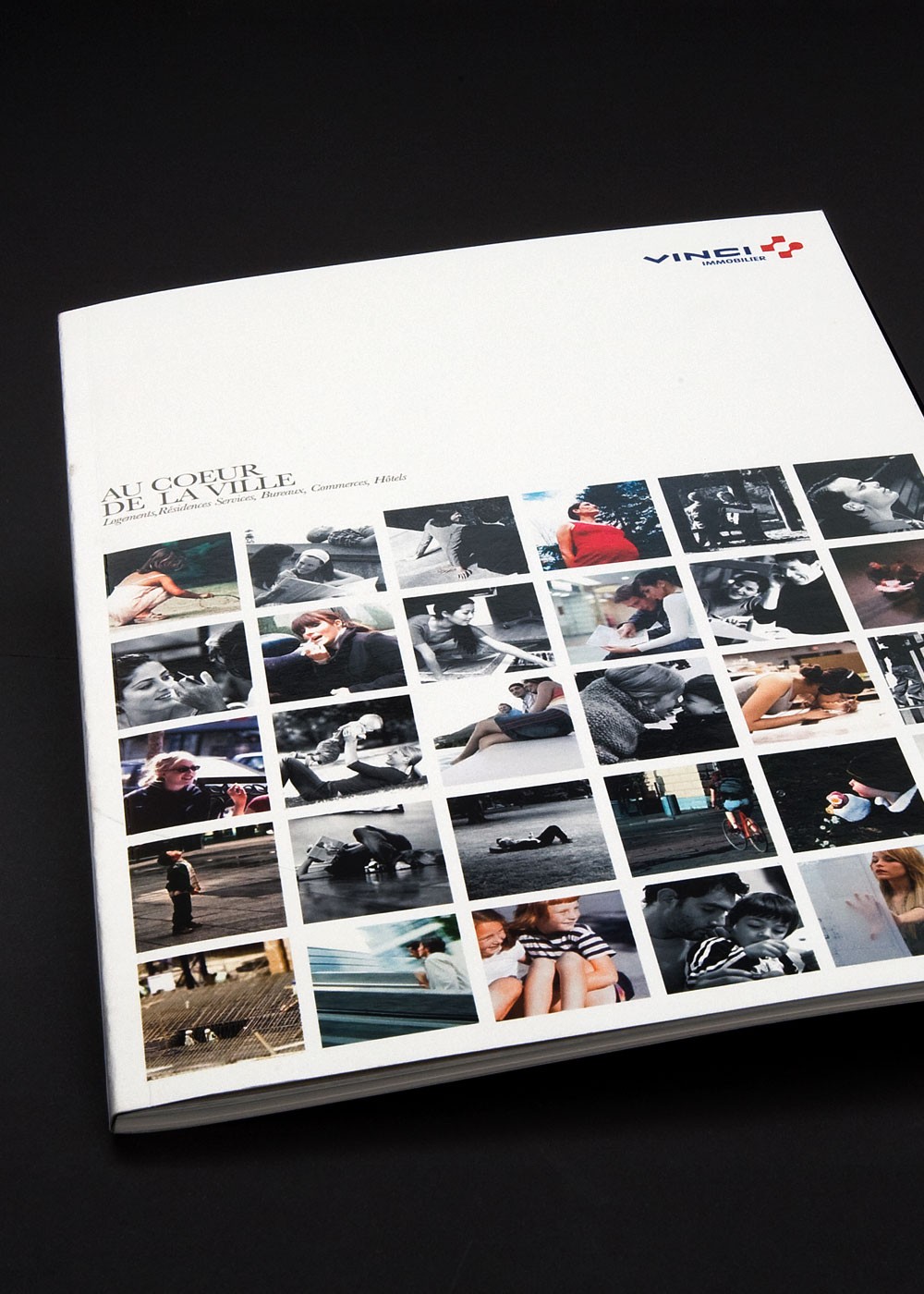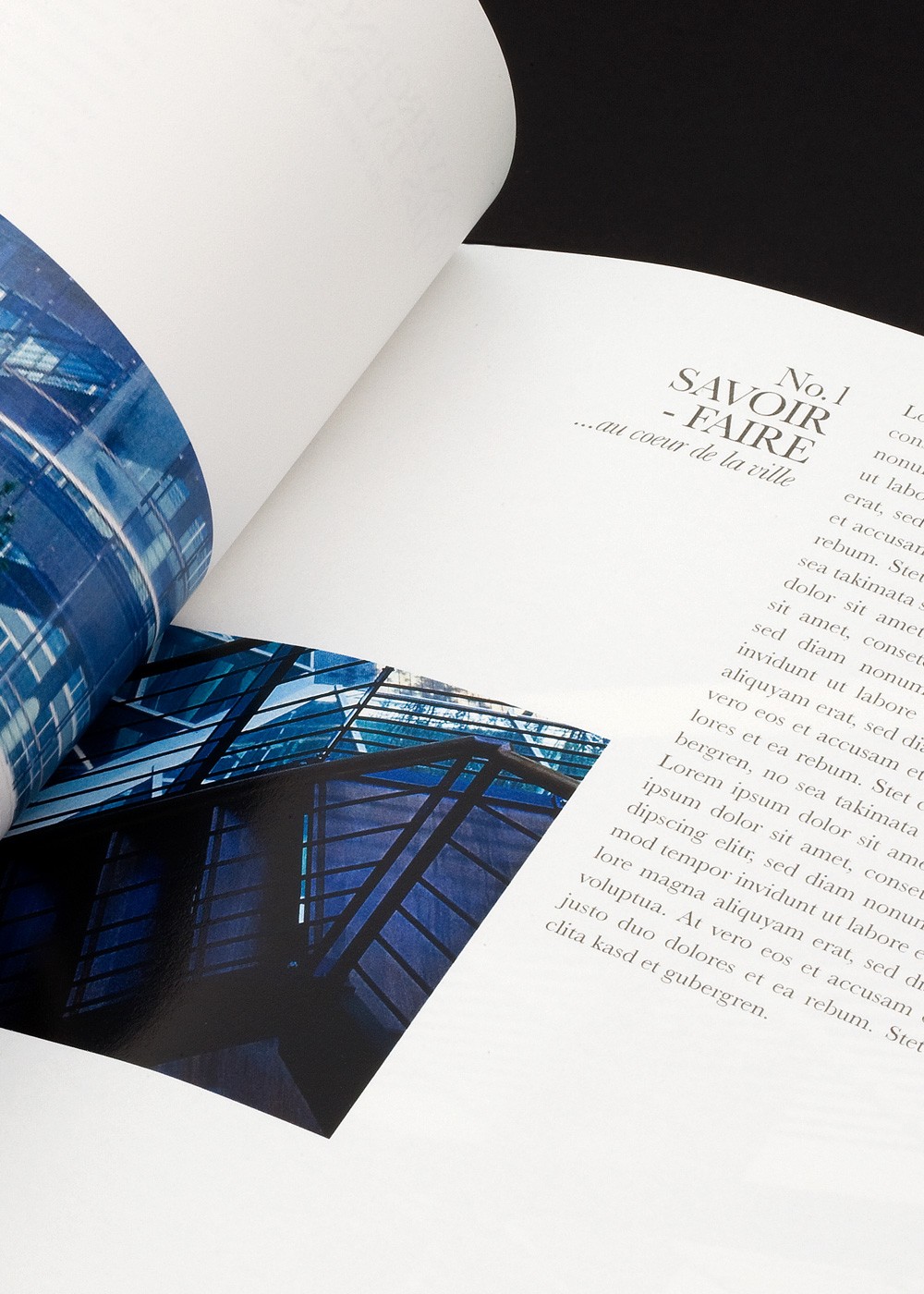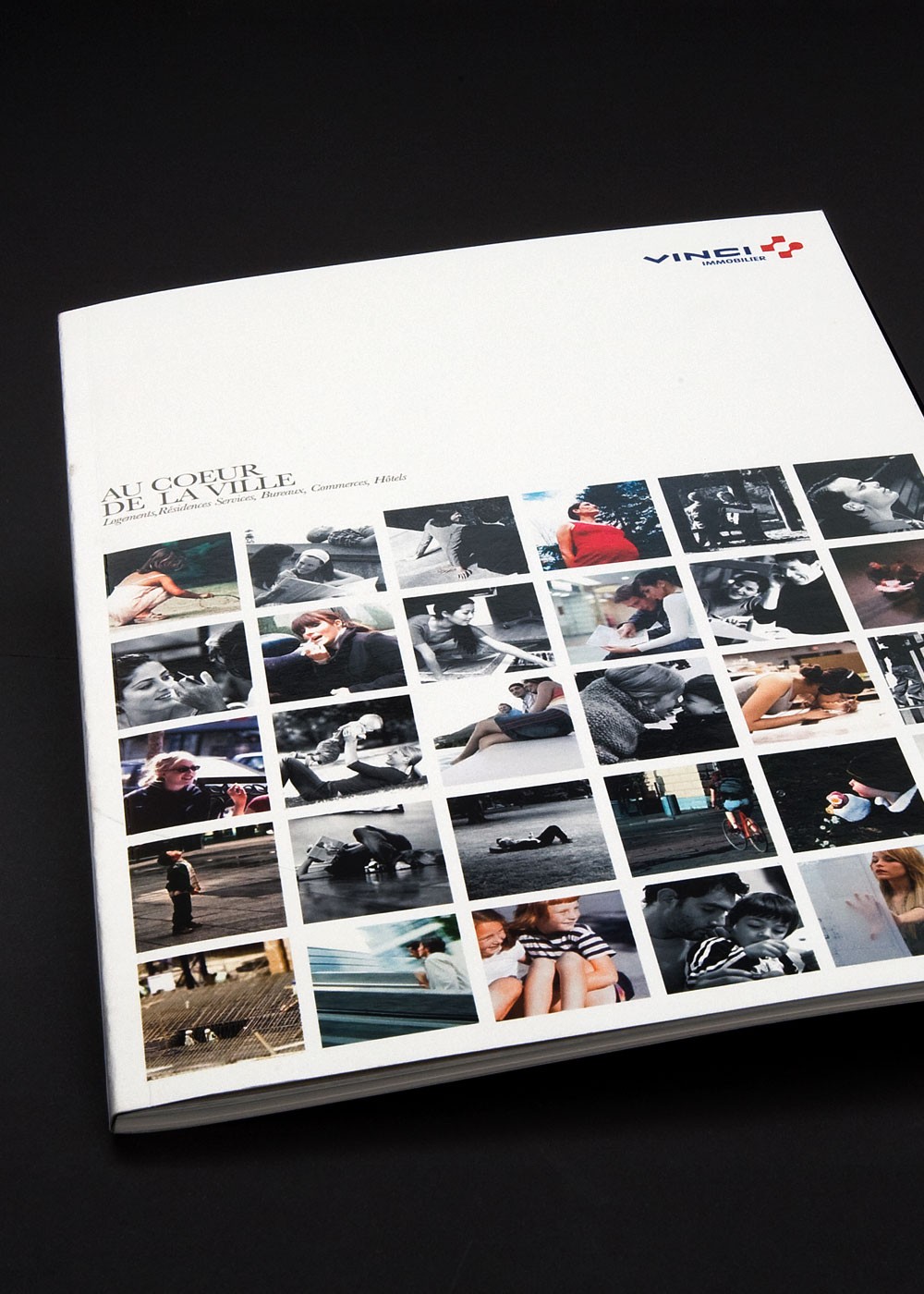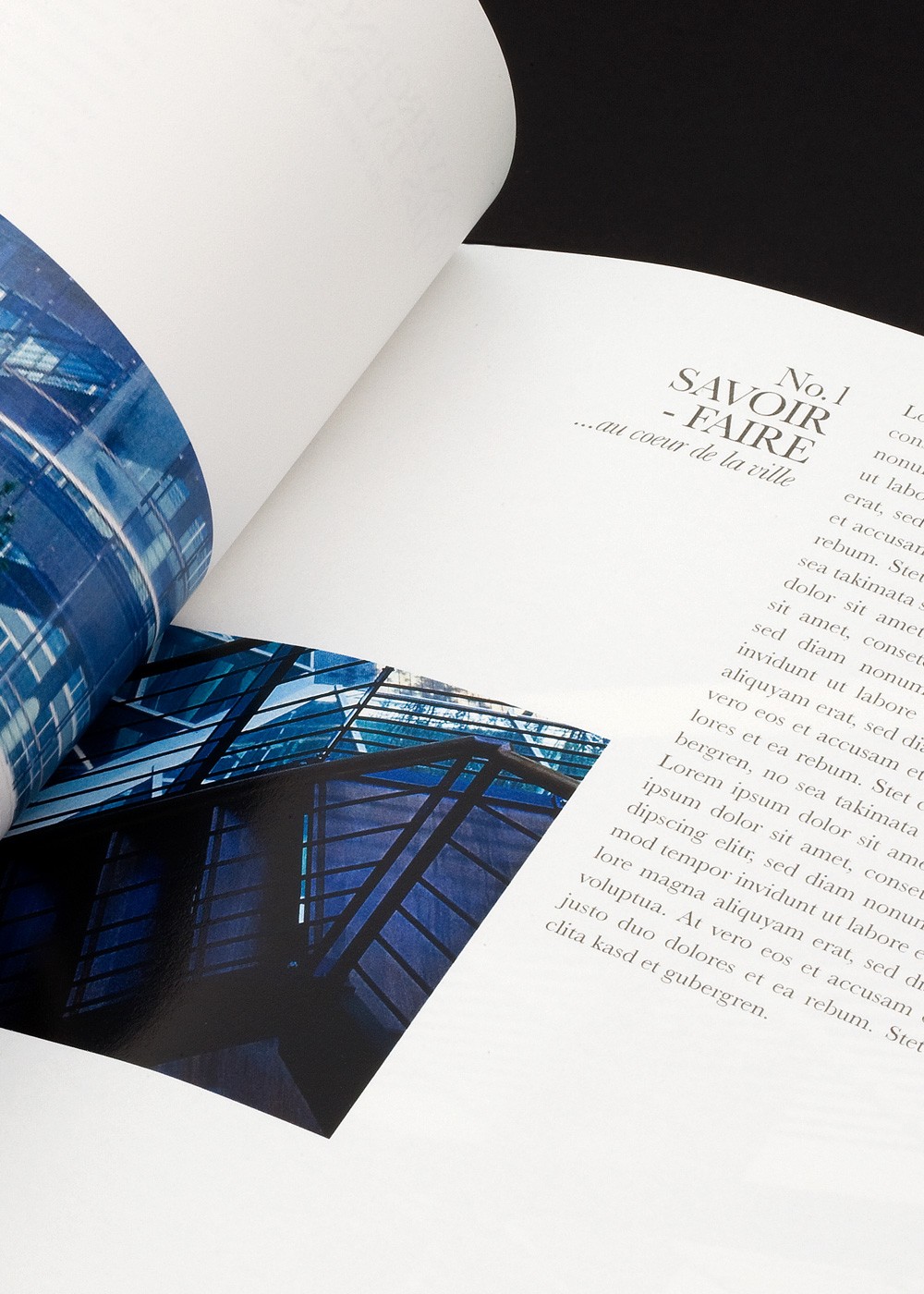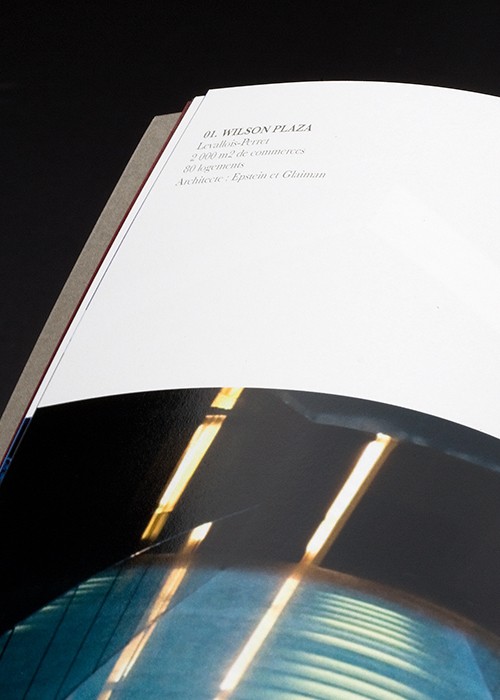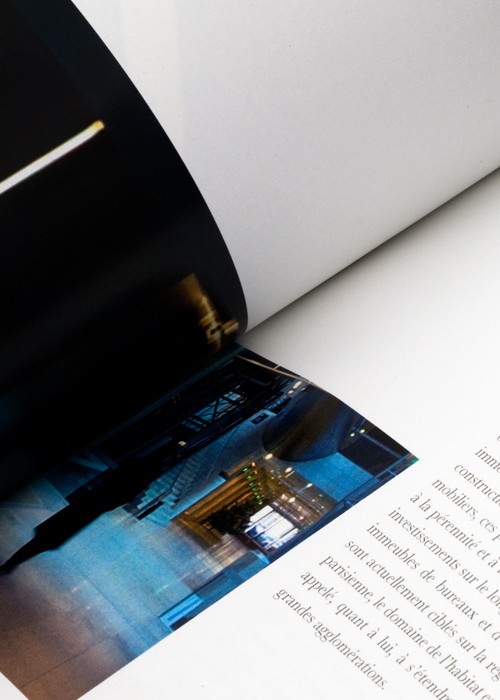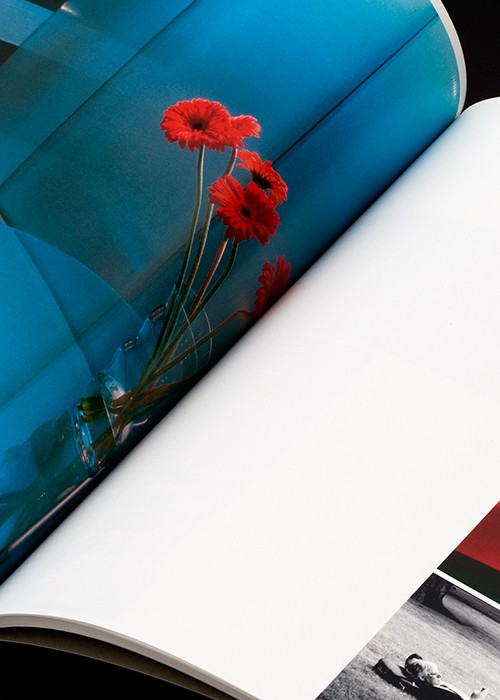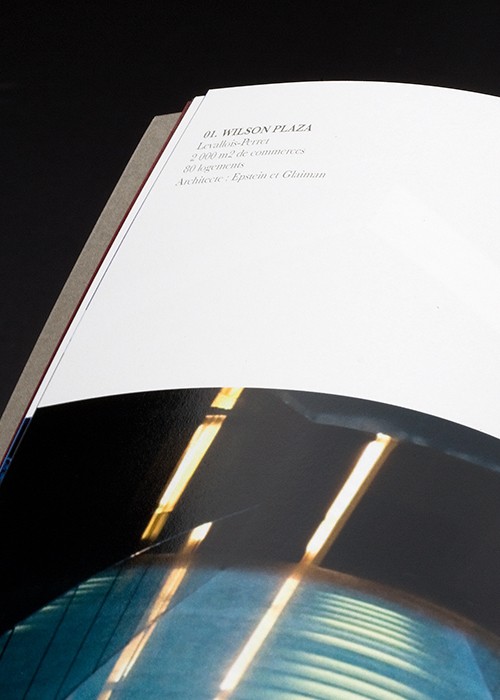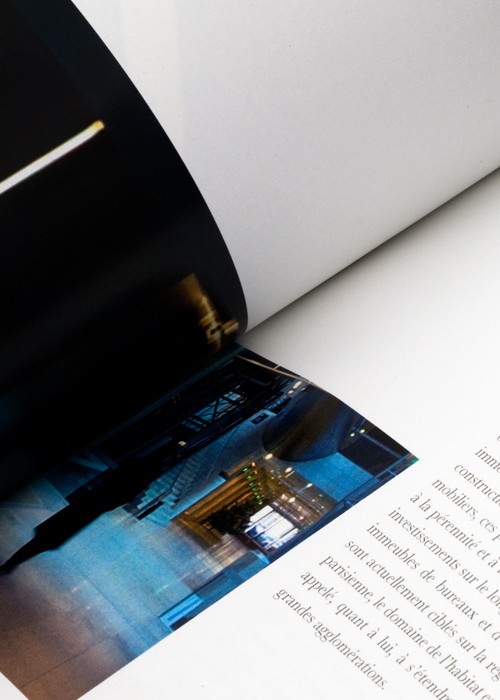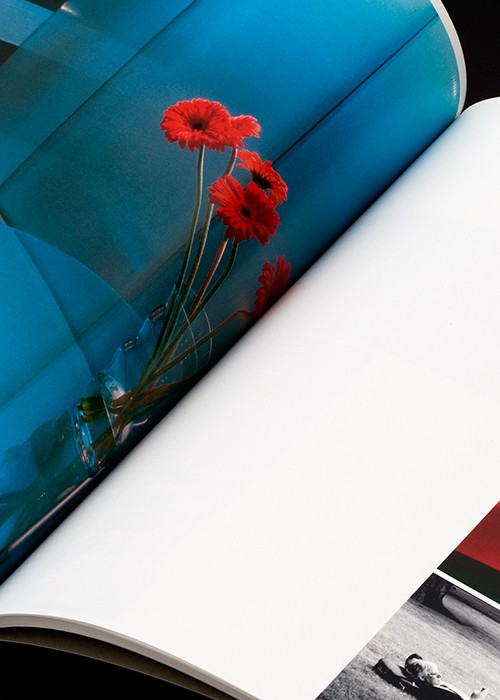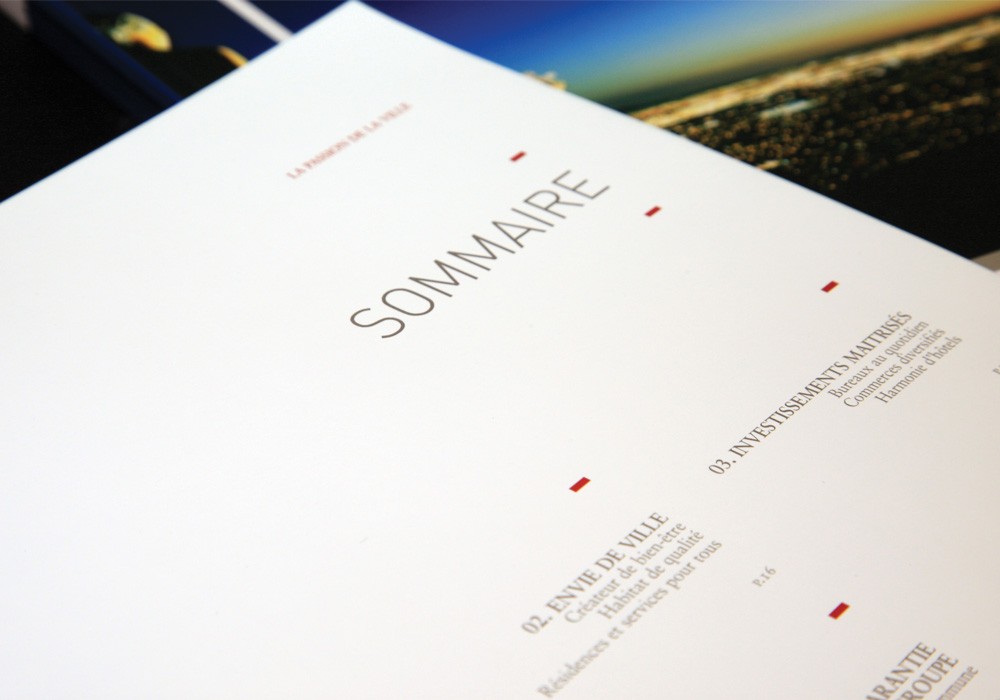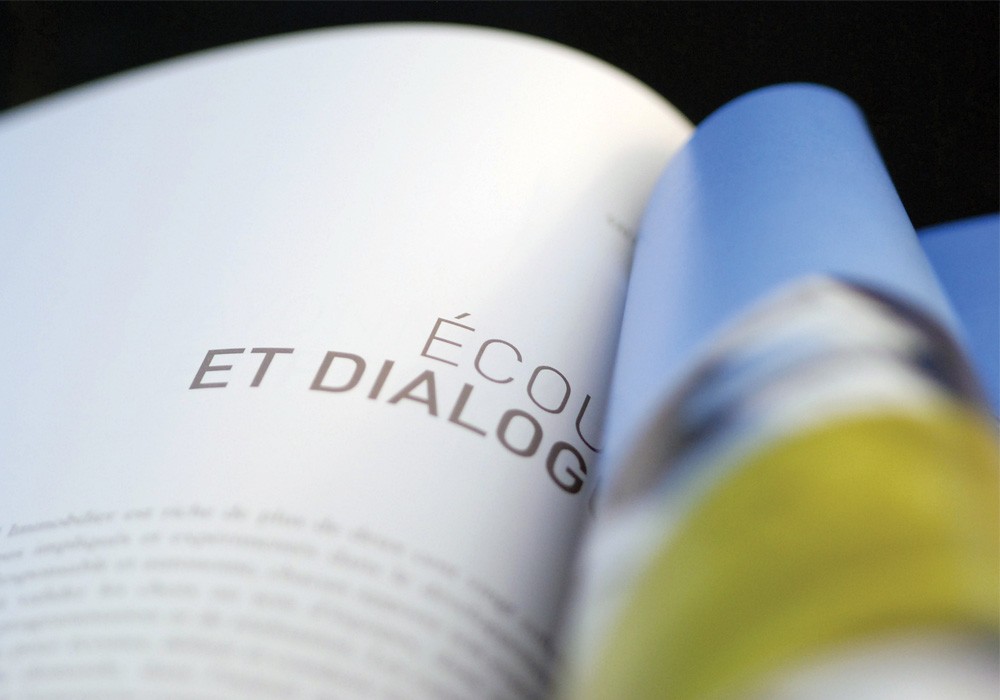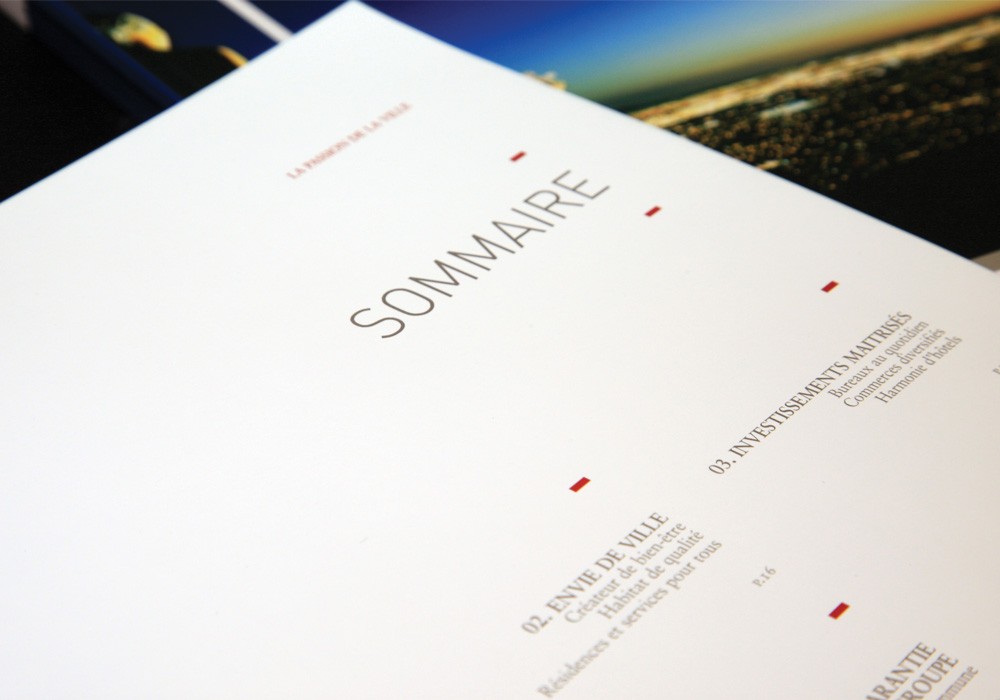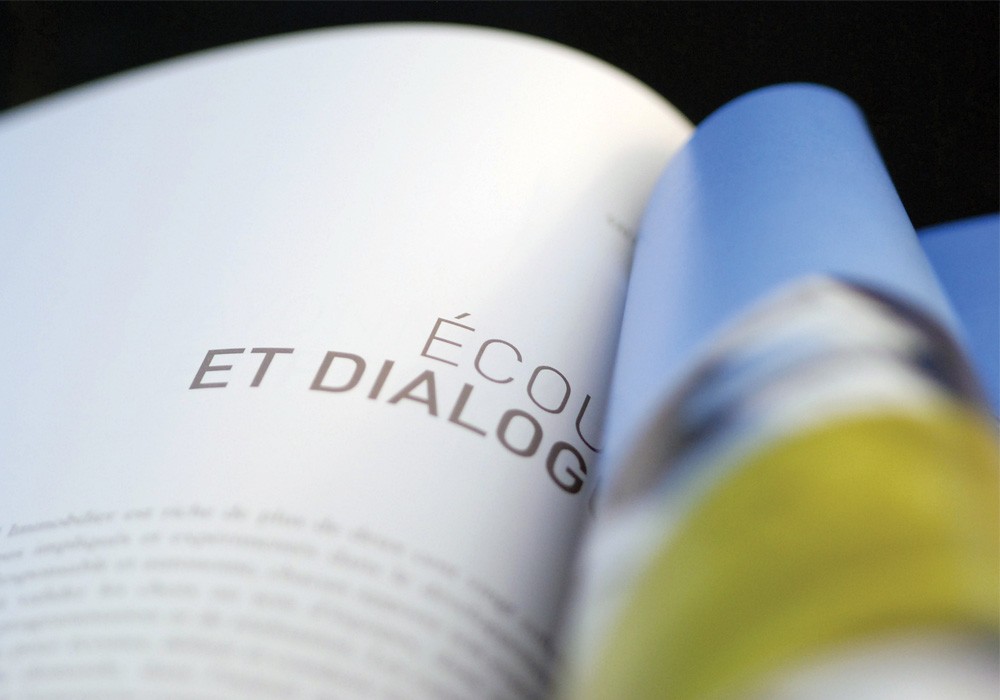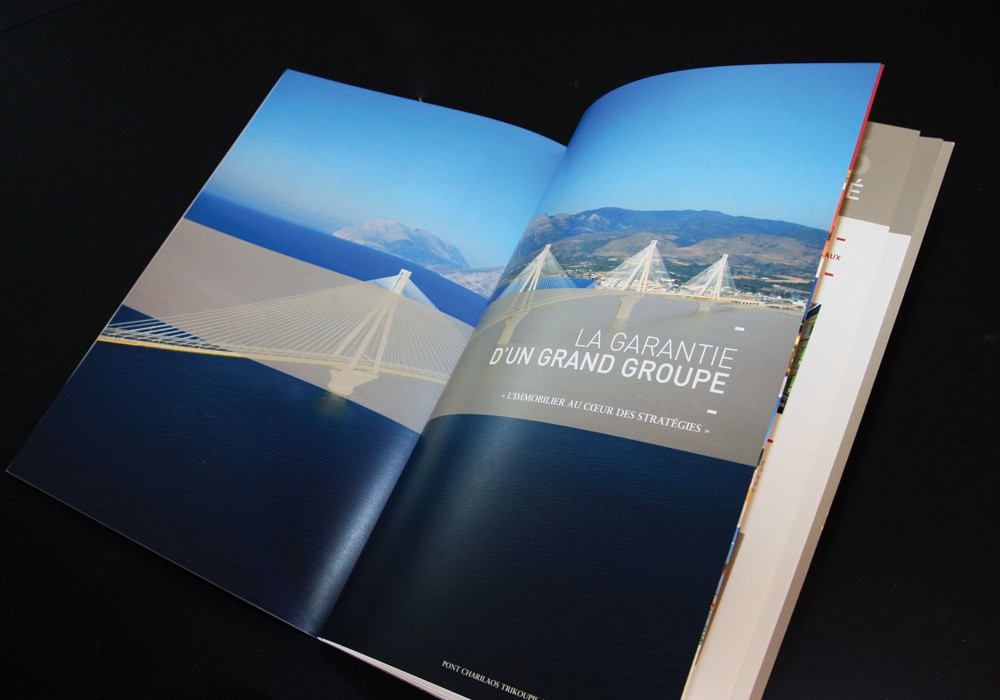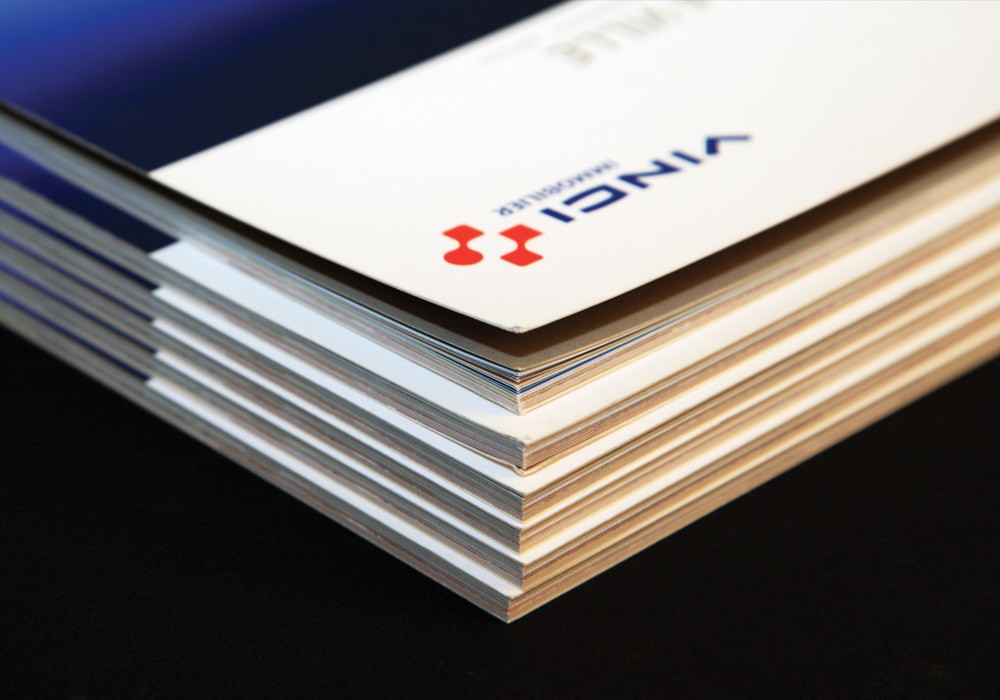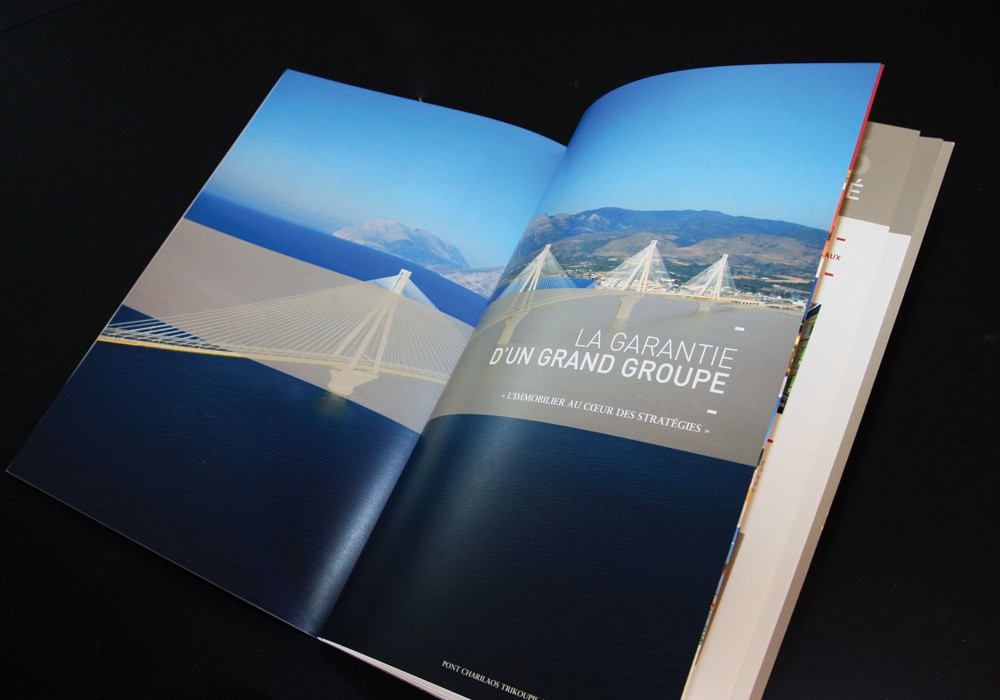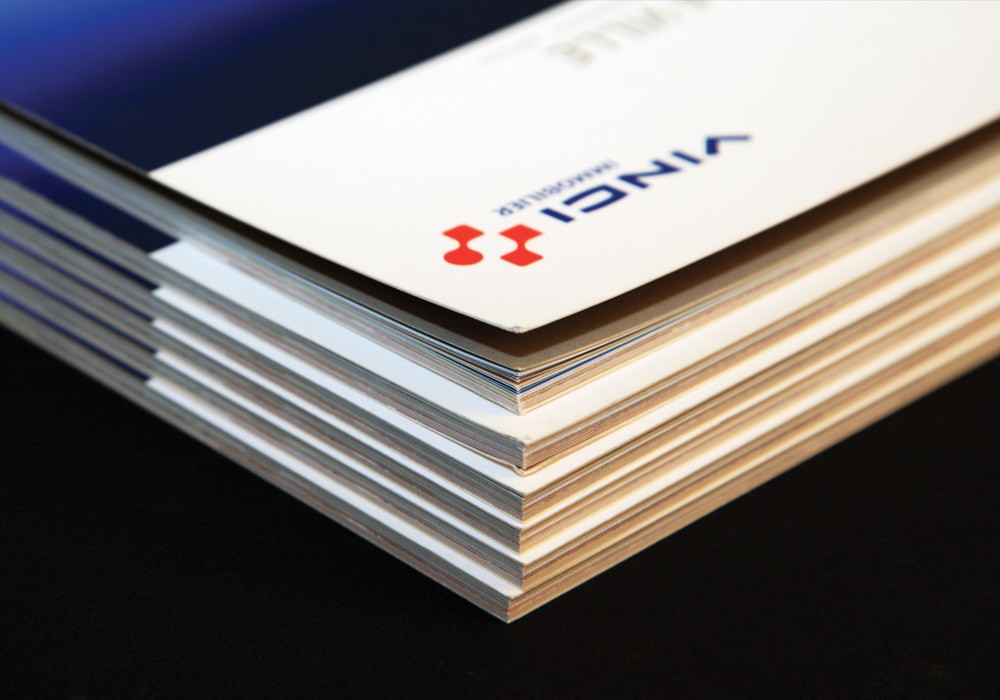 Legal notice and credits
ICEBERG – LLC (Limited Liability Company - fifty thousand euros of capital)
RCS Paris B441 182 003
SIRET : 4441 182 003 00026
115, rue du Bac - 75007 Paris
+33 (0)1 53 63 15 00
ice.info@iceberg.fr
Creation :
Iceberg.fr
Publication manager :
ICEBERG
115, rue du Bac - 75007 Paris
+33 (0)1 53 63 15 00
ice.info@iceberg.fr
Hosting :
SAS OVH
2, rue Kellermann - 59 100 ROUBAIX, France
+33 (0)8 99 70 17 61