Iceberg is working with UGC on the launch of its latest UGC Culte programme.
The aim is to bring cult films to a new audience by screening them in state-of-the art conditions.
To give these cult films a new lease of life, Iceberg has designed an all-in package: visual identity, film, newsletter, programmes etc.
Iceberg has helped produce short bonus features screened before each film in collaboration with Jean-Pierre Lavoignat, a journalist and film critic, to further enhance the cult status.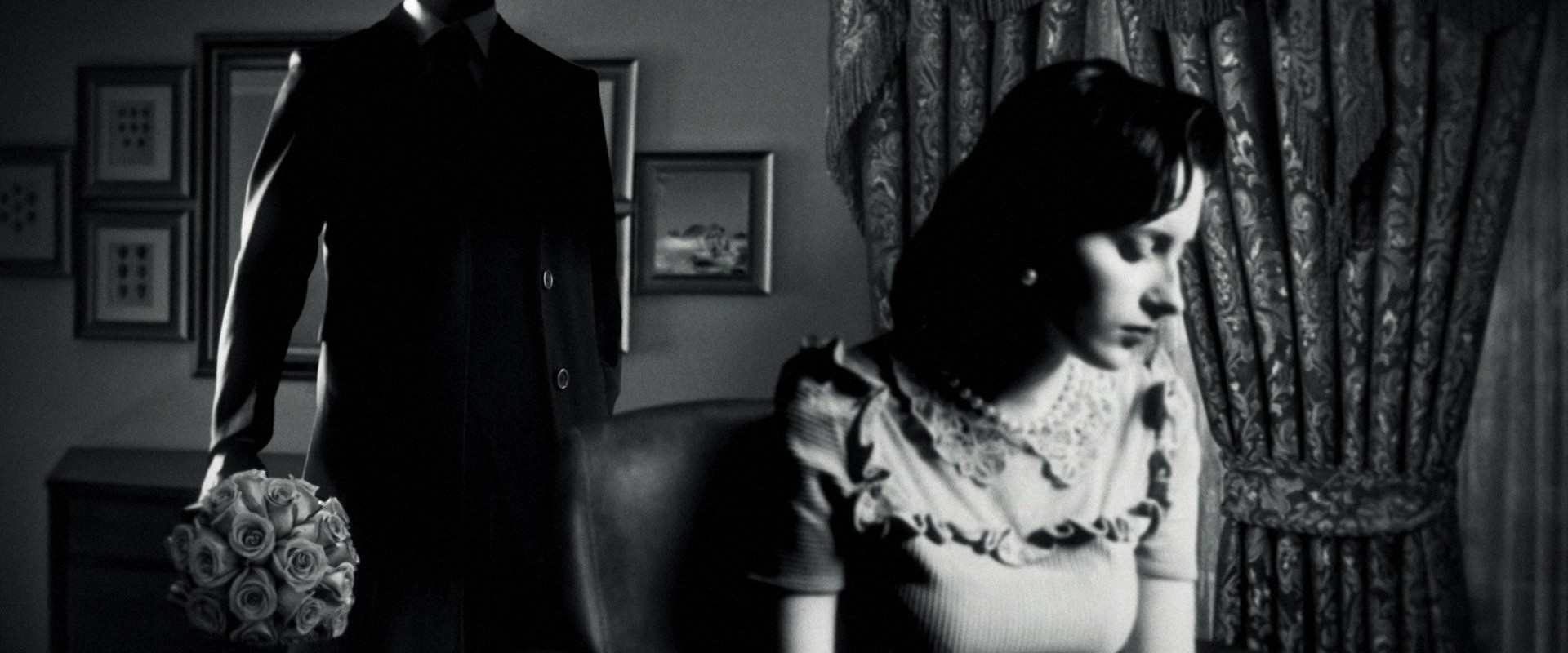 Legal notice and credits
ICEBERG – LLC (Limited Liability Company - fifty thousand euros of capital)
RCS Paris B441 182 003
SIRET : 4441 182 003 00026
115, rue du Bac - 75007 Paris
+33 (0)1 53 63 15 00
ice.info@iceberg.fr
Creation :
Iceberg.fr
Publication manager :
ICEBERG
115, rue du Bac - 75007 Paris
+33 (0)1 53 63 15 00
ice.info@iceberg.fr
Hosting :
SAS OVH
2, rue Kellermann - 59 100 ROUBAIX, France
+33 (0)8 99 70 17 61