Skolkovo Innovation Center
Client :
Skolkovo Innovation Center
Project :
Digital Experience
The Skolkovo project brought together the most prestigious architects worldwide to design Russia's leading research centre. Following a wide-scale international tender, the Iceberg agency was chosen to create the branding and digital content of this exceptional project. Interviews with architects, 3-D modelling of all projects, an interactive visit, development of an application and the interactive storyboarding of stands at the MIPIM together make this project a new-generation style of territorial marketing. Welcome to the Russian Silicon Valley.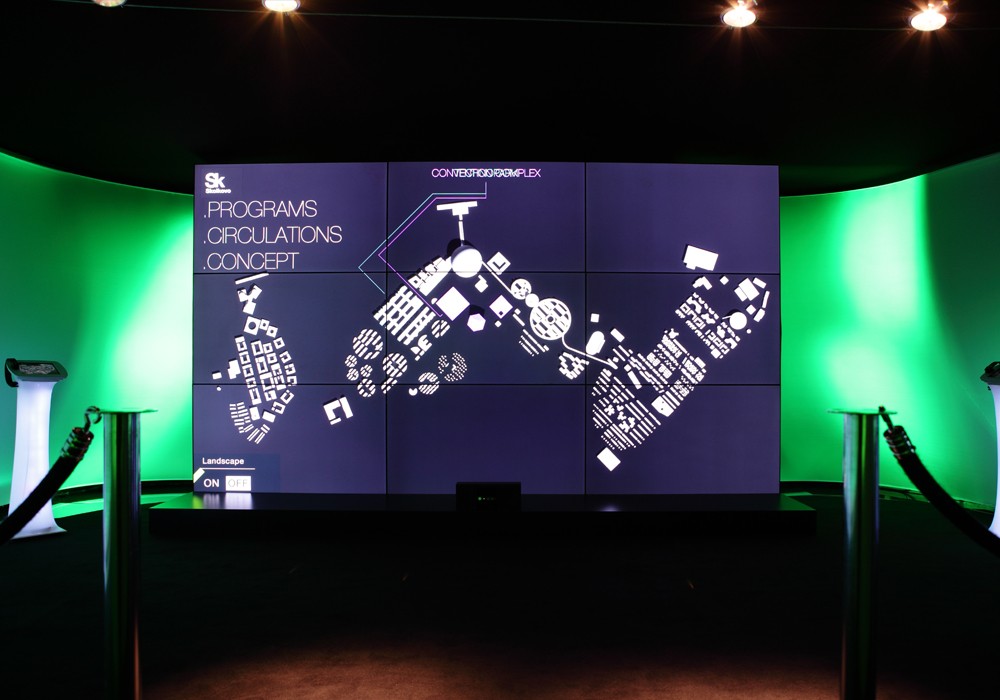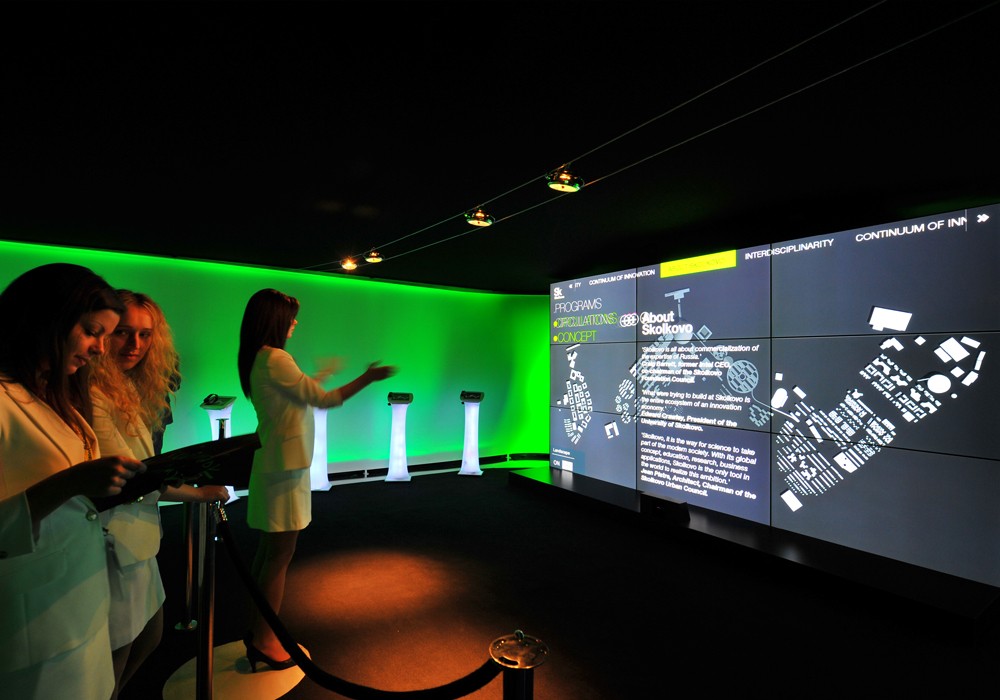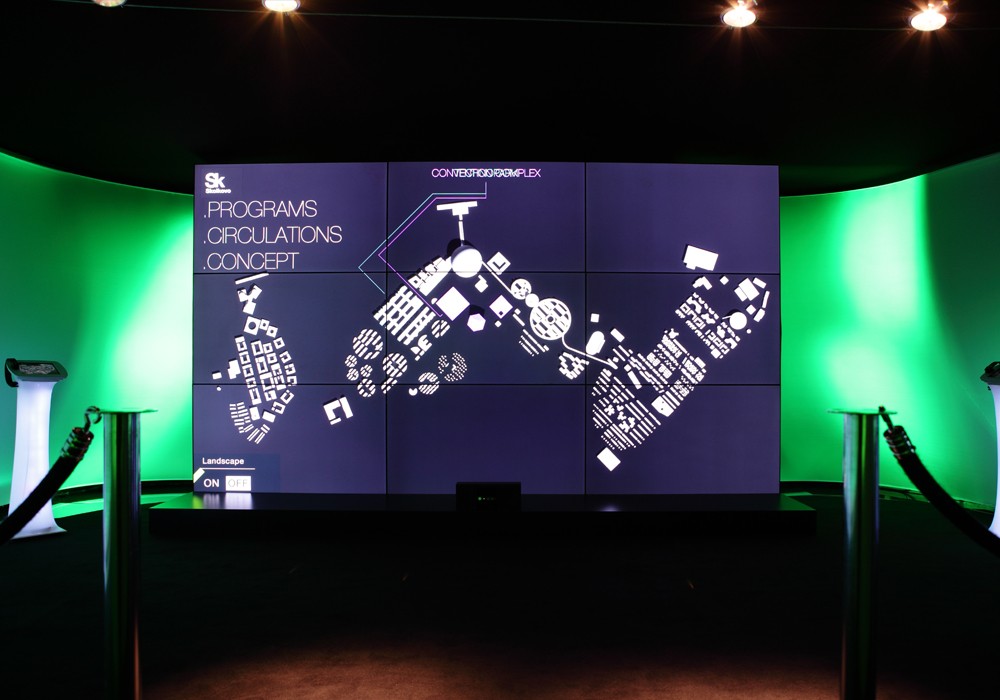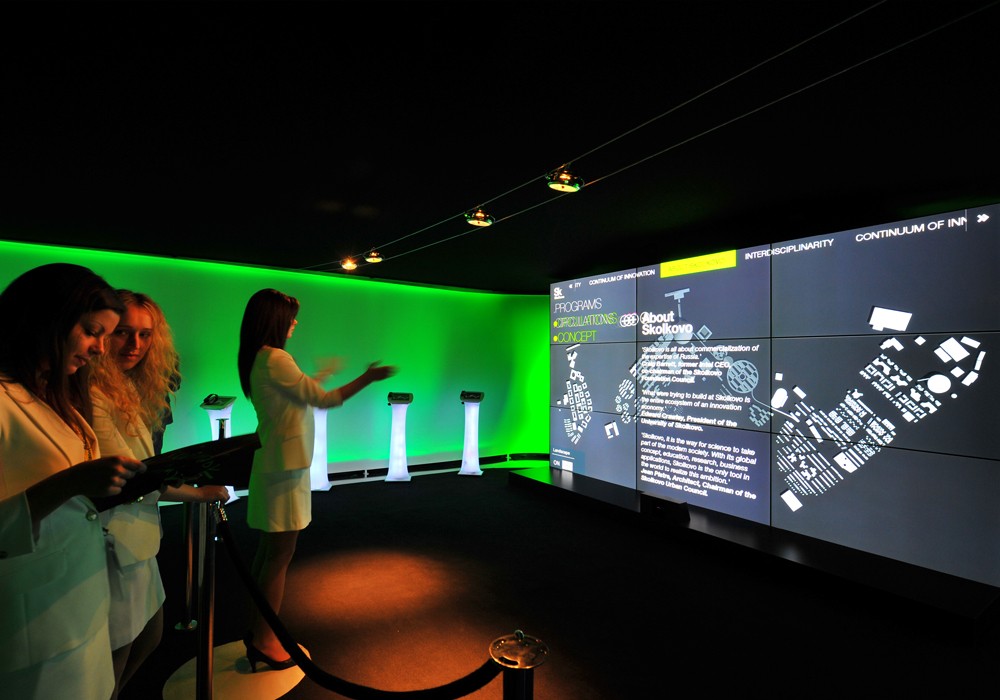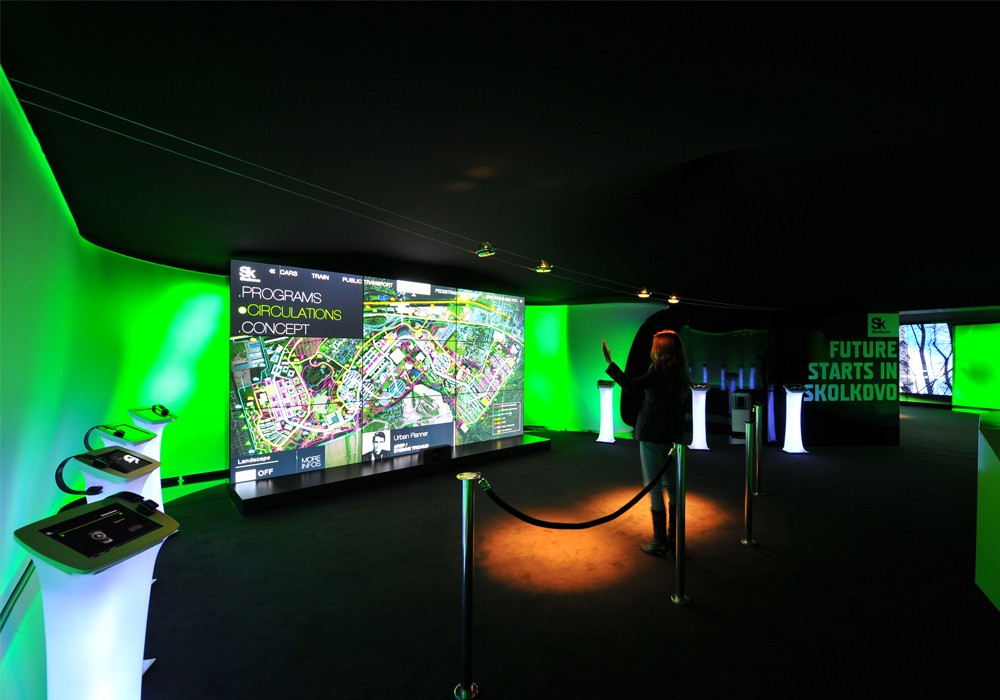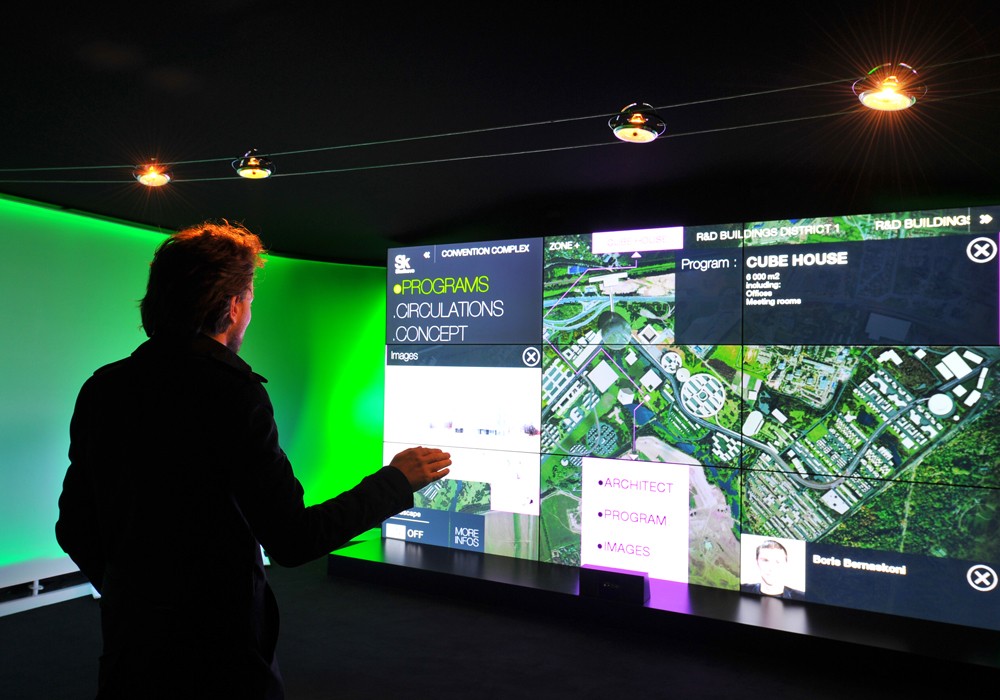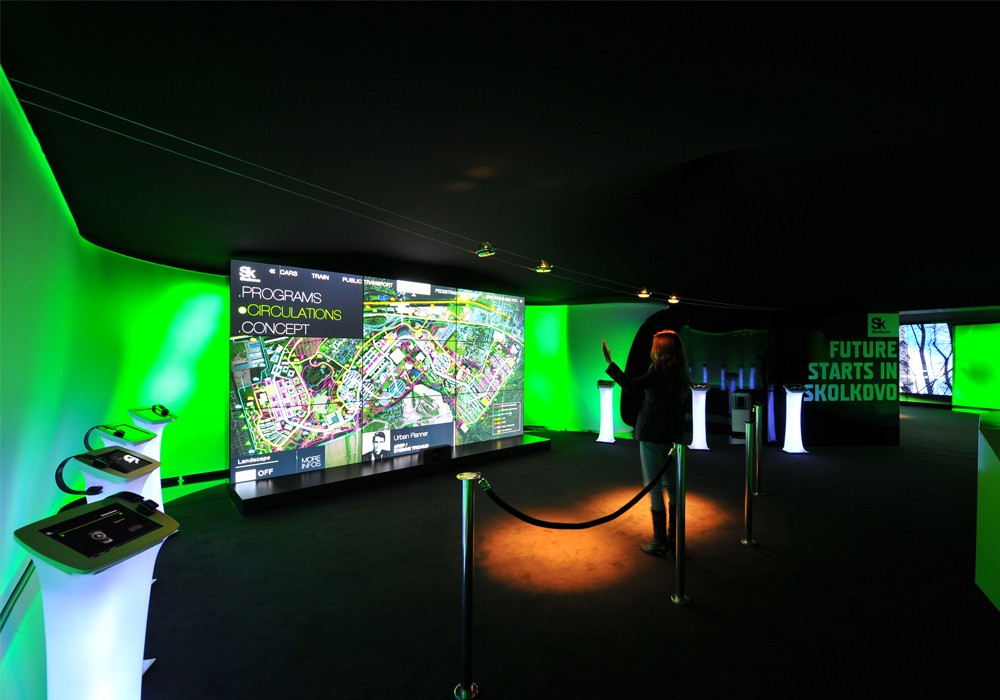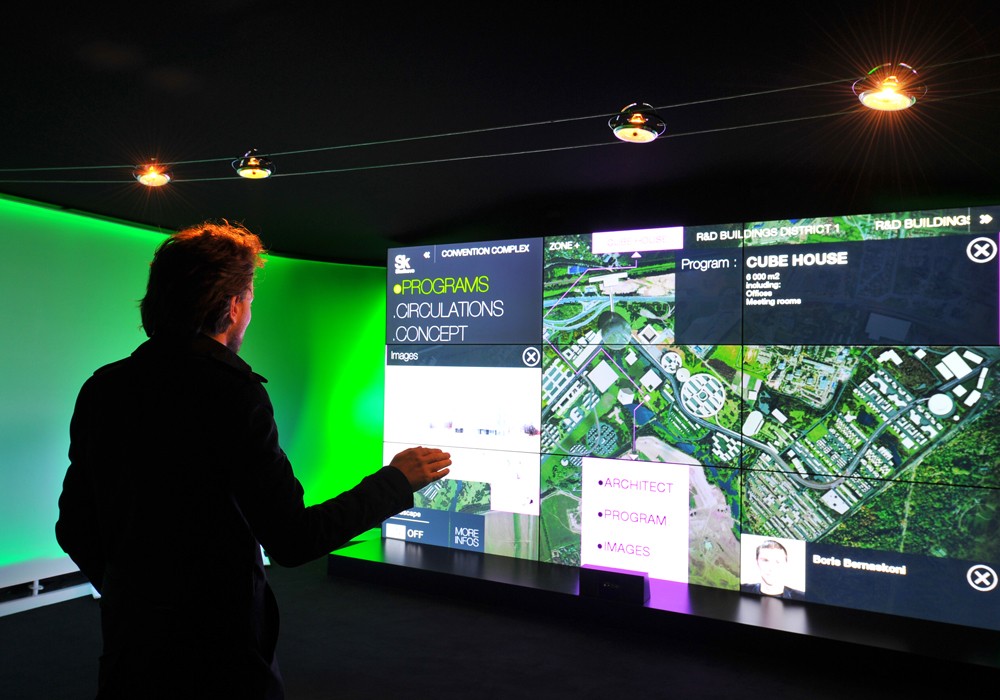 Legal notice and credits
ICEBERG – LLC (Limited Liability Company - fifty thousand euros of capital)
RCS Paris B441 182 003
SIRET : 4441 182 003 00026
115, rue du Bac - 75007 Paris
+33 (0)1 53 63 15 00
ice.info@iceberg.fr
Creation :
Iceberg.fr
Publication manager :
ICEBERG
115, rue du Bac - 75007 Paris
+33 (0)1 53 63 15 00
ice.info@iceberg.fr
Hosting :
SAS OVH
2, rue Kellermann - 59 100 ROUBAIX, France
+33 (0)8 99 70 17 61