Connect AEW Europe
Project :
Campus de 57 660m2 à Vélizy
For this 57 660 sqm Campus project in Vélizy, Iceberg deployed relevant and additional communication tools highlighting the project main features and assets enabling a good commercialization on the real estate market.
Iceberg created a brand identity and signature giving the project a new business and work environment energy.
Iceberg also created commercial supports including brochure, website, protective canvas, movies...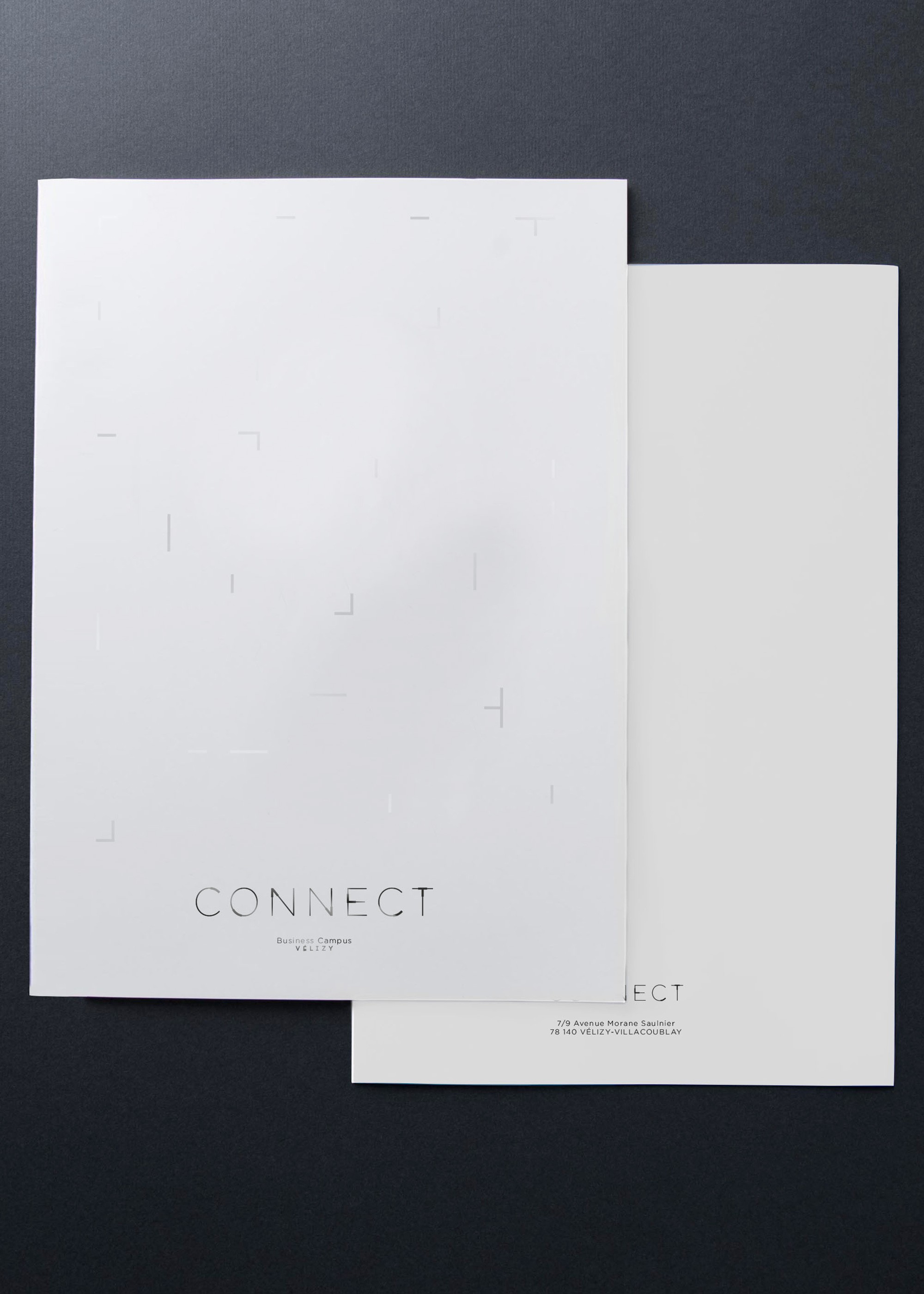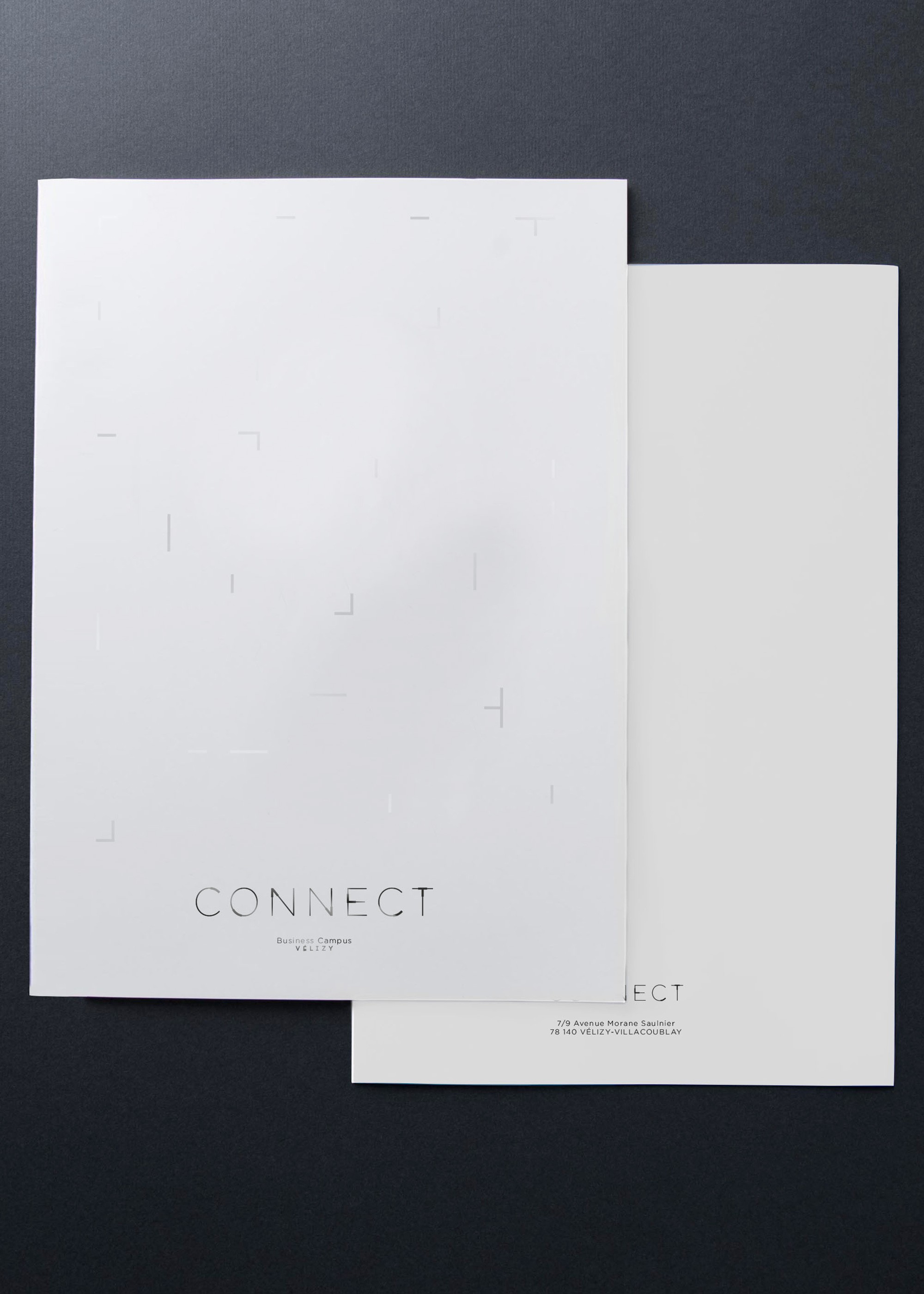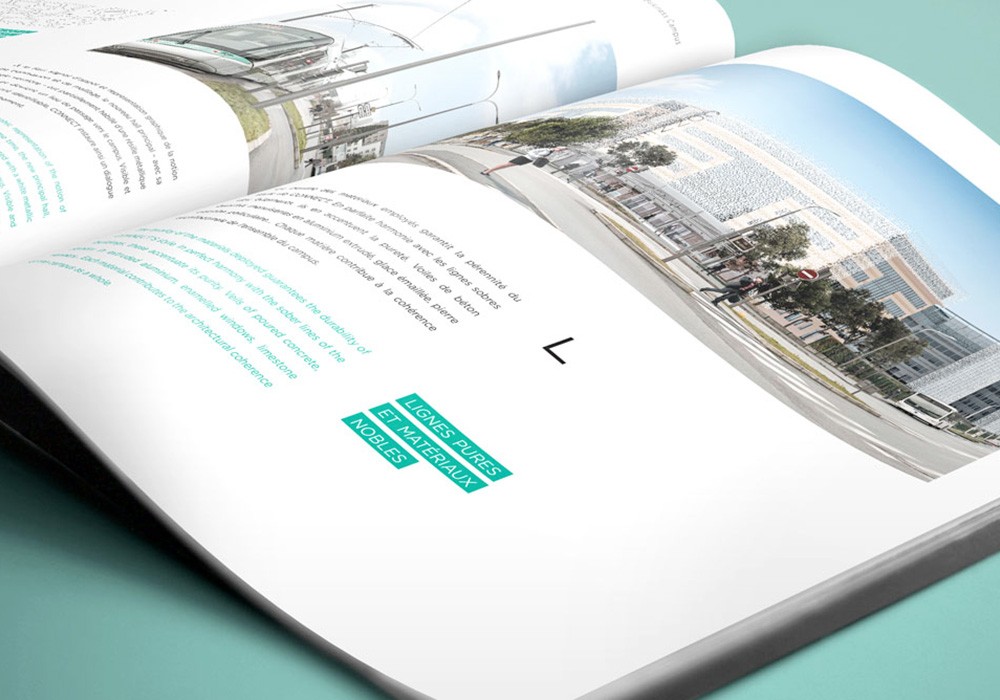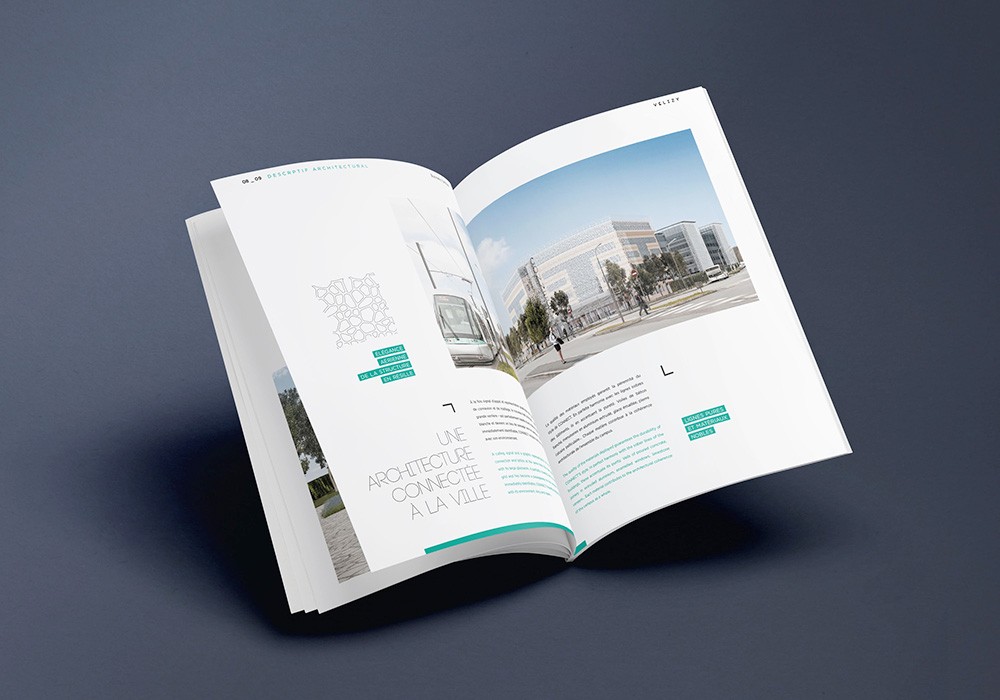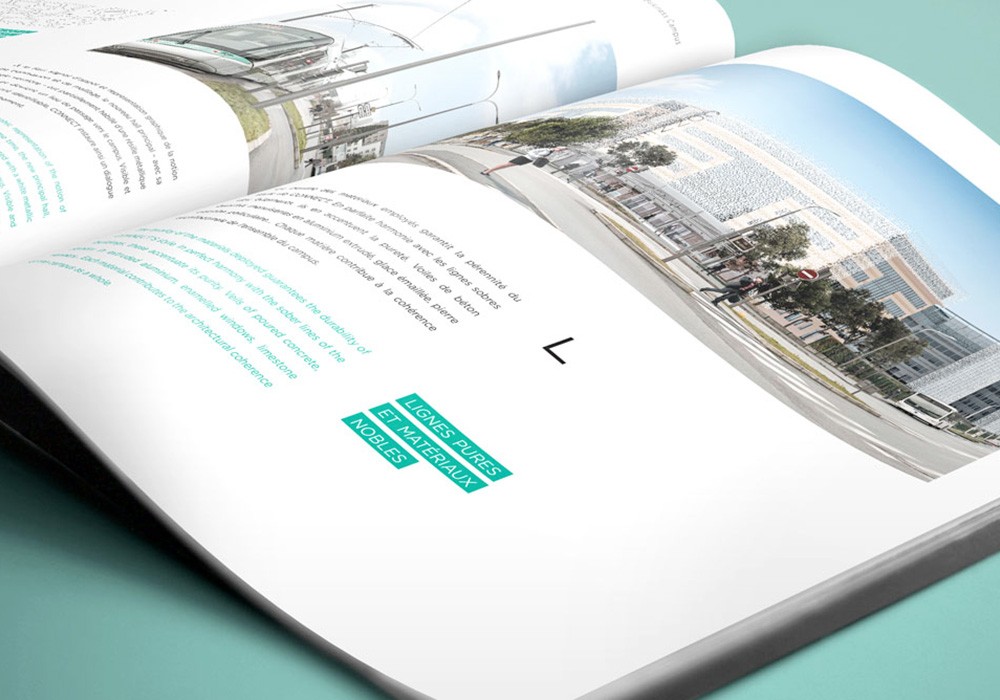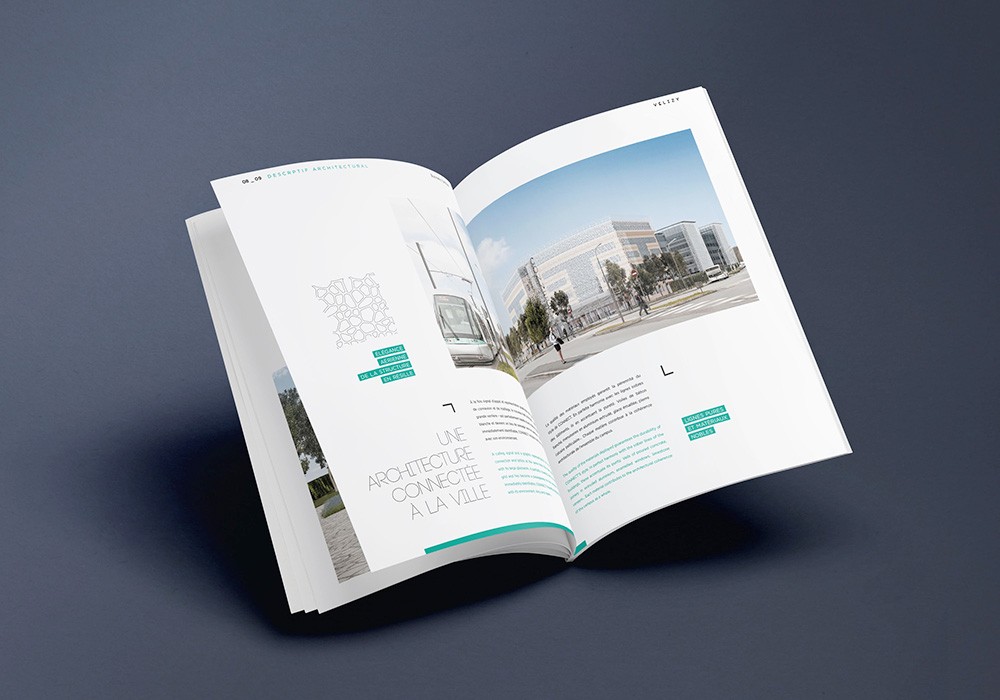 Legal notice and credits
ICEBERG – LLC (Limited Liability Company - fifty thousand euros of capital)
RCS Paris B441 182 003
SIRET : 4441 182 003 00026
115, rue du Bac - 75007 Paris
+33 (0)1 53 63 15 00
ice.info@iceberg.fr
Creation :
Iceberg.fr
Publication manager :
ICEBERG
115, rue du Bac - 75007 Paris
+33 (0)1 53 63 15 00
ice.info@iceberg.fr
Hosting :
SAS OVH
2, rue Kellermann - 59 100 ROUBAIX, France
+33 (0)8 99 70 17 61