UGC Ciné Cité Paris 19
Project :
UGC Ciné Cité Paris 19 opening campaign
Following on from the Les Halles and Bercy, a third UGC Ciné Cité cinema complex has opened in Paris! The agency has combined entertainment, culture and architecture to make this new complex a social area dedicated to cinema.
The Iceberg agency is in charge of the branding and launch, involving the opening poster (3-D imaging), advertising and poster campaign, signs in film theatres, environmental packaging, press kit, promotional film and the "making of" shown at the opening ceremony. The final cut for Paris 19!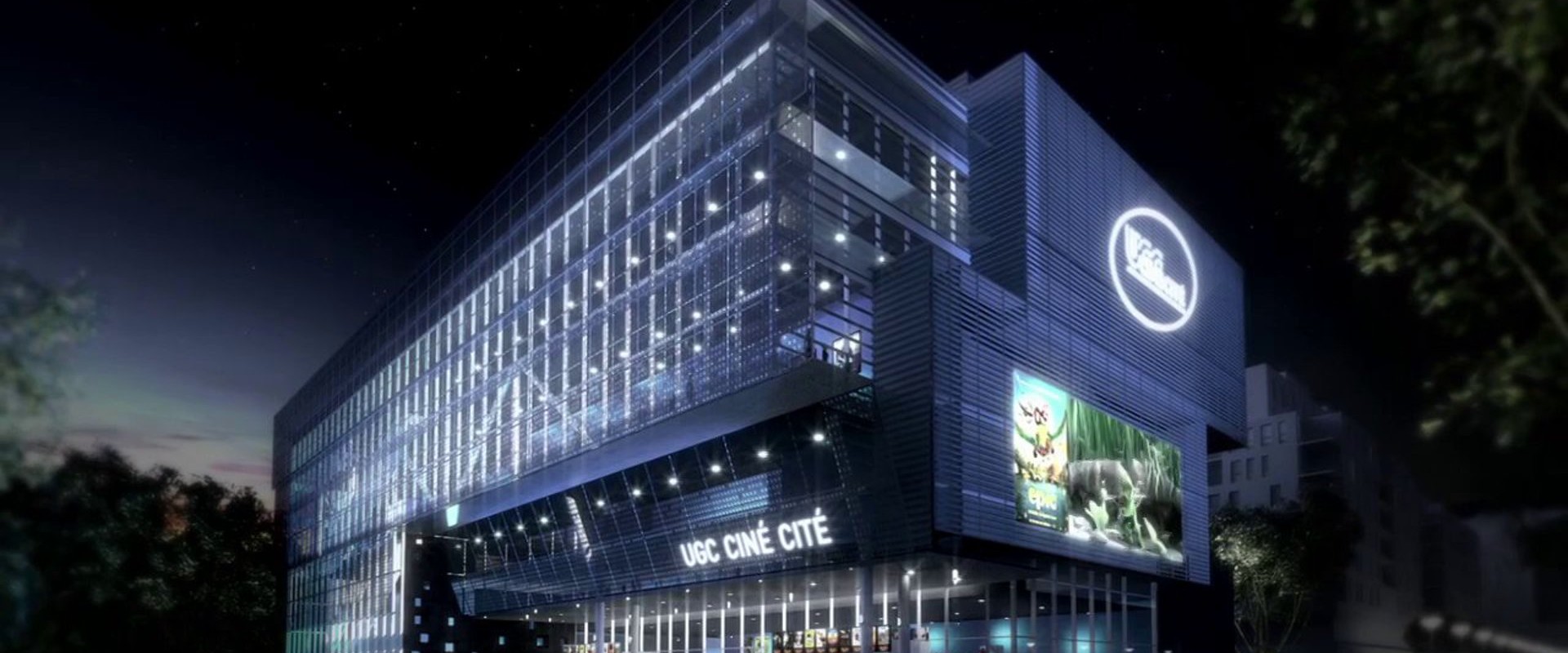 Legal notice and credits
ICEBERG – LLC (Limited Liability Company - fifty thousand euros of capital)
RCS Paris B441 182 003
SIRET : 4441 182 003 00026
115, rue du Bac - 75007 Paris
+33 (0)1 53 63 15 00
ice.info@iceberg.fr
Creation :
Iceberg.fr
Publication manager :
ICEBERG
115, rue du Bac - 75007 Paris
+33 (0)1 53 63 15 00
ice.info@iceberg.fr
Hosting :
SAS OVH
2, rue Kellermann - 59 100 ROUBAIX, France
+33 (0)8 99 70 17 61