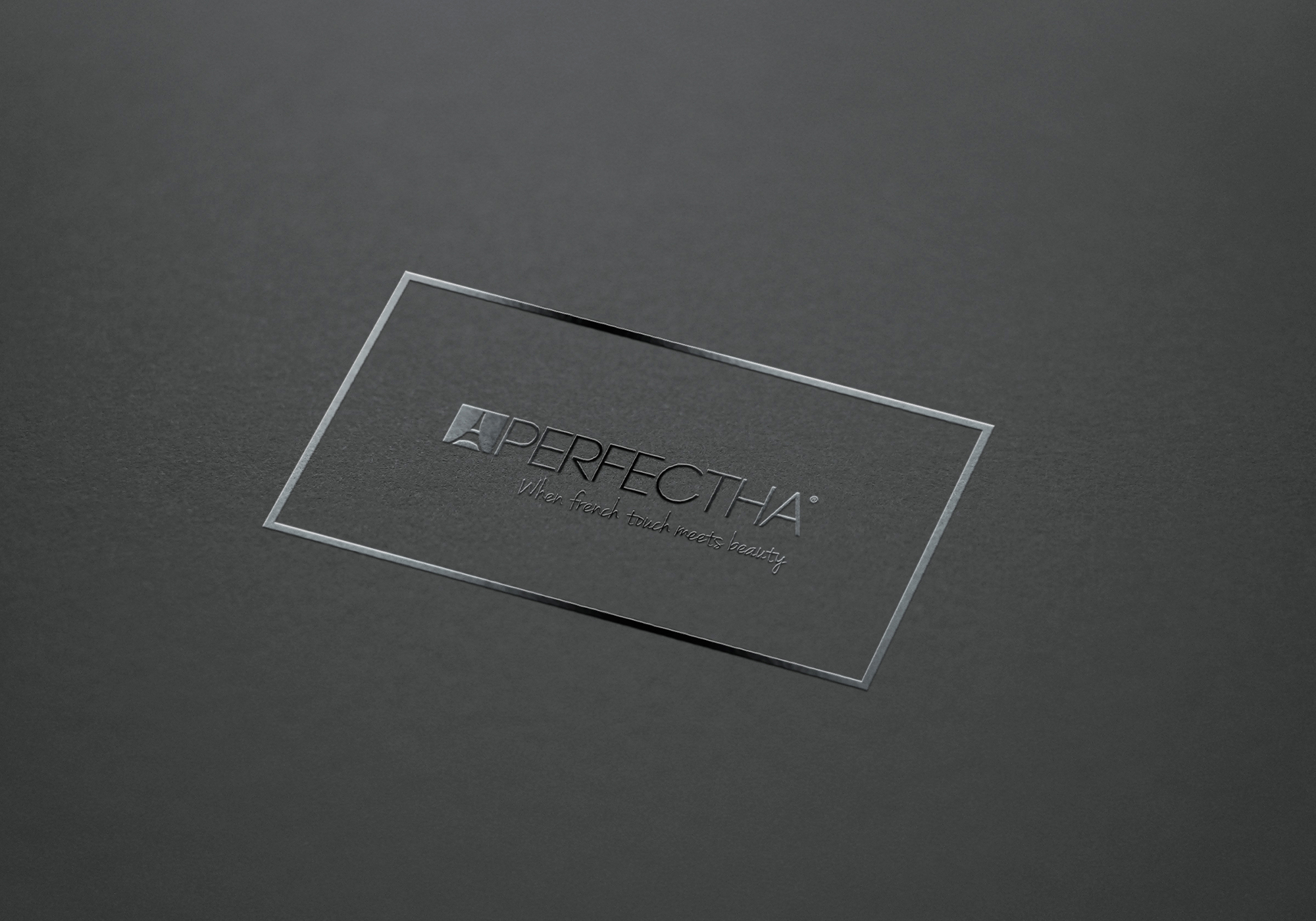 Perfectha
Project :
WHEN FRENCH TOUCH MEETS BEAUTY
Commissioned for positioning strategy, Iceberg agency developed a cross canal communication campaign for Perfectha, a leading brand on the french cosmetic market. Iceberg defined a new graphic identity including logo, brand signature, packaging, and web identity.
Elegance, Expertise, and quality, are the three main communication axis chosen to highlight Perfectha values:'When French Touch Meets Beauty'. Iceberg deployed a lifestyle campaign exploring the everyday routine of three casual and chic parisiennes embodying the spirit of the brand.
Iceberg put a special emphasis on the chosen brand positioning by directing the lifestyle short movies as a spontaneous beauty gesture. Perfectha position itself as a made in France cosmetic brand.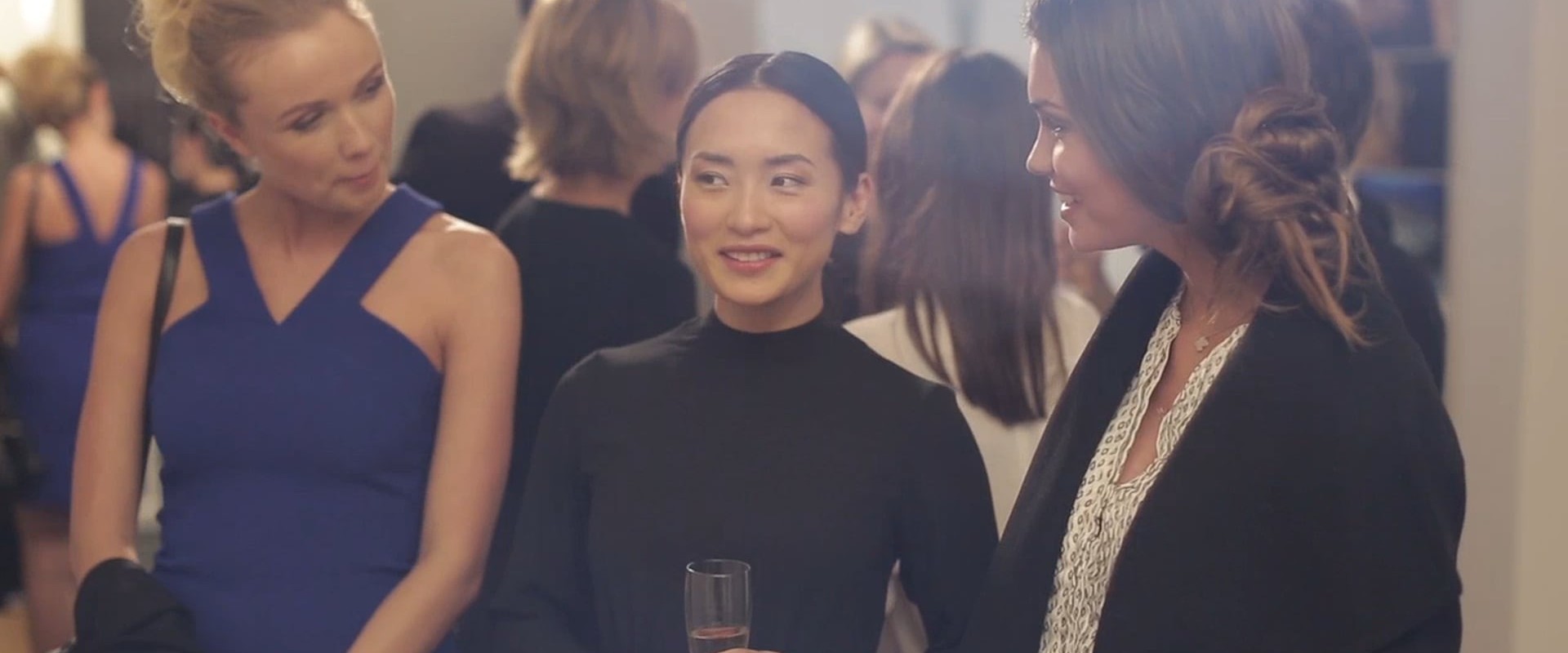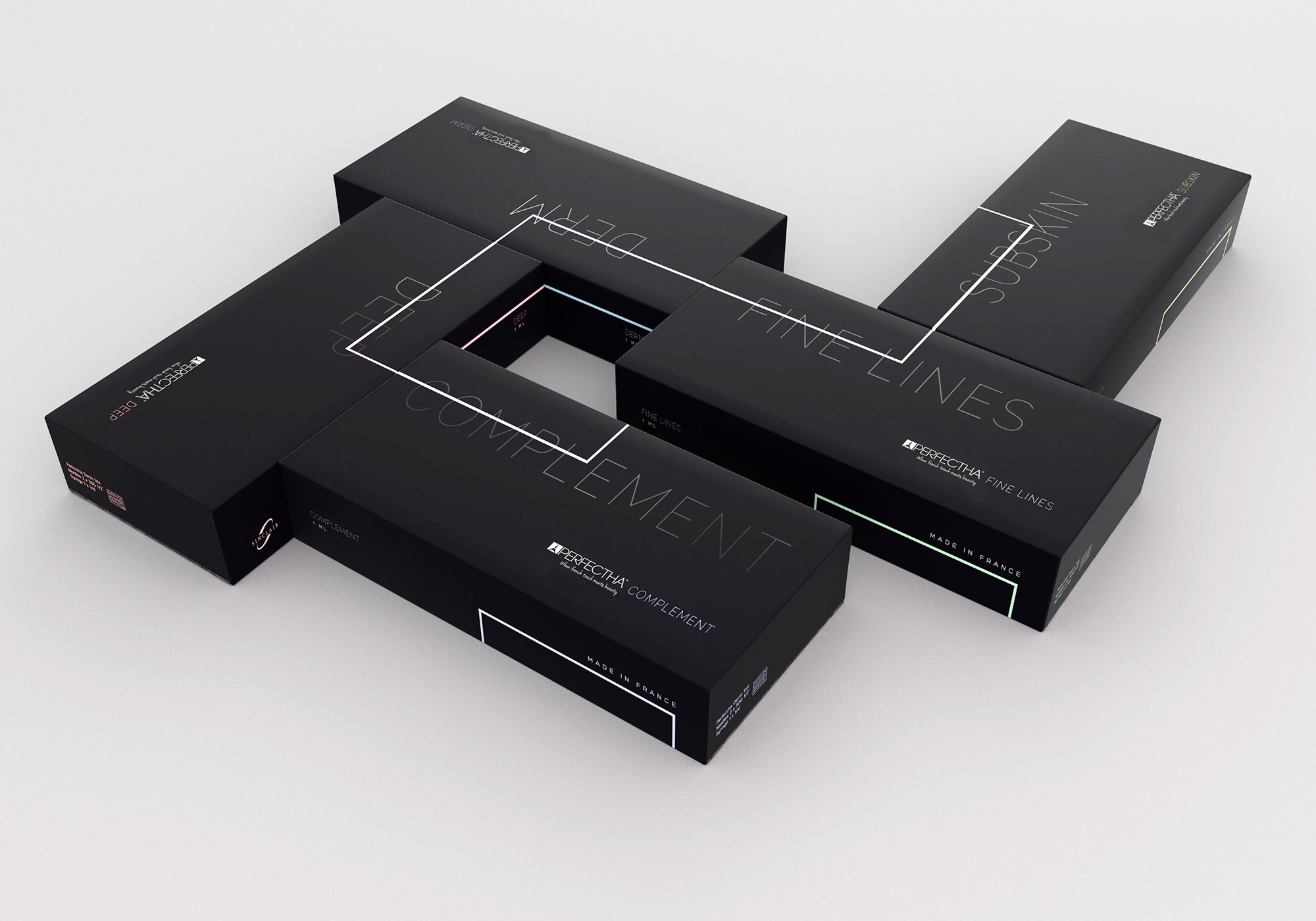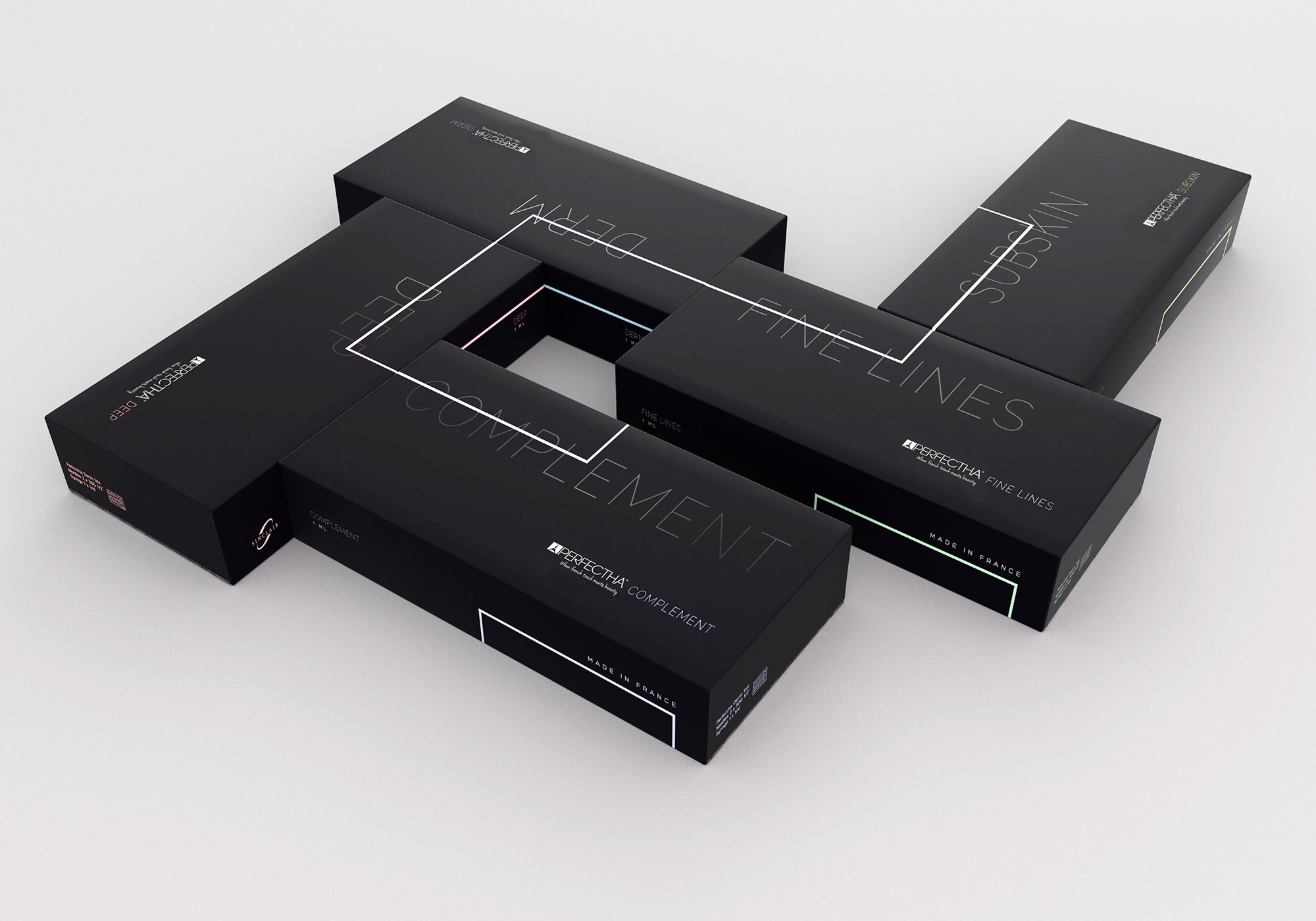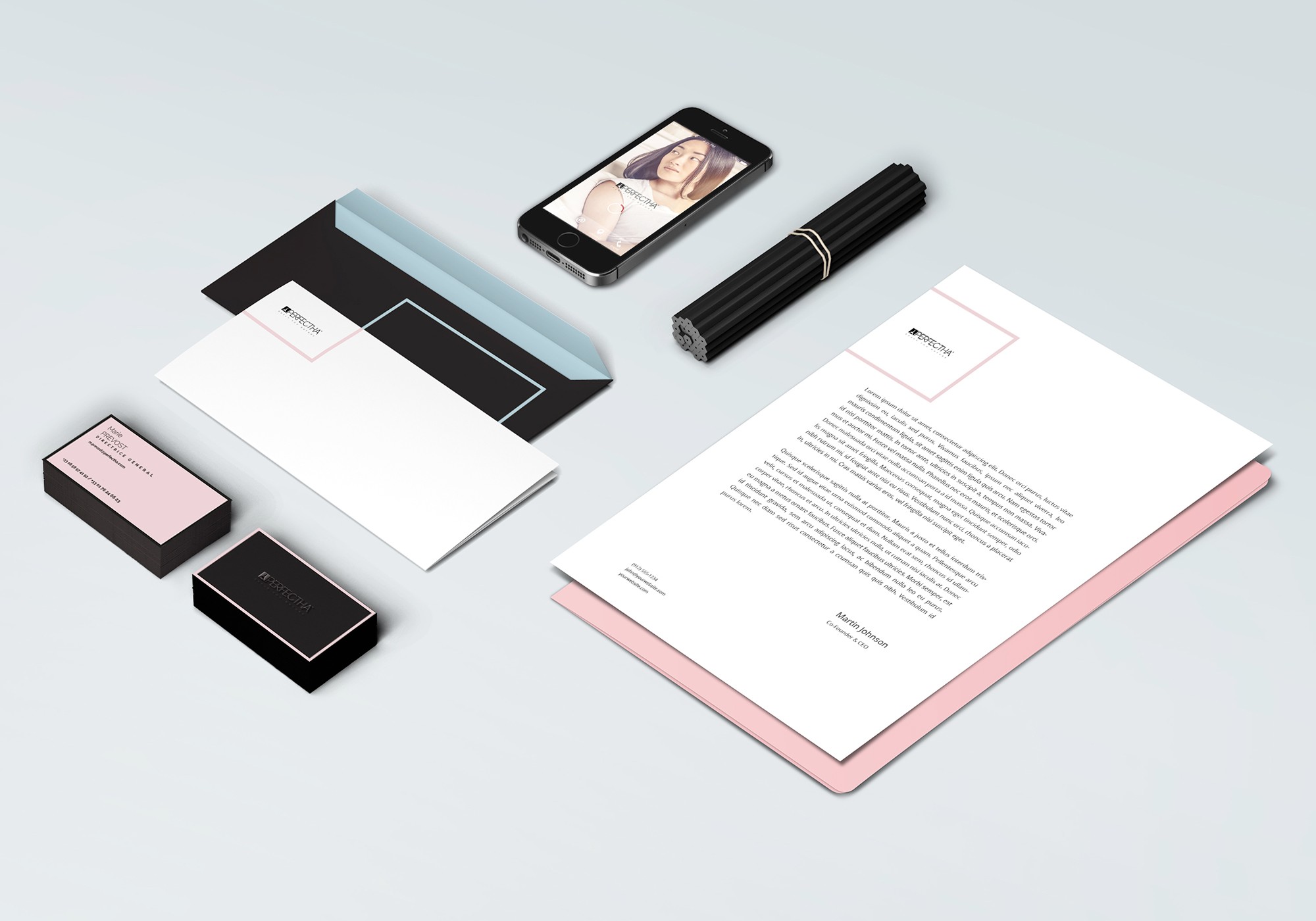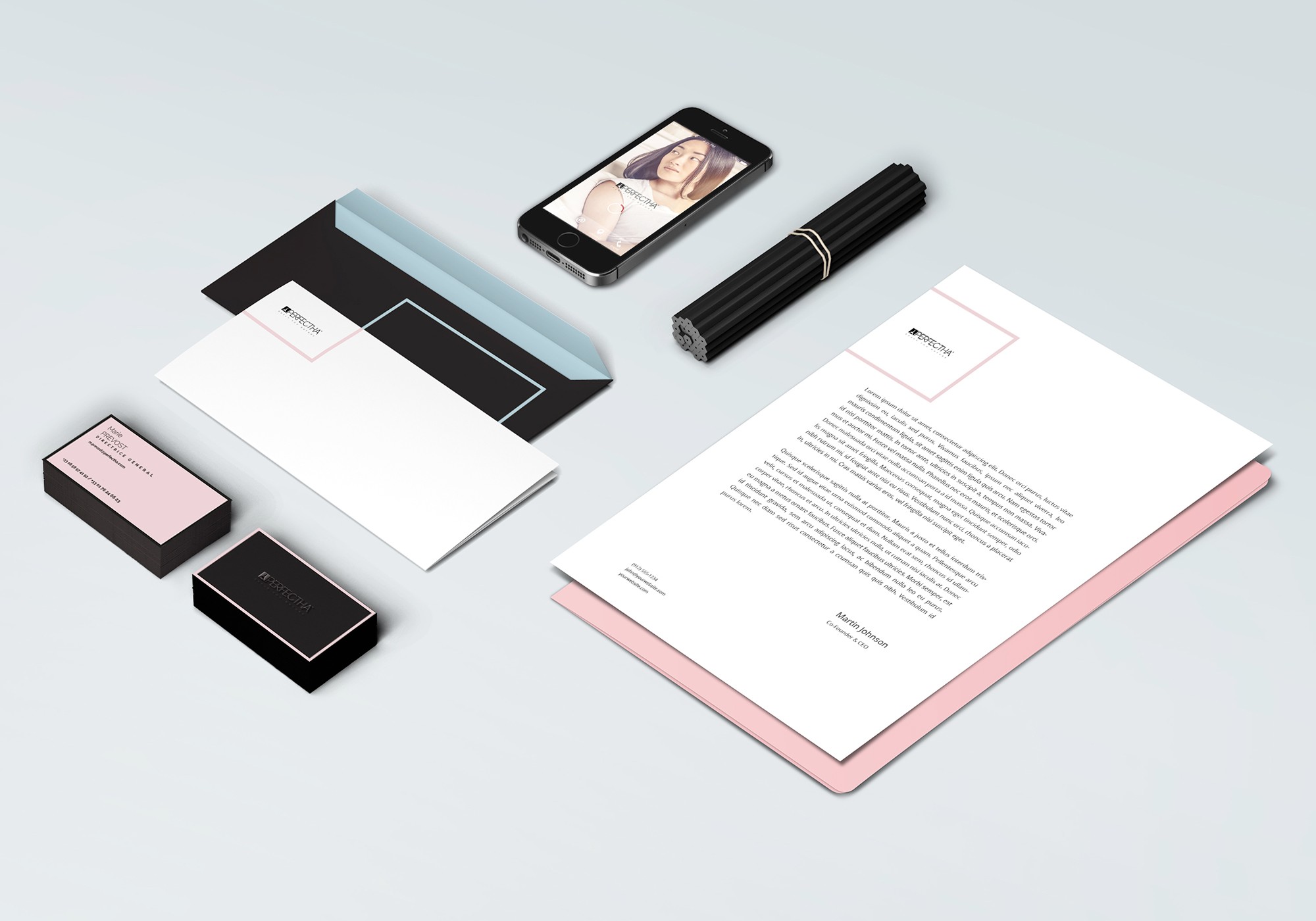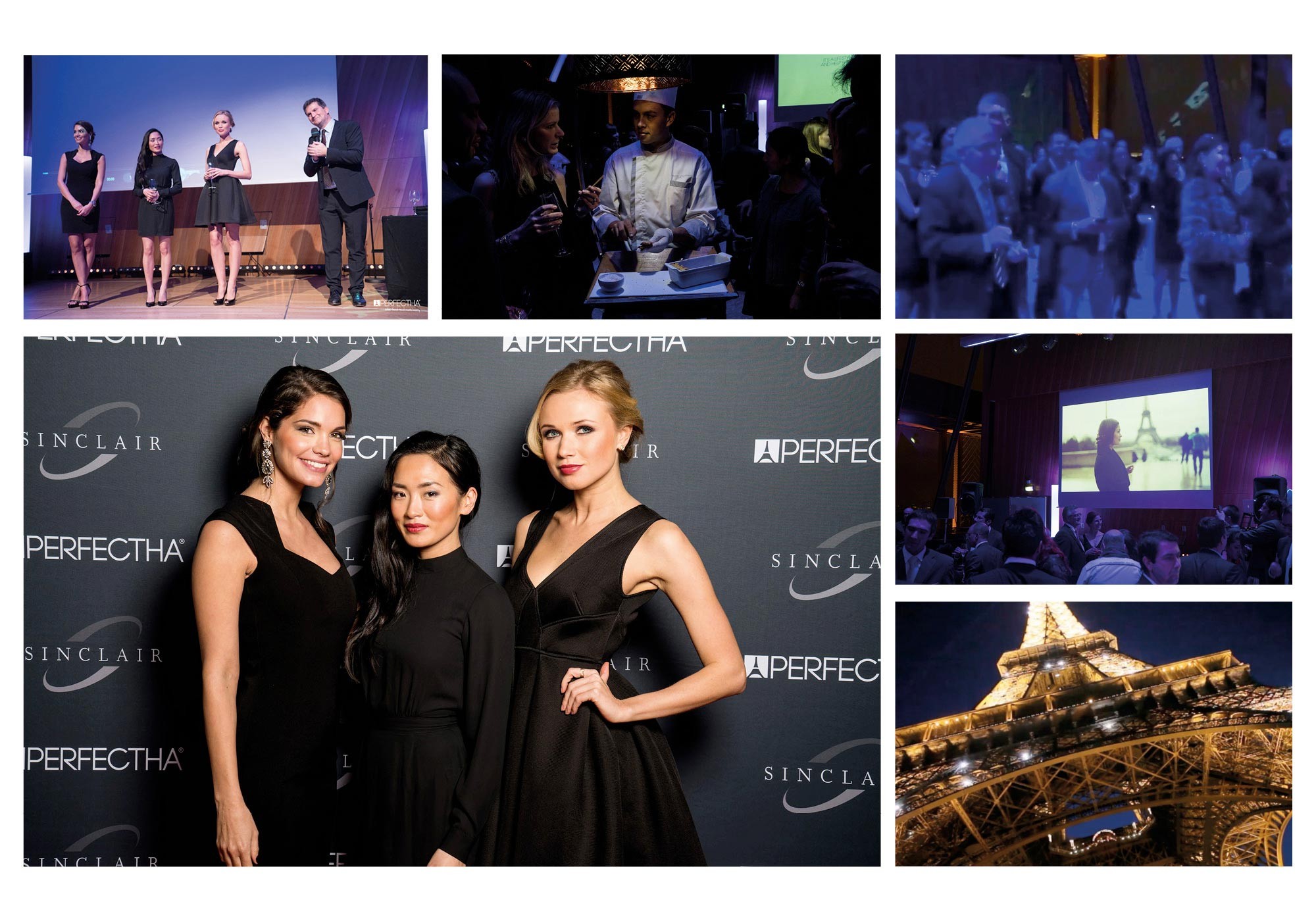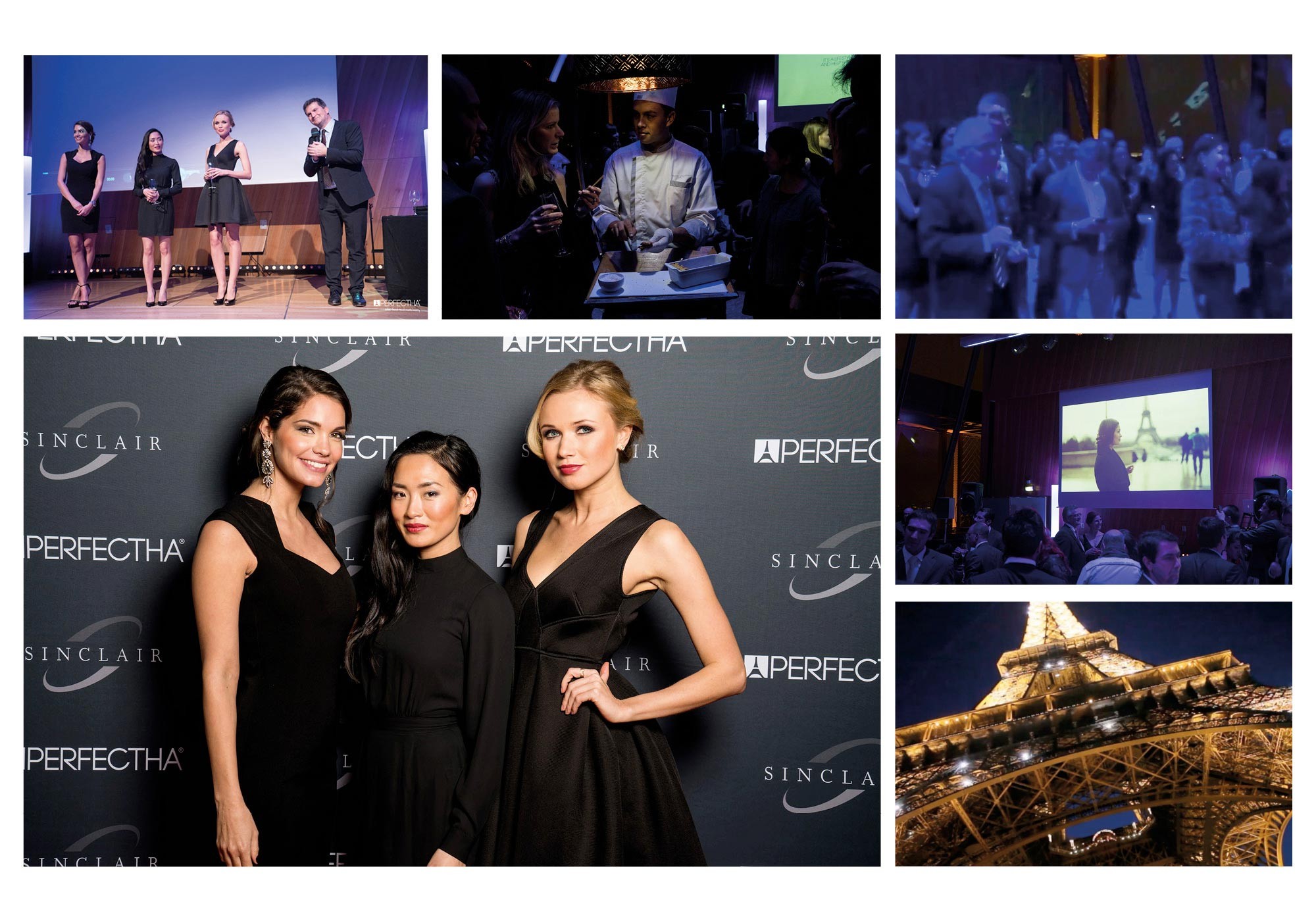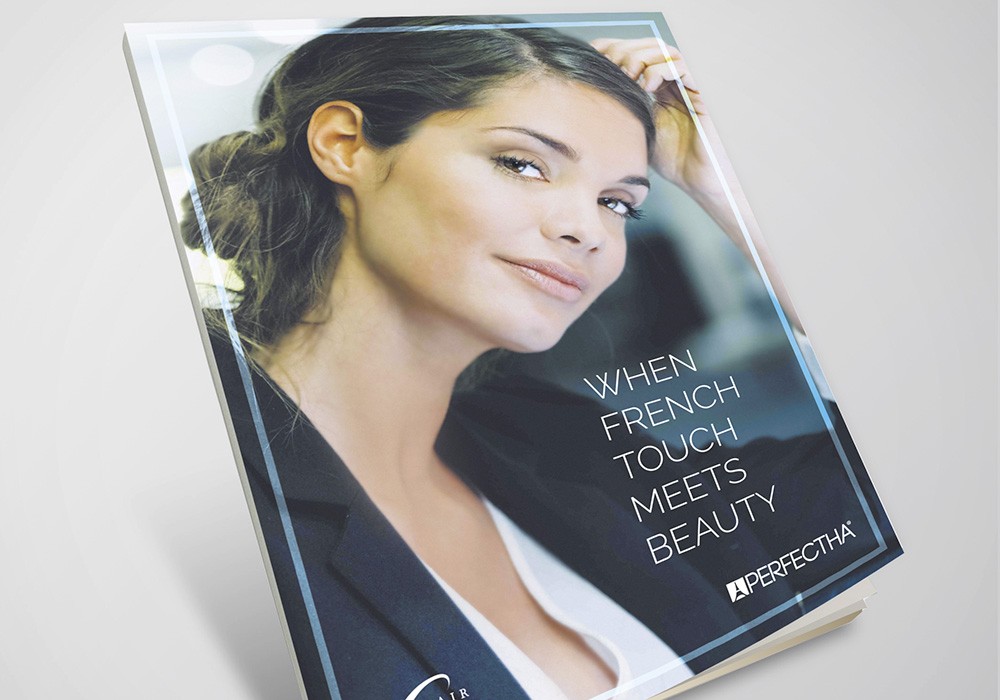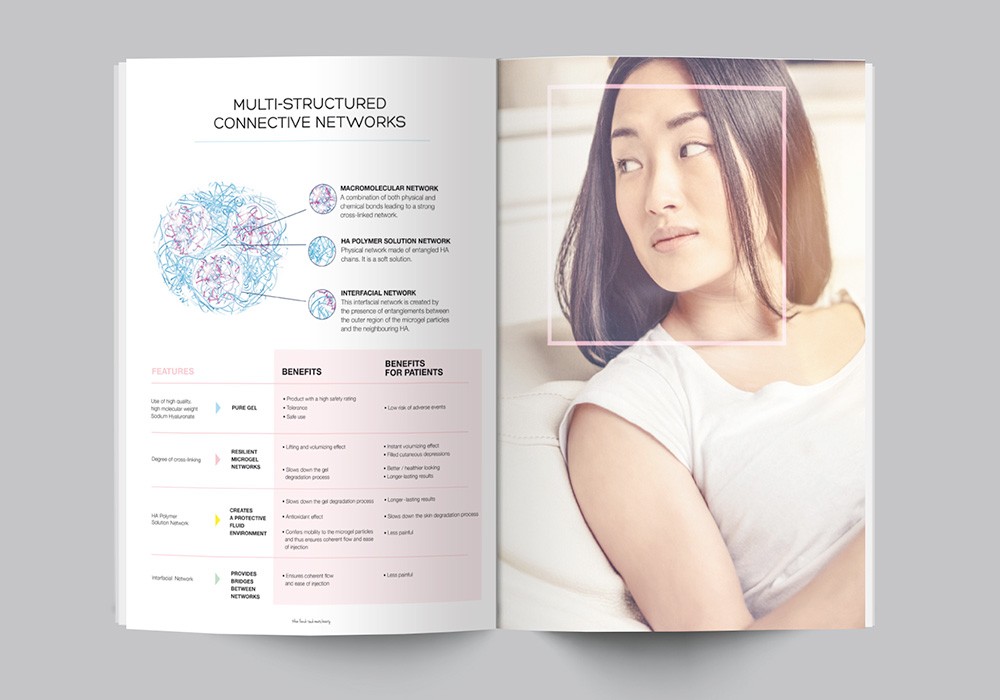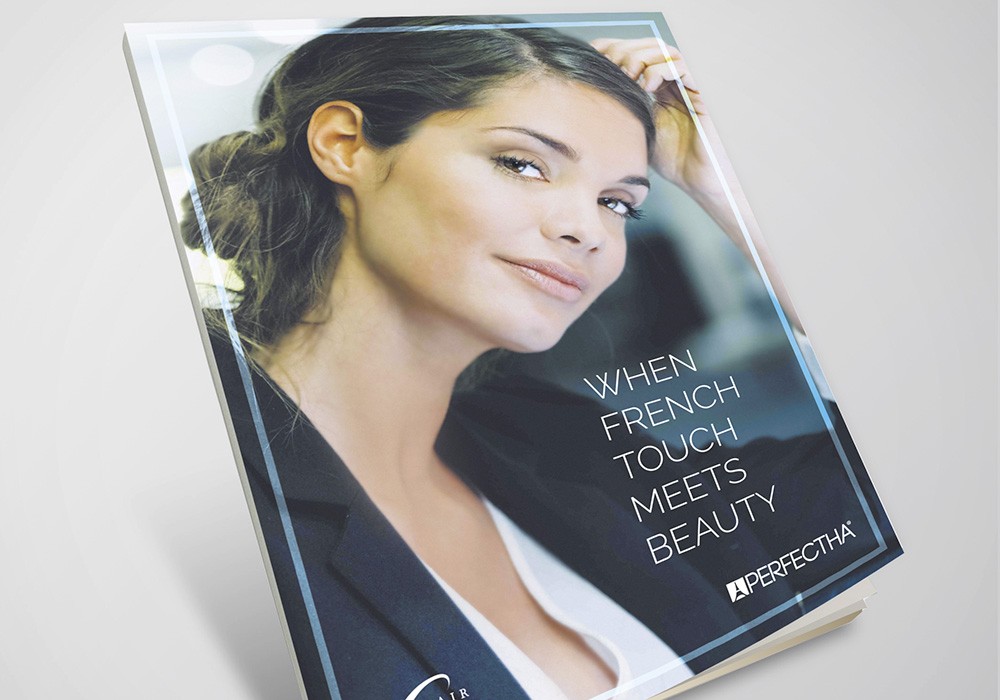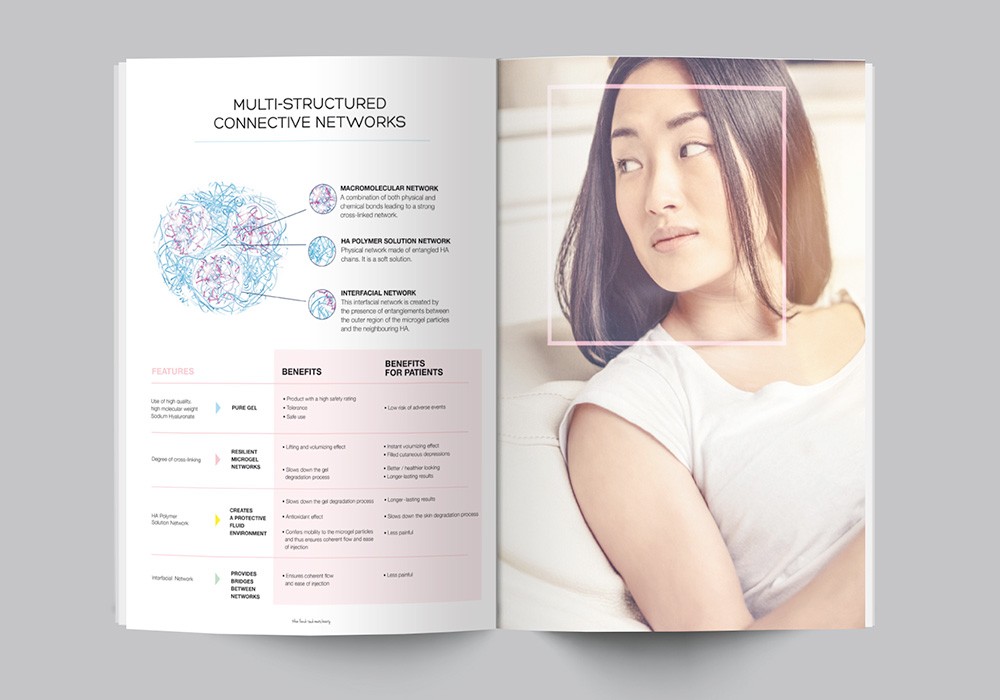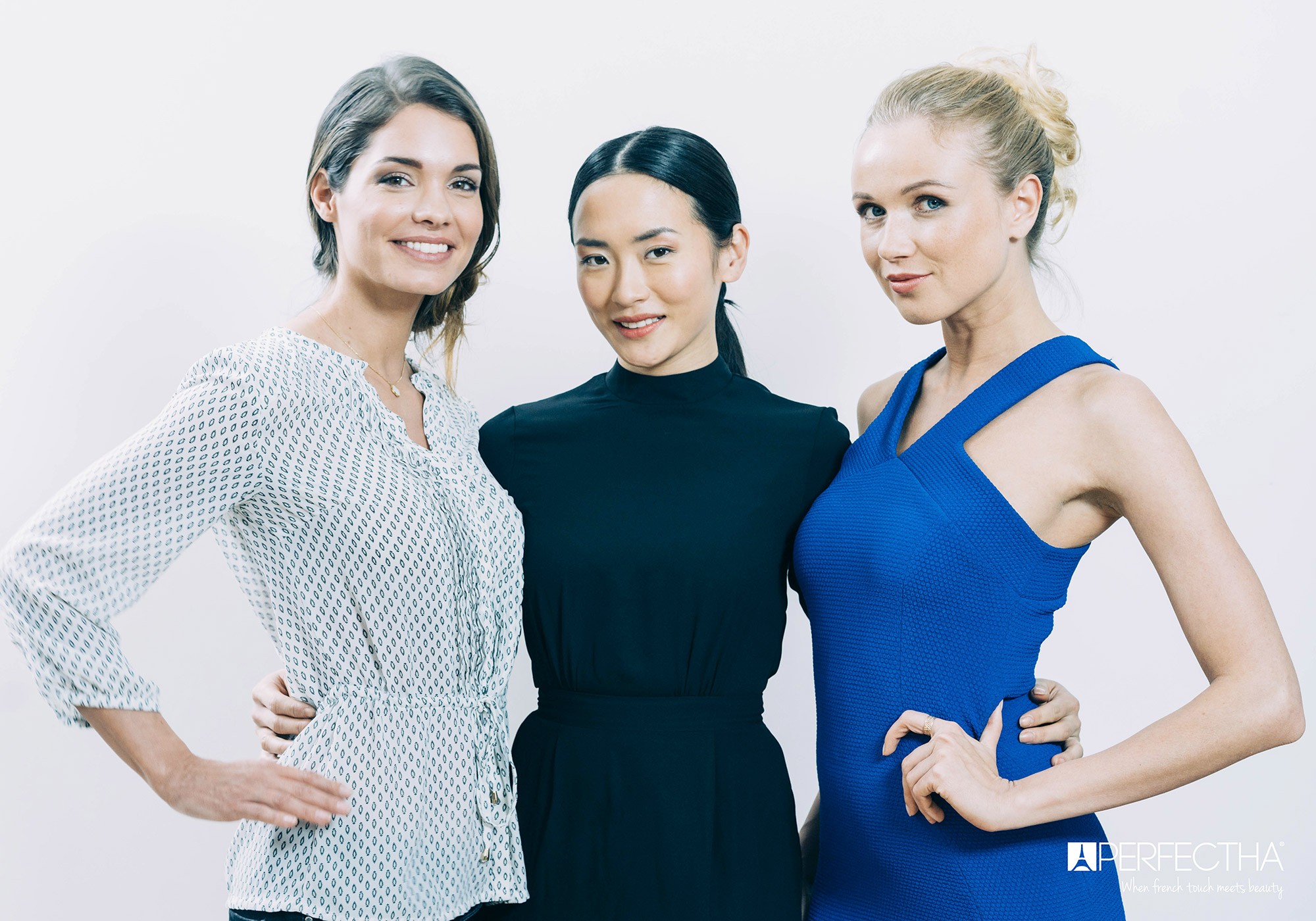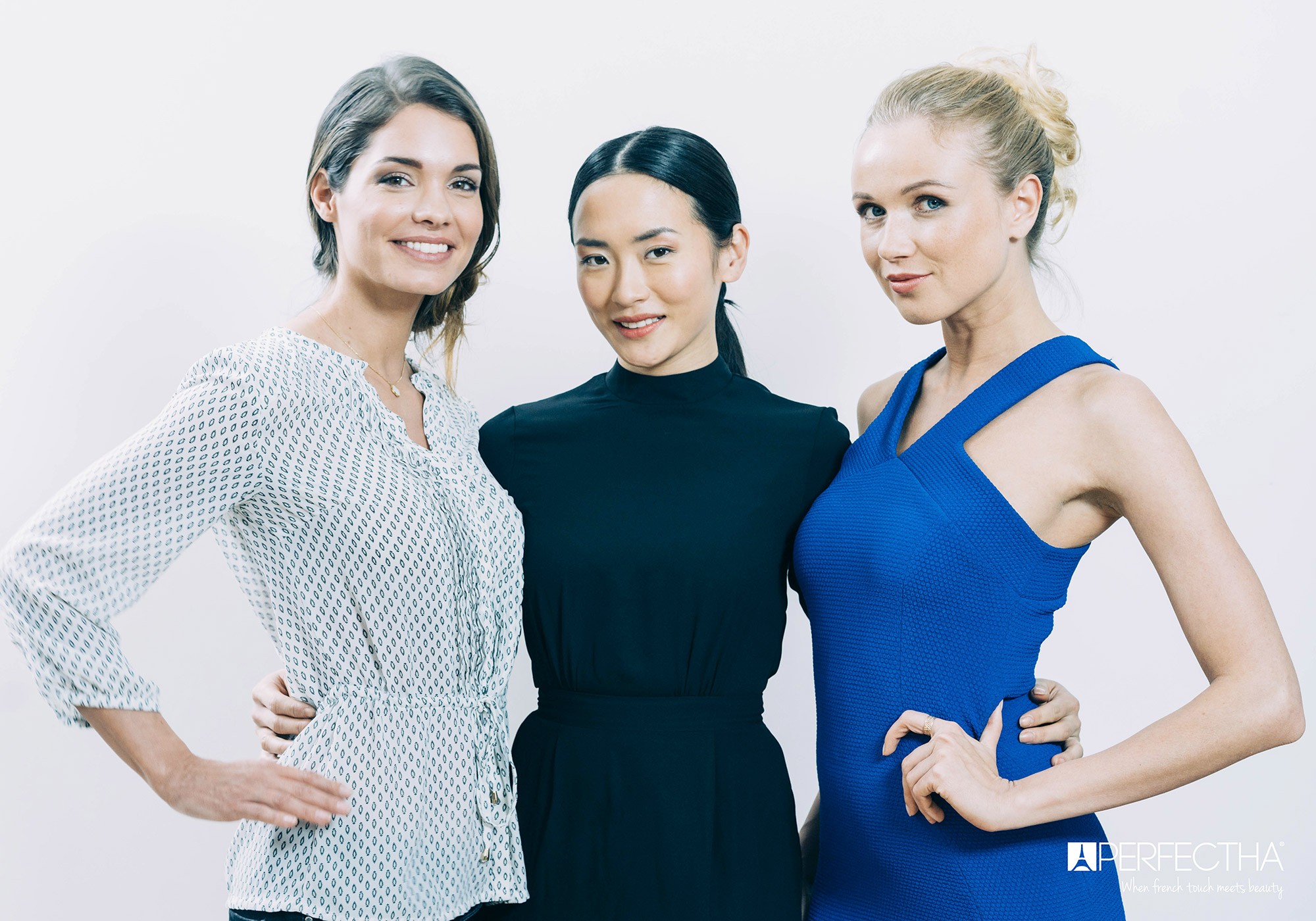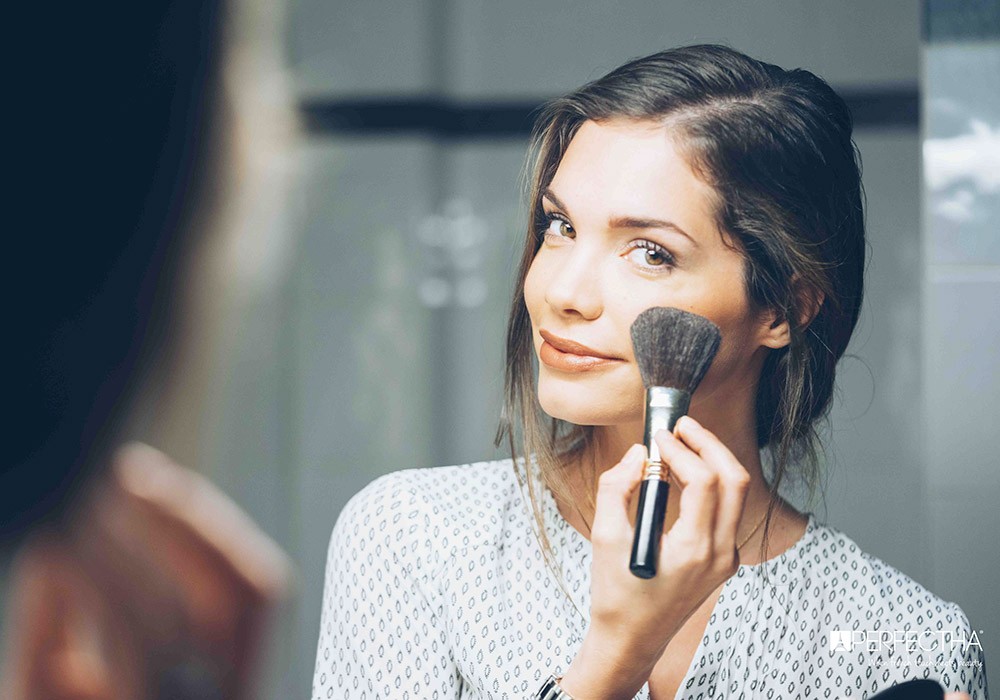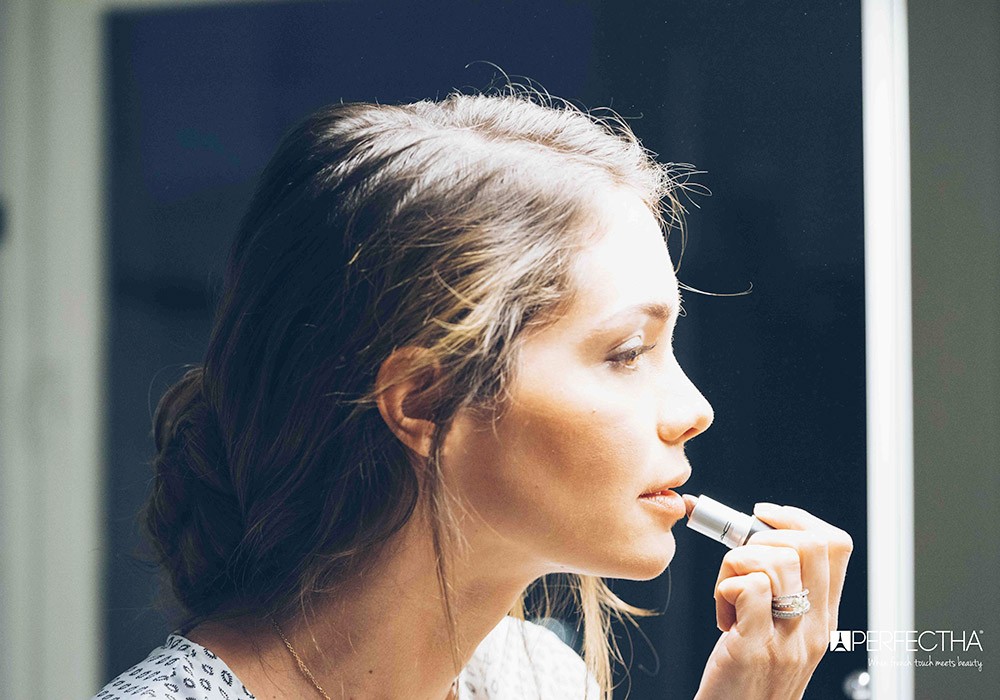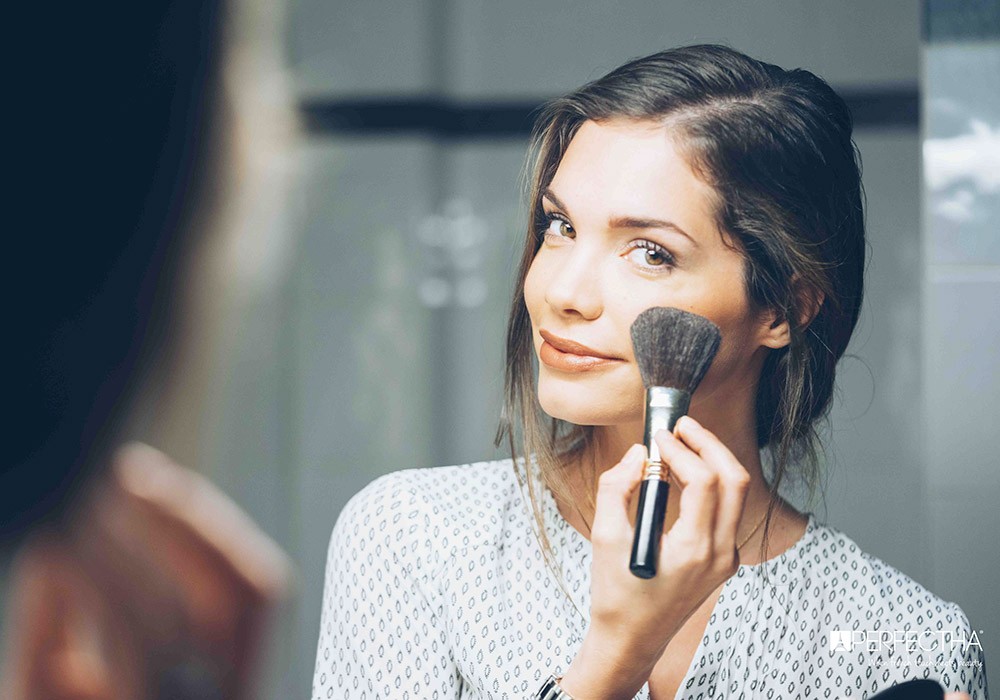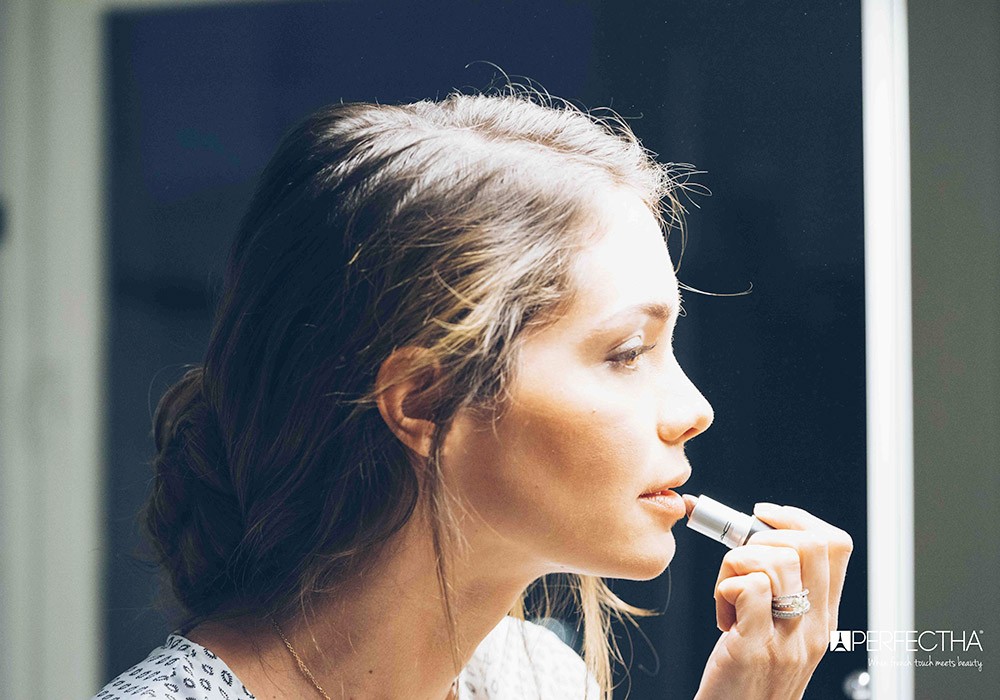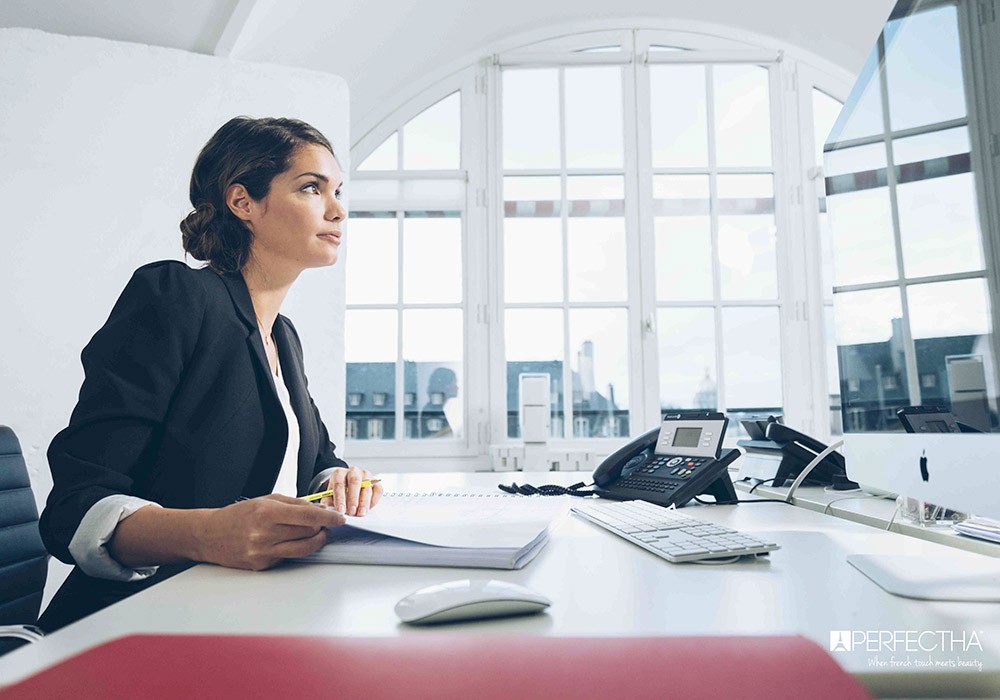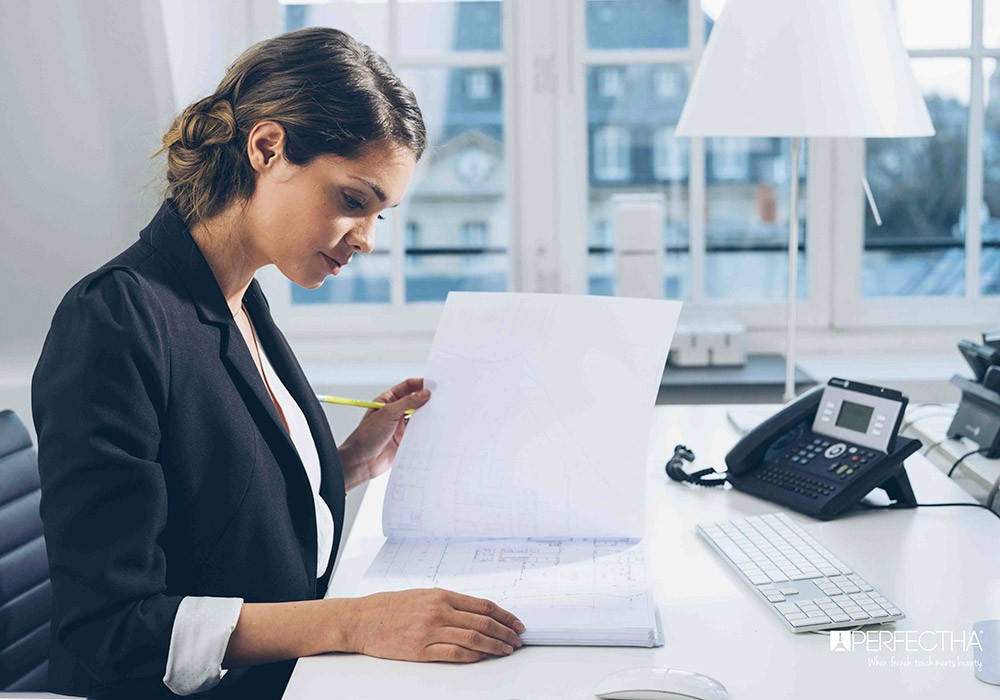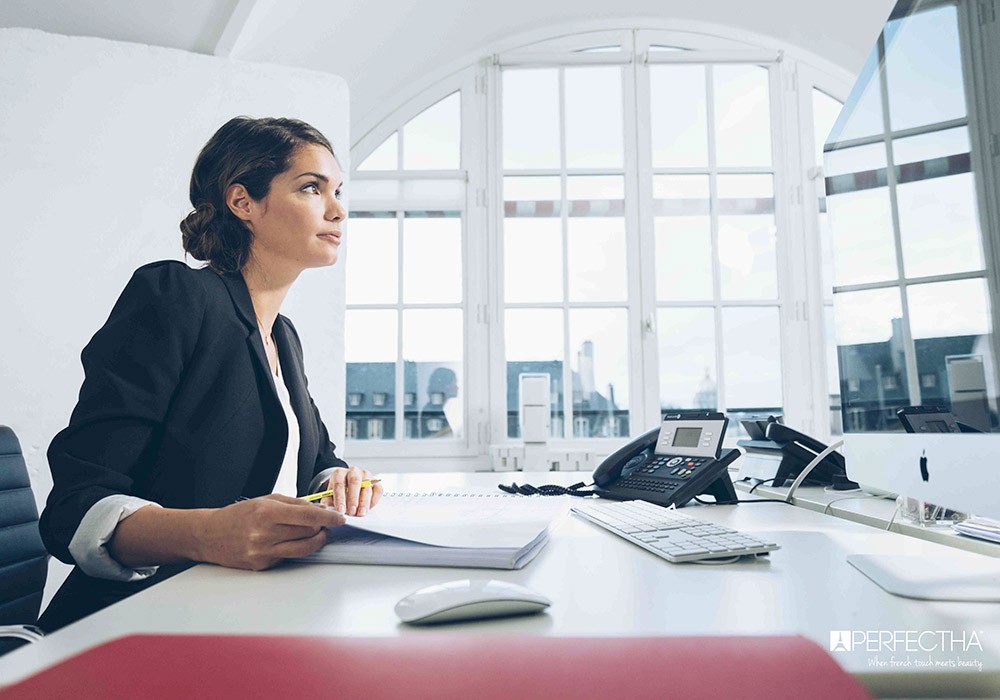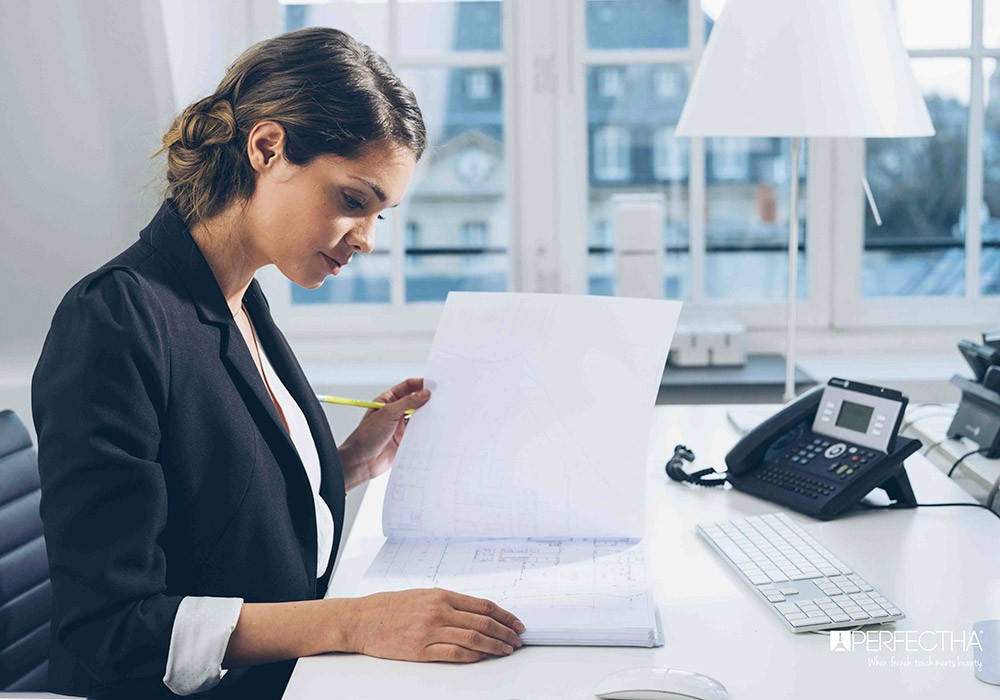 Legal notice and credits
ICEBERG – LLC (Limited Liability Company - fifty thousand euros of capital)
RCS Paris B441 182 003
SIRET : 4441 182 003 00026
115, rue du Bac - 75007 Paris
+33 (0)1 53 63 15 00
ice.info@iceberg.fr
Creation :
Iceberg.fr
Publication manager :
ICEBERG
115, rue du Bac - 75007 Paris
+33 (0)1 53 63 15 00
ice.info@iceberg.fr
Hosting :
SAS OVH
2, rue Kellermann - 59 100 ROUBAIX, France
+33 (0)8 99 70 17 61