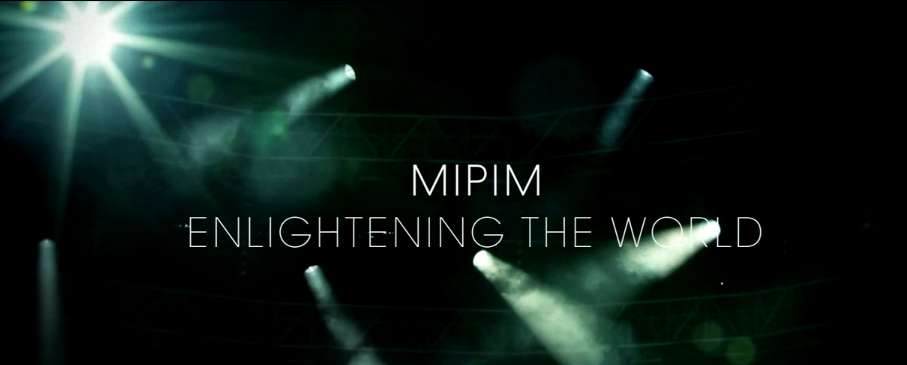 MIPIM is a 4-day real estate exhibition, conference and networking event gathering 24 000 international property professionals every year in Cannes, making itself the world's leading property market. 
MIPIM is eager to position itself as a key event by communicating on the main values and the significance of the exhibition. 
The mail goal is then to create an original movie concept, which will engrave minds. 
In this dynamic, Iceberg directed an emotional brand movie, which differs from traditional real estate communication. 
MIPIM brand strong values are highlighted to create an adherence but also an instant recall. 
The trailer is broadcasted on every platform linked to the event but also on social media. #MIPIM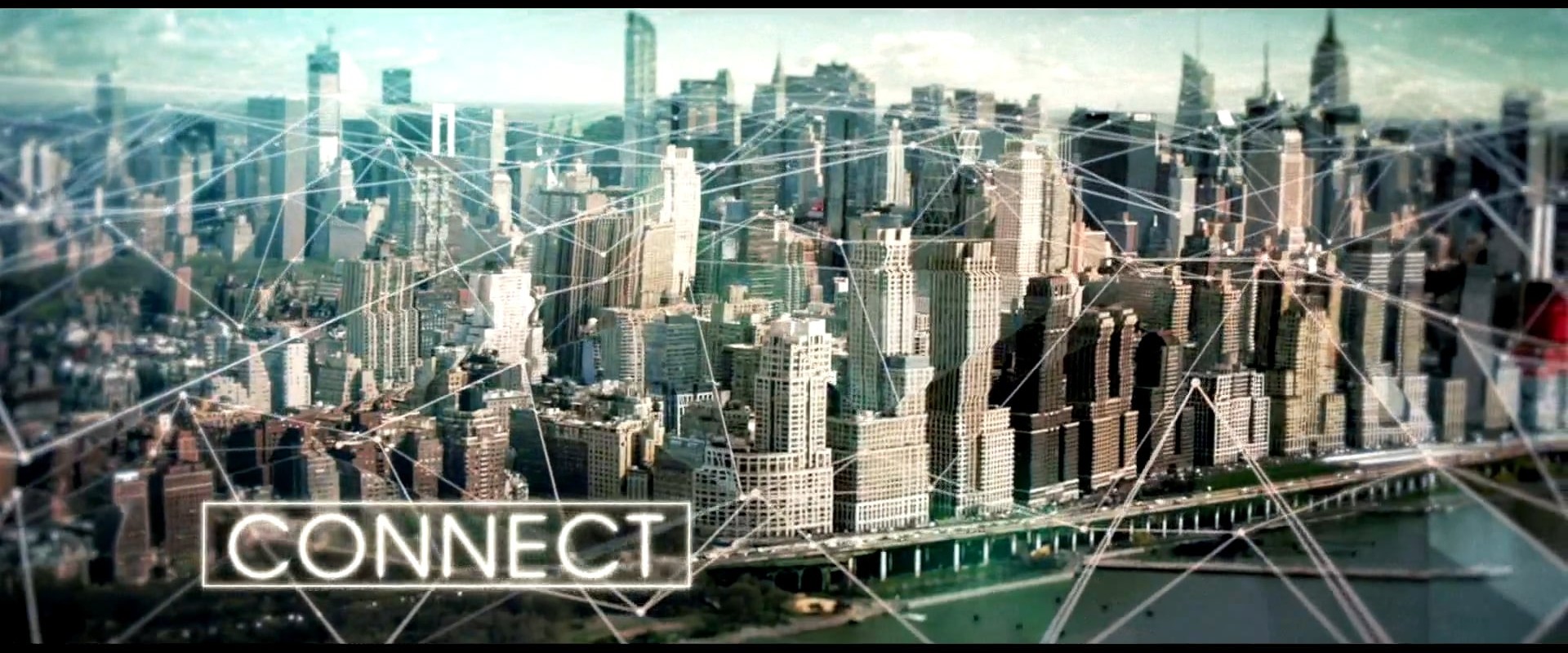 Legal notice and credits
ICEBERG – LLC (Limited Liability Company - fifty thousand euros of capital)
RCS Paris B441 182 003
SIRET : 4441 182 003 00026
115, rue du Bac - 75007 Paris
+33 (0)1 53 63 15 00
ice.info@iceberg.fr
Creation :
Iceberg.fr
Publication manager :
ICEBERG
115, rue du Bac - 75007 Paris
+33 (0)1 53 63 15 00
ice.info@iceberg.fr
Hosting :
SAS OVH
2, rue Kellermann - 59 100 ROUBAIX, France
+33 (0)8 99 70 17 61