La Poste du Louvre
Client :
Poste Immo - Groupe La Poste
Project :
Commercialisation la Poste du Louvre
Iceberg proposed a 360° communication by developing a very complete range of communication tools: tertiary & commercial brochure, teaser & 3D films, marketing suite, signage and goodies.
The agency was awarded the COM-ENT d'Or in the category "brand creation" as well as the TOP/COM prize for its communication strategy implemented in this project.
The will of the agency was to preserve the DNA and the values of the group La Poste.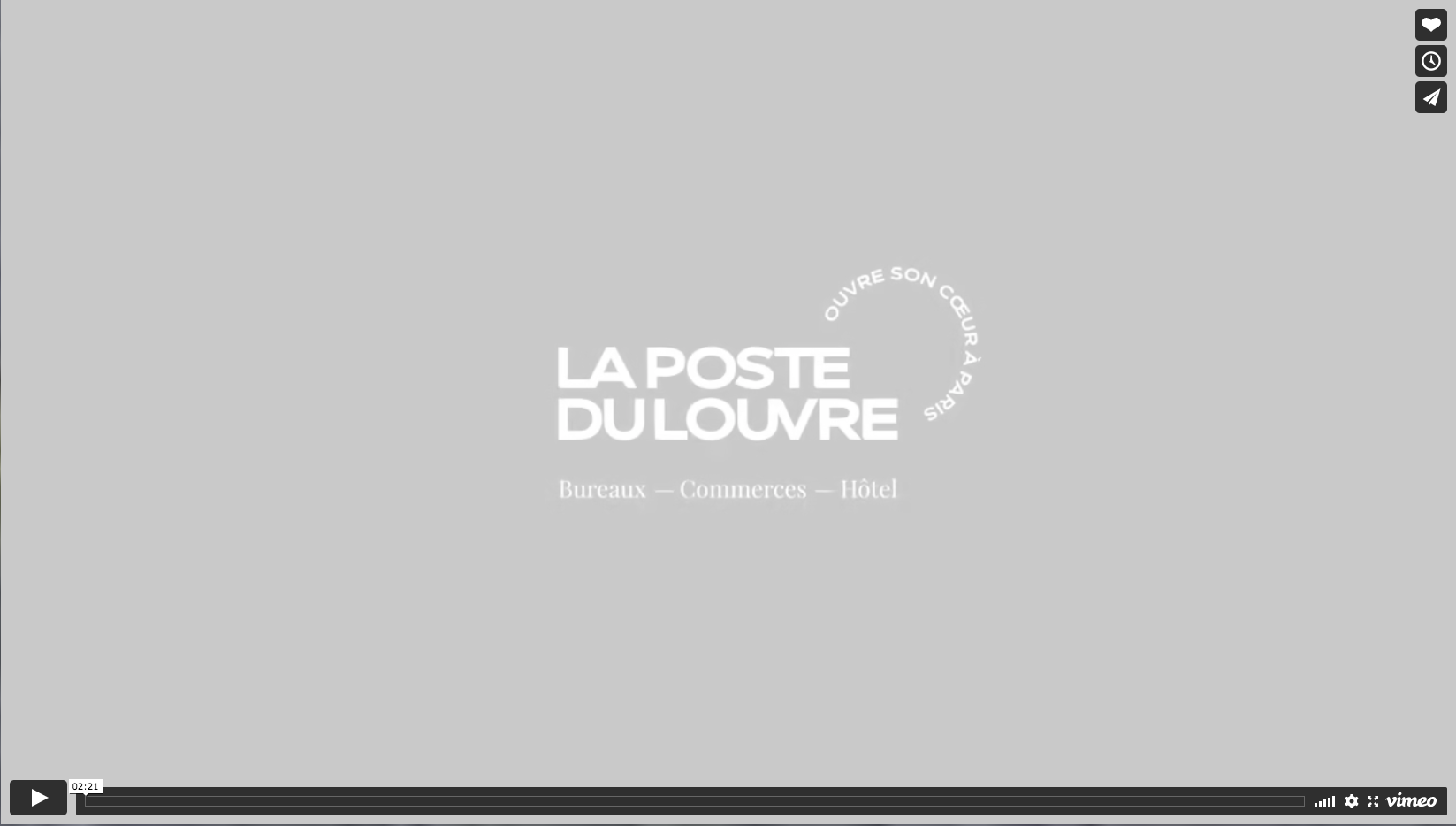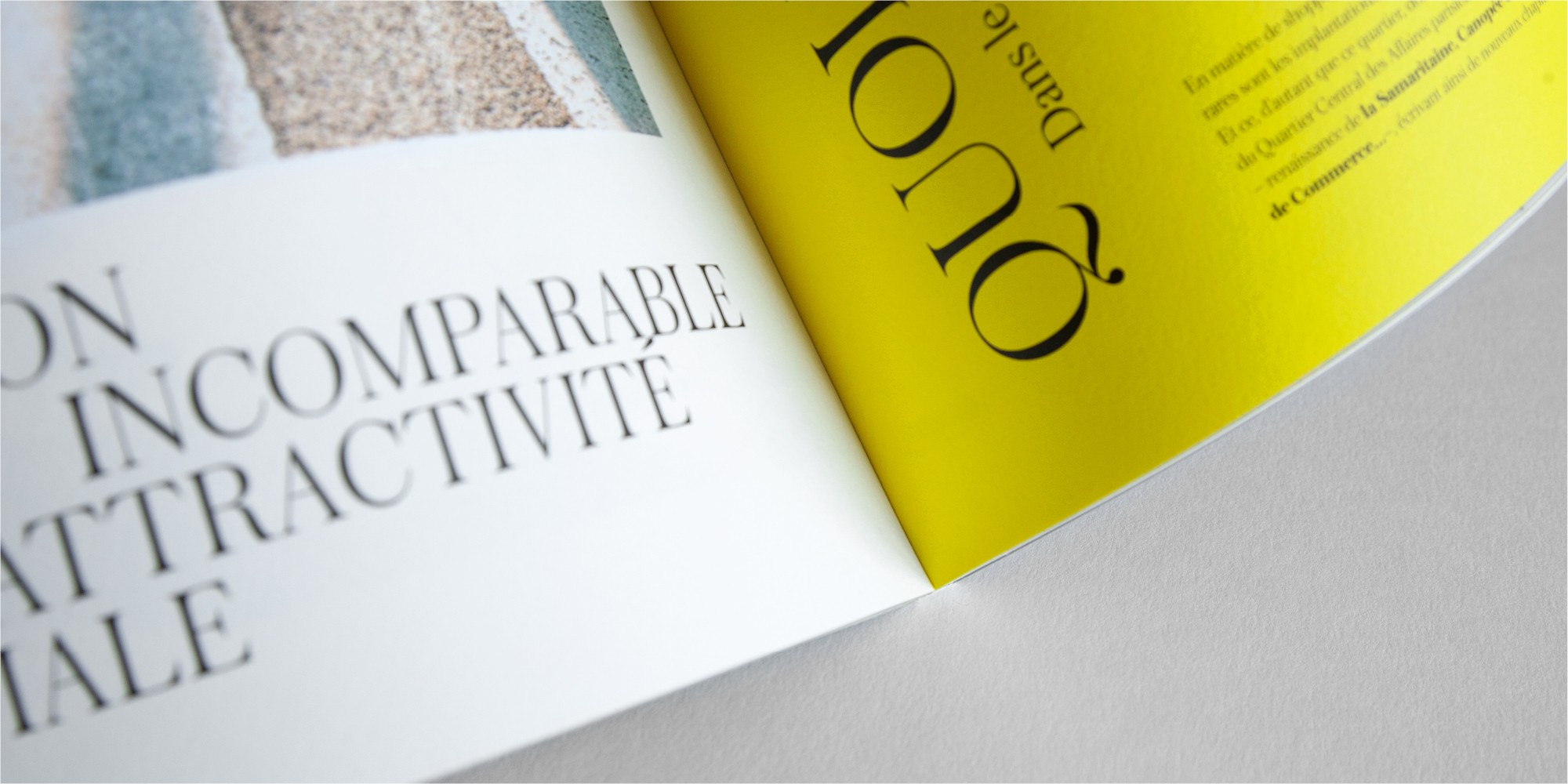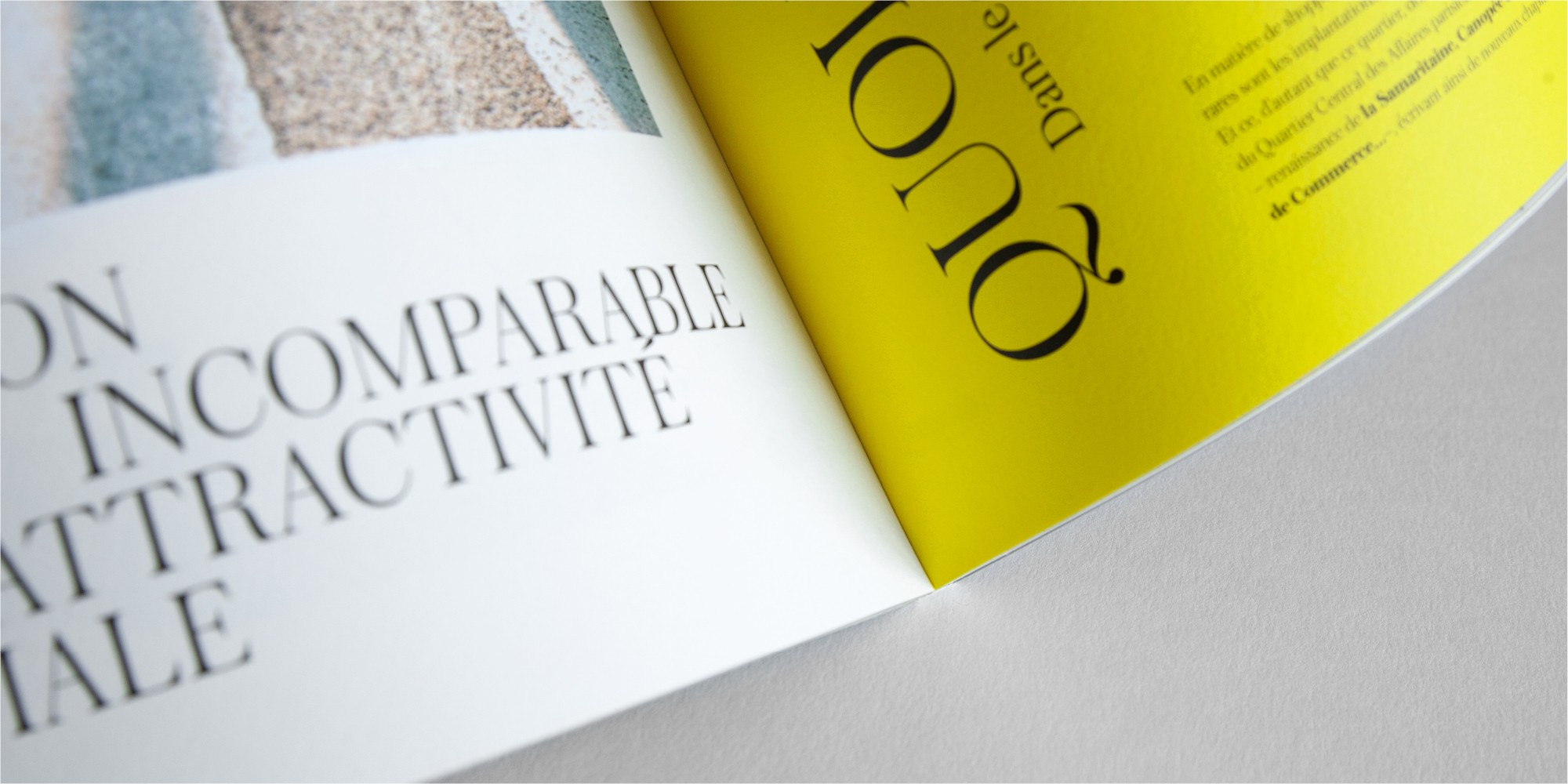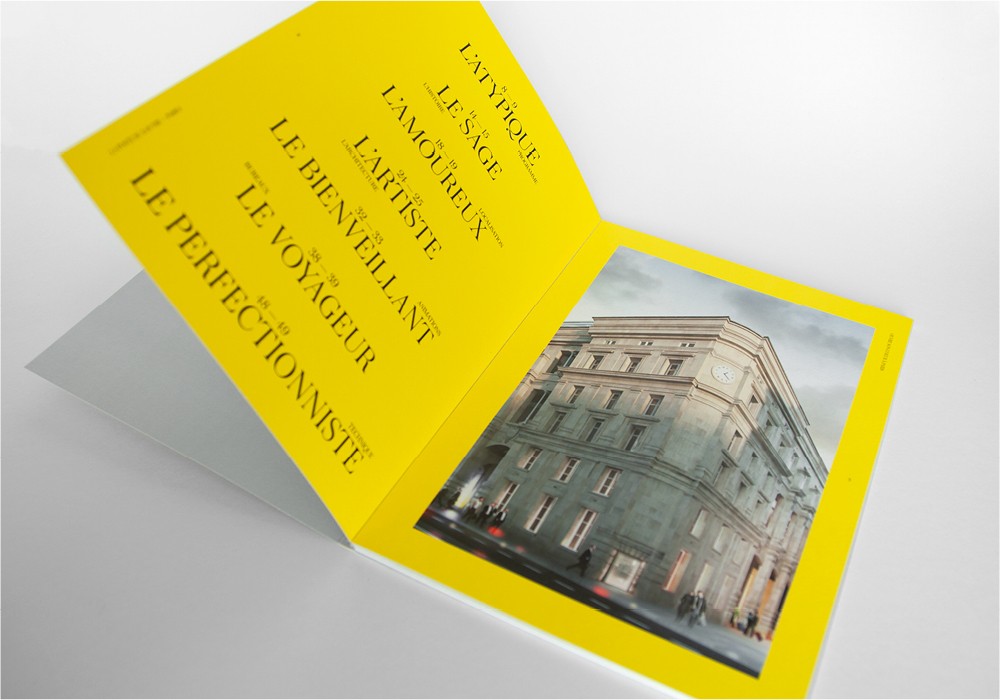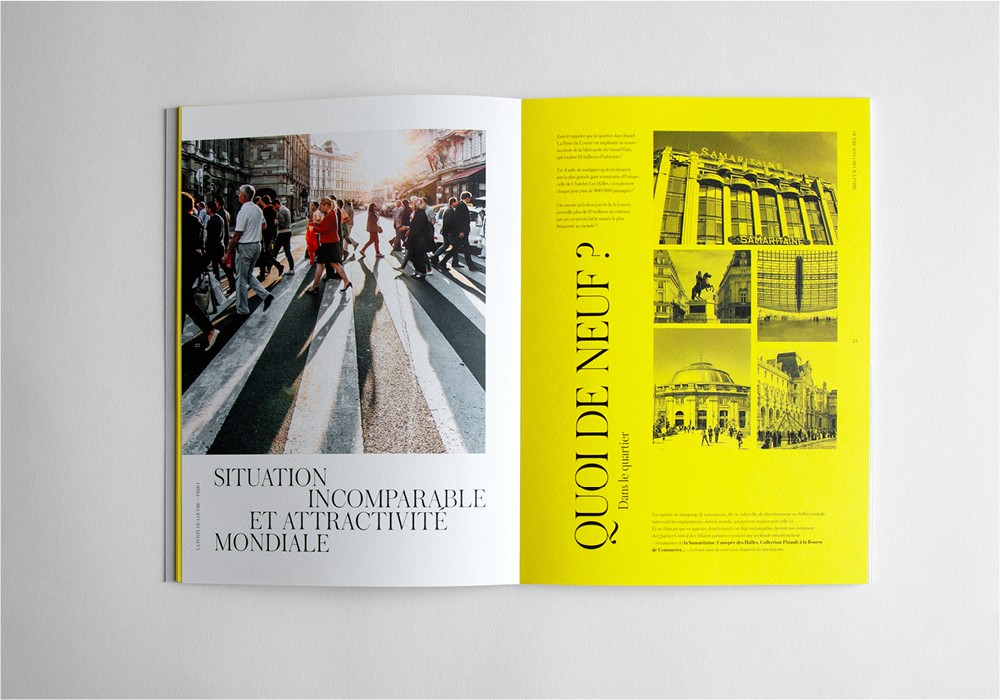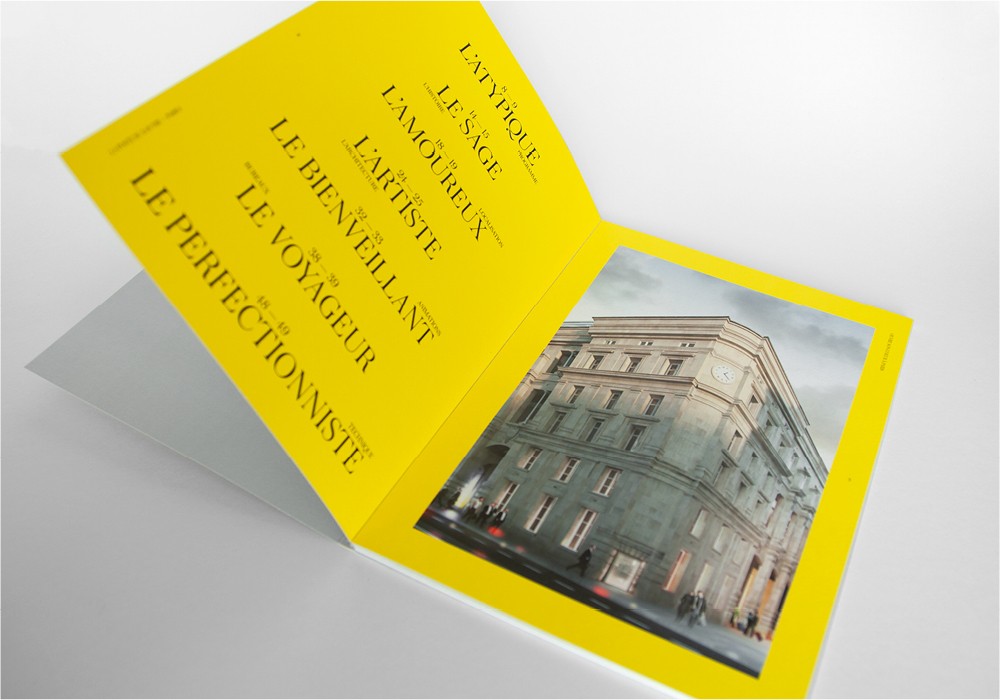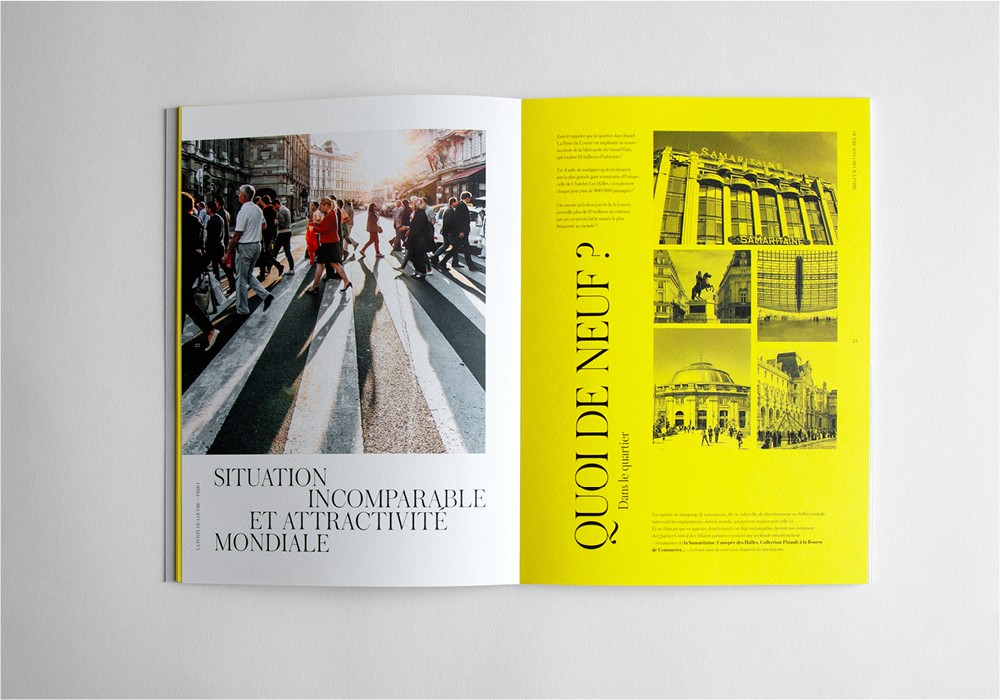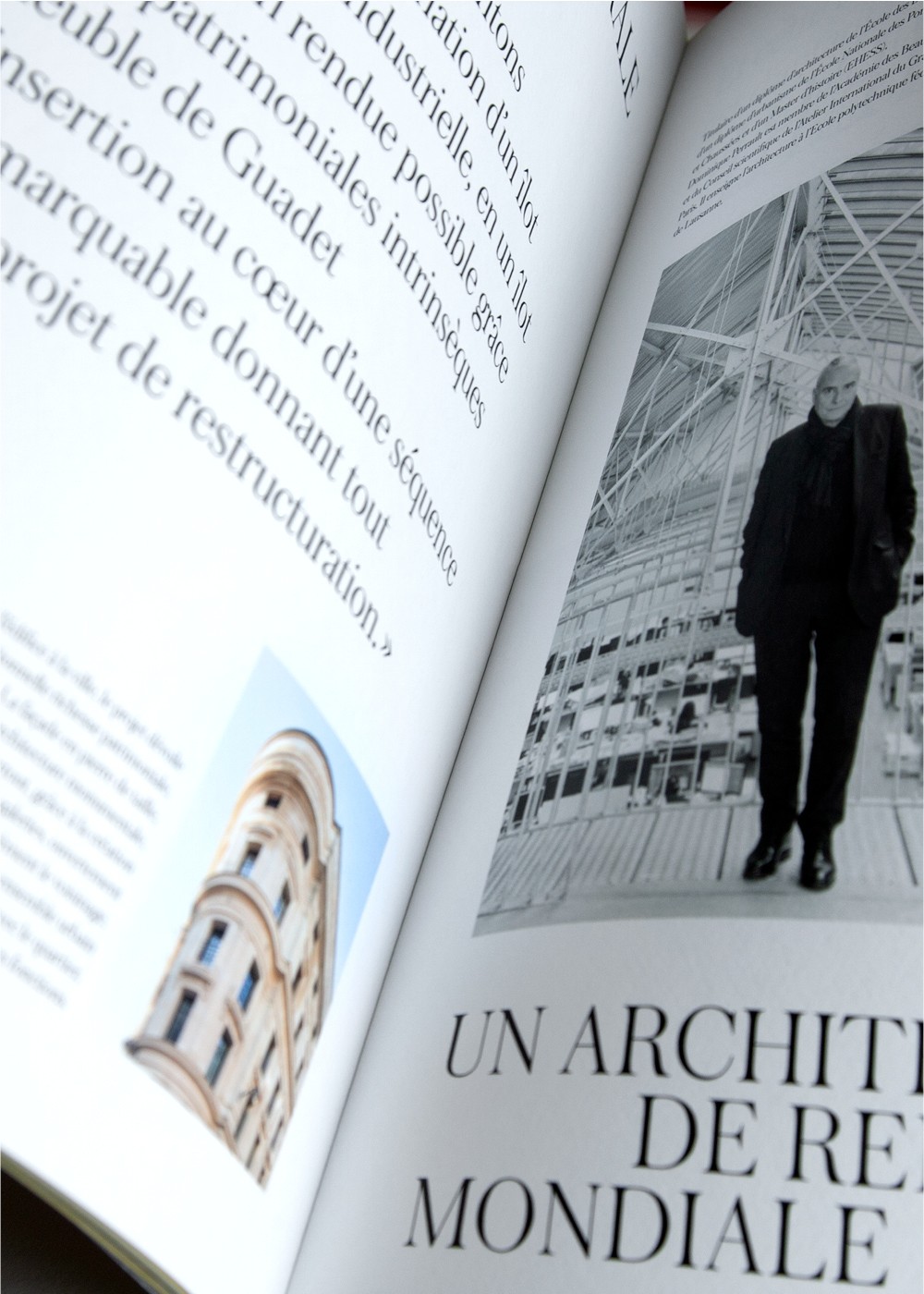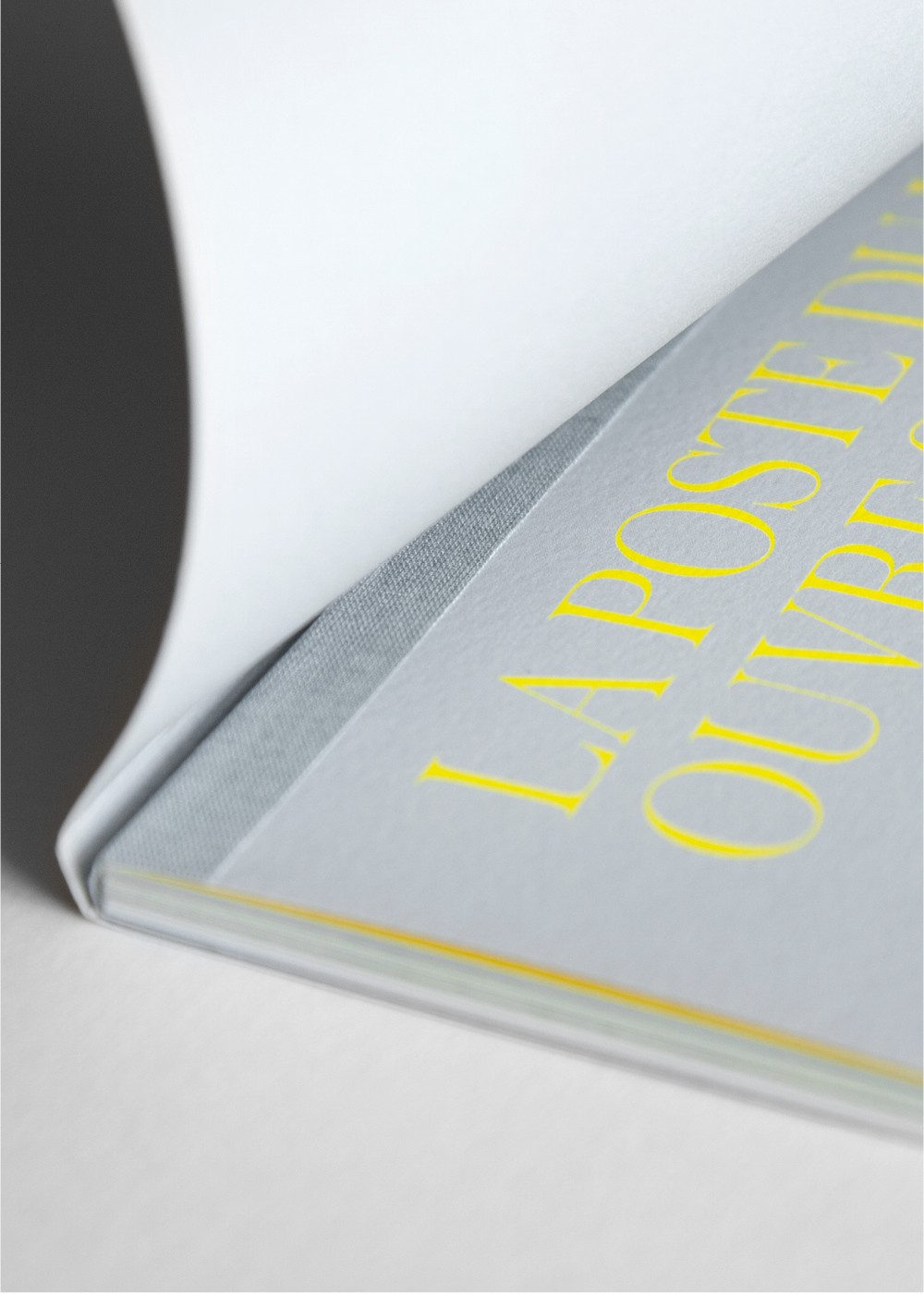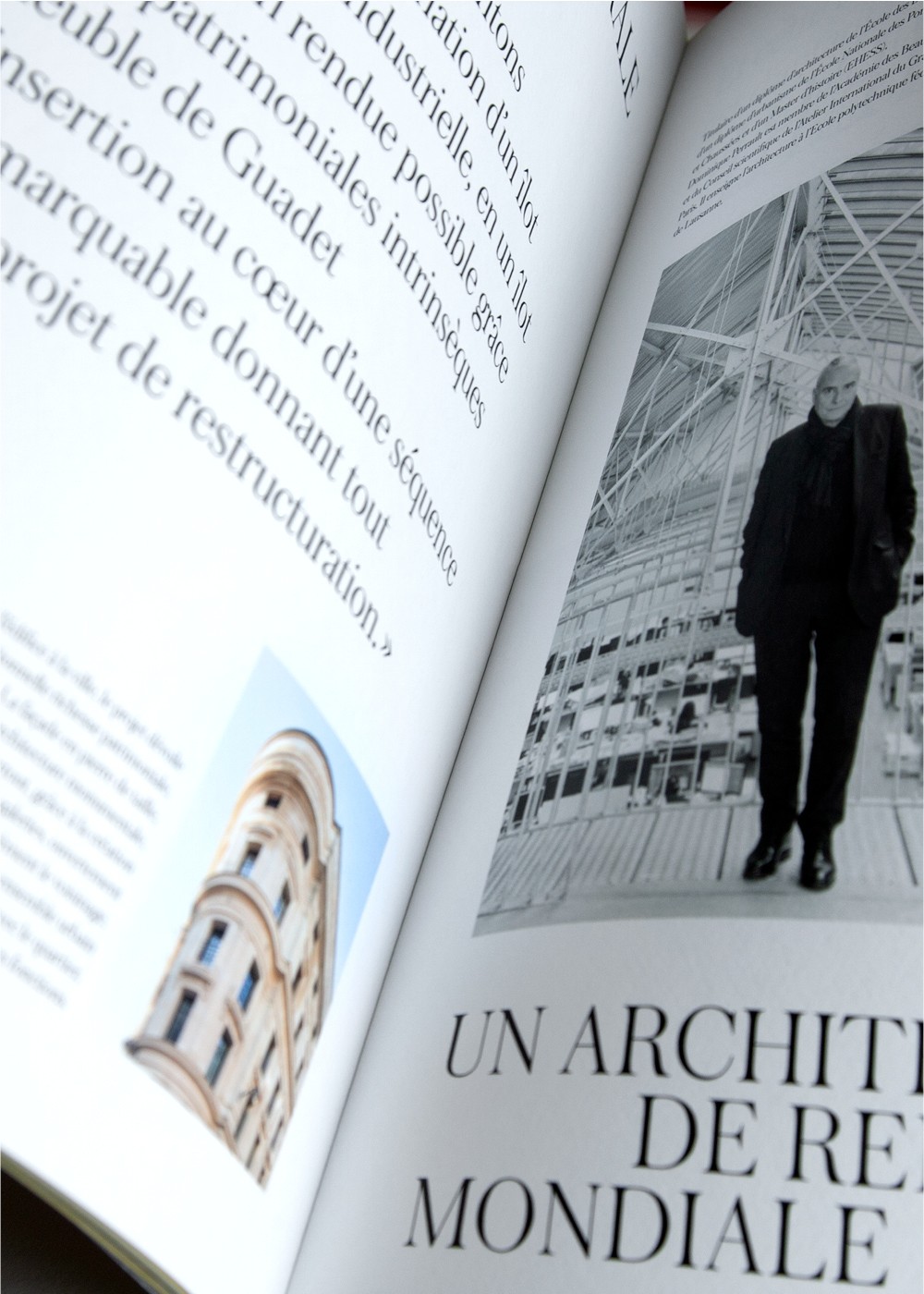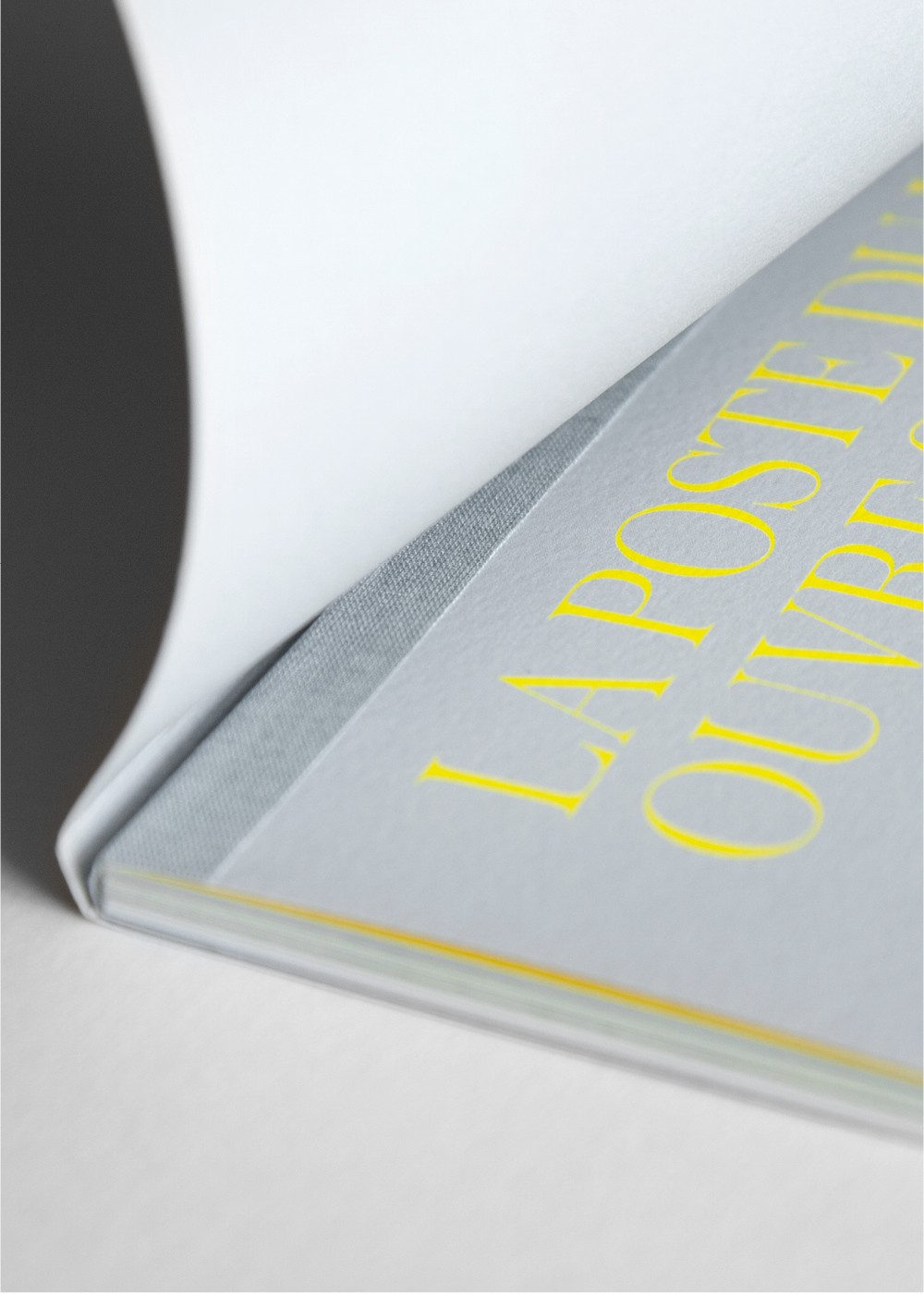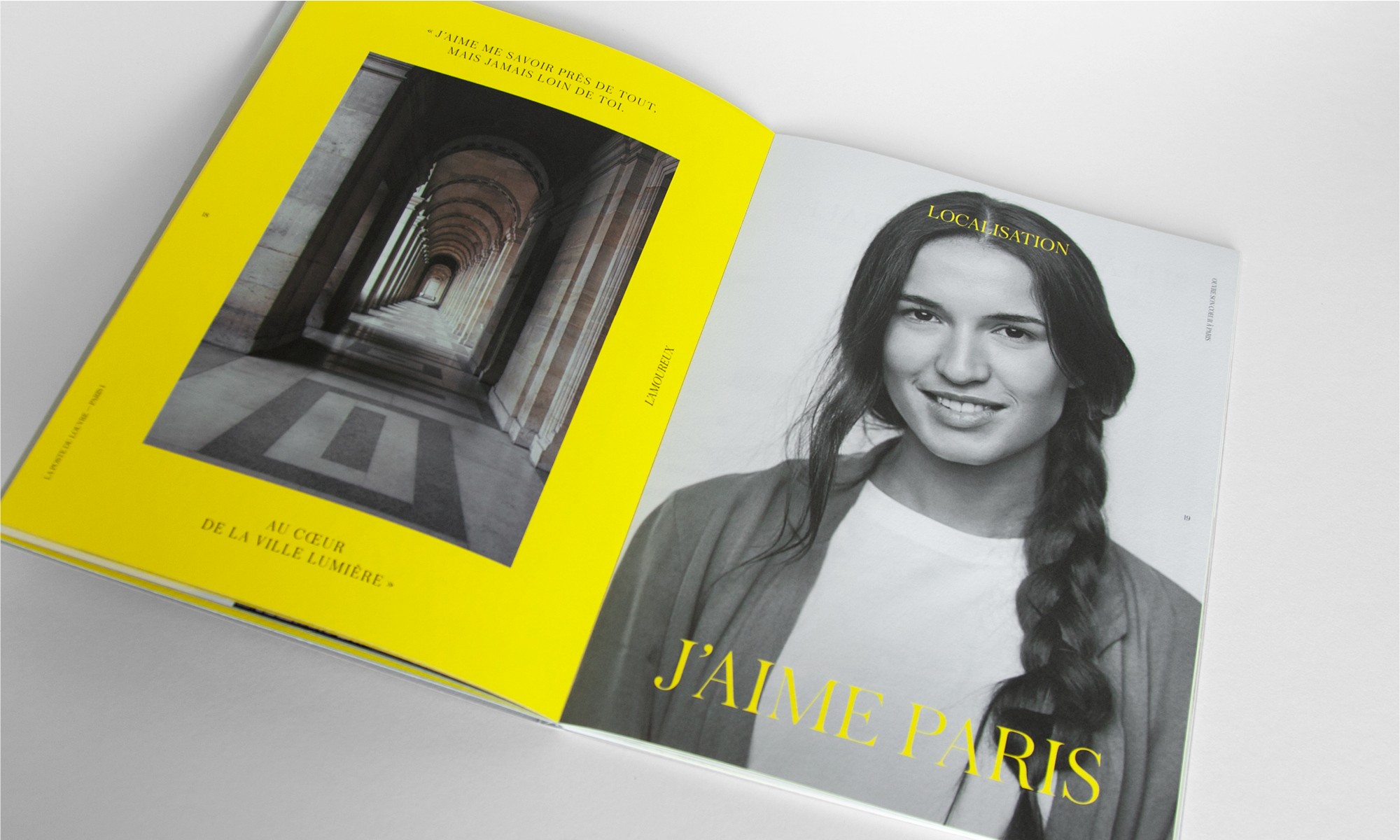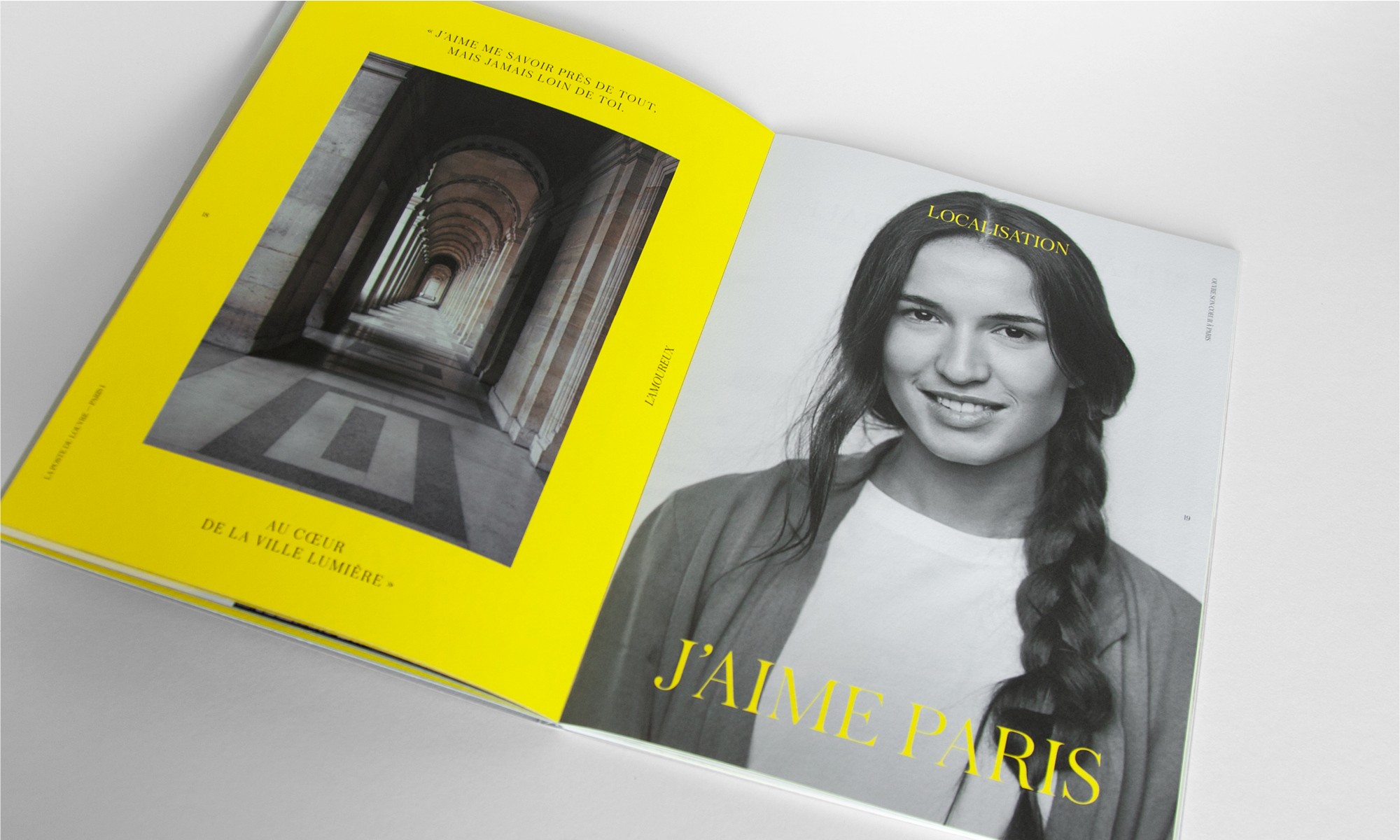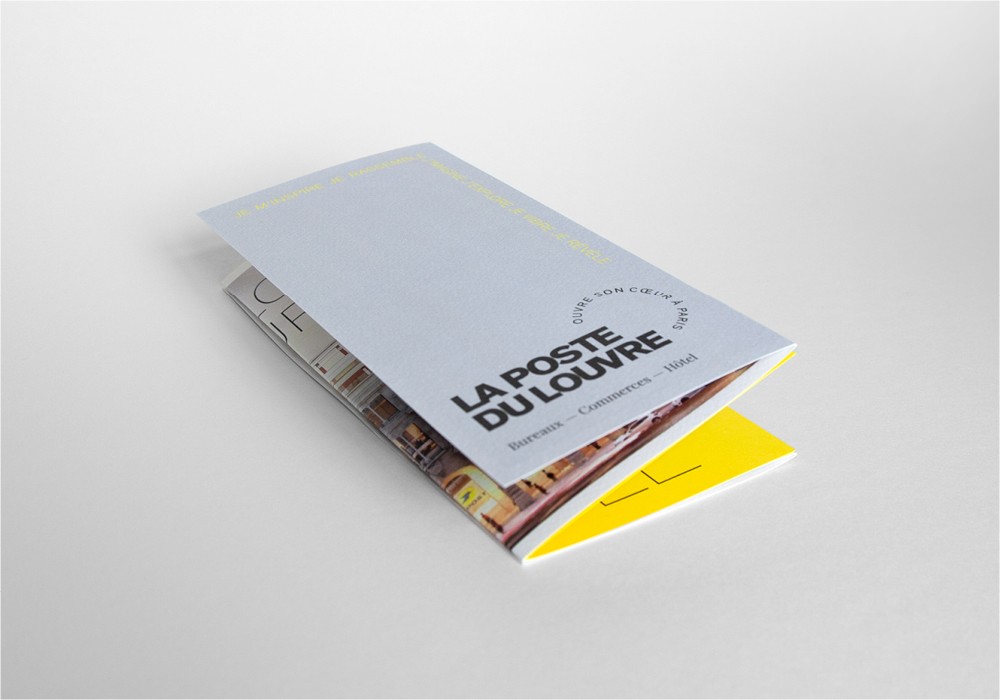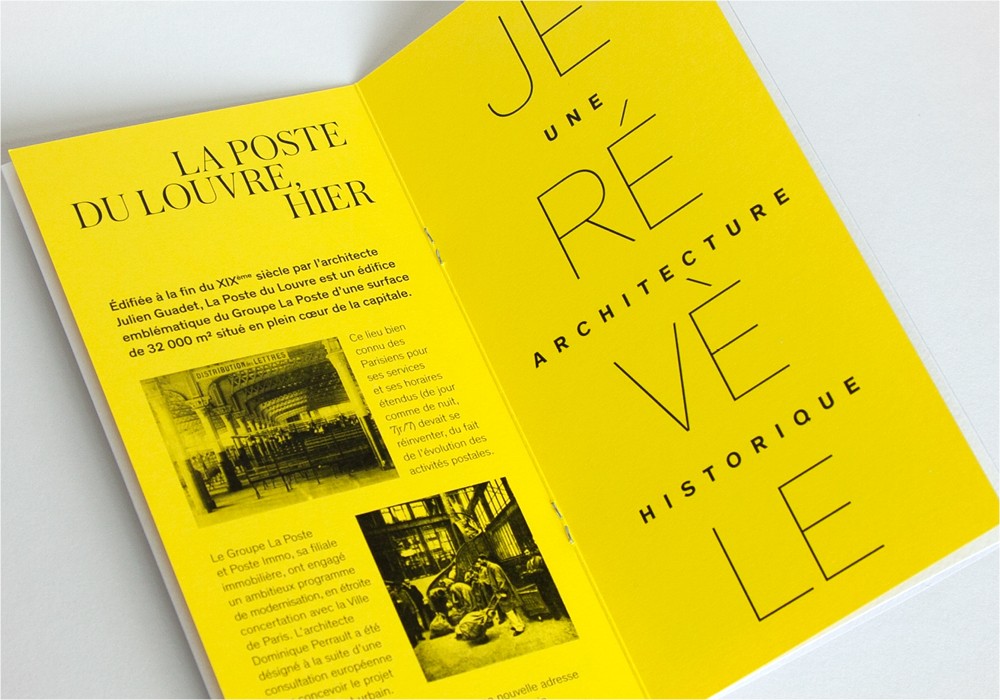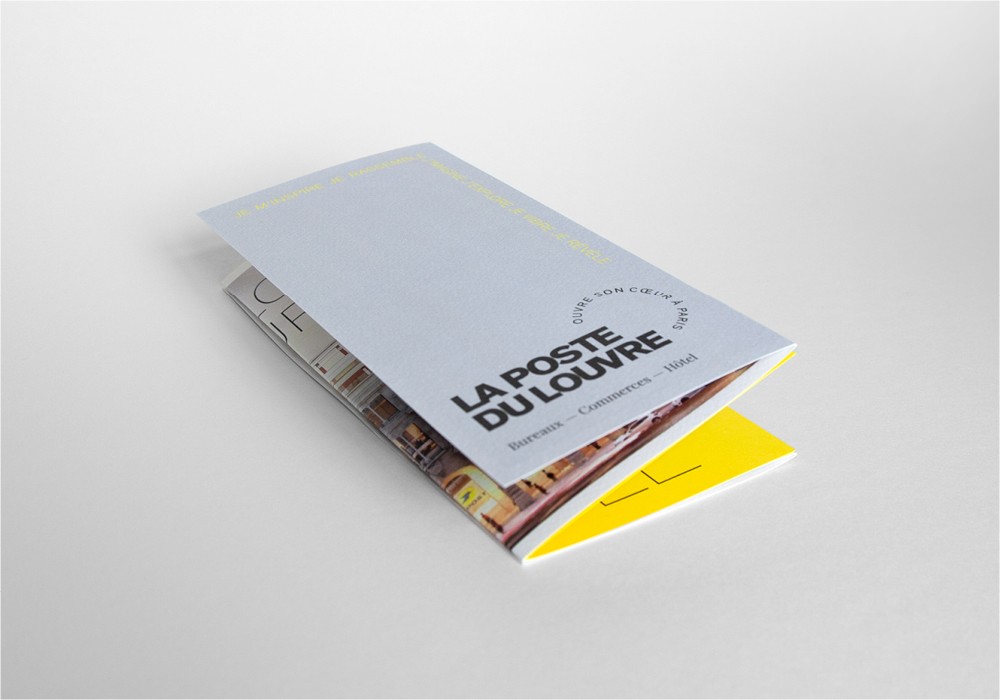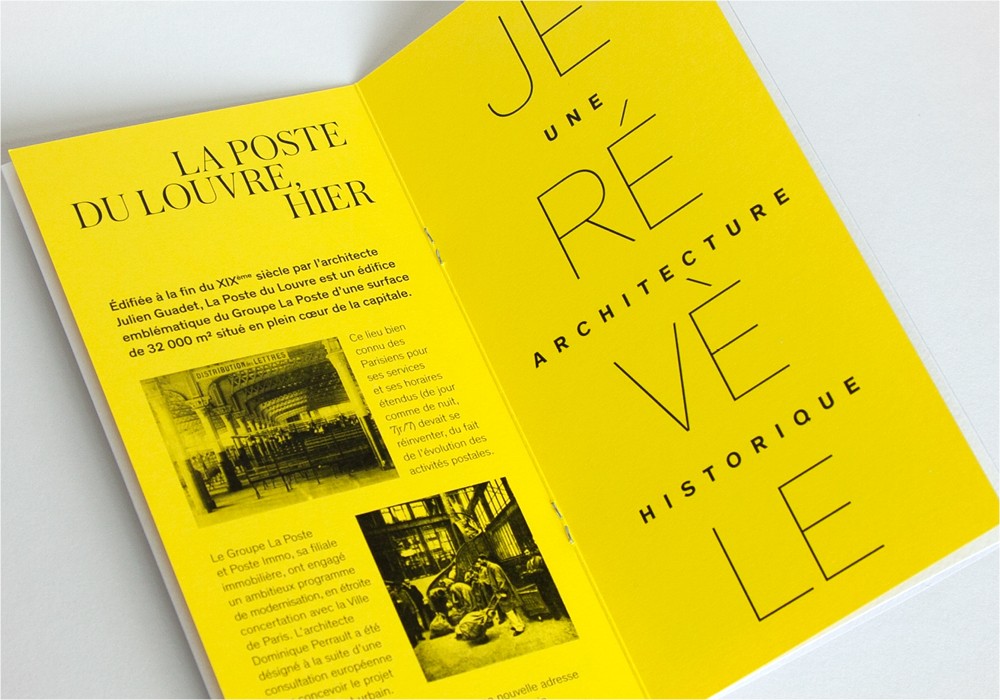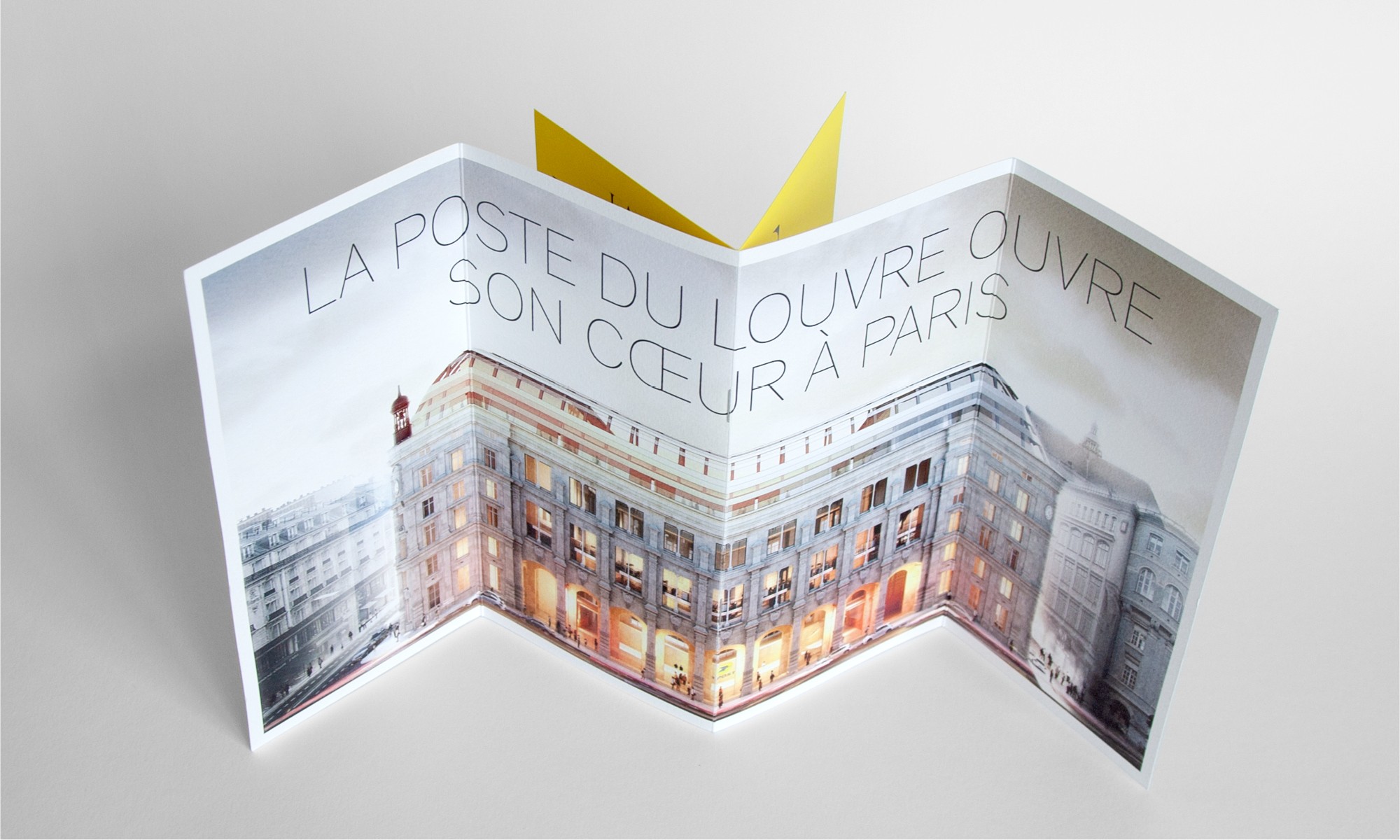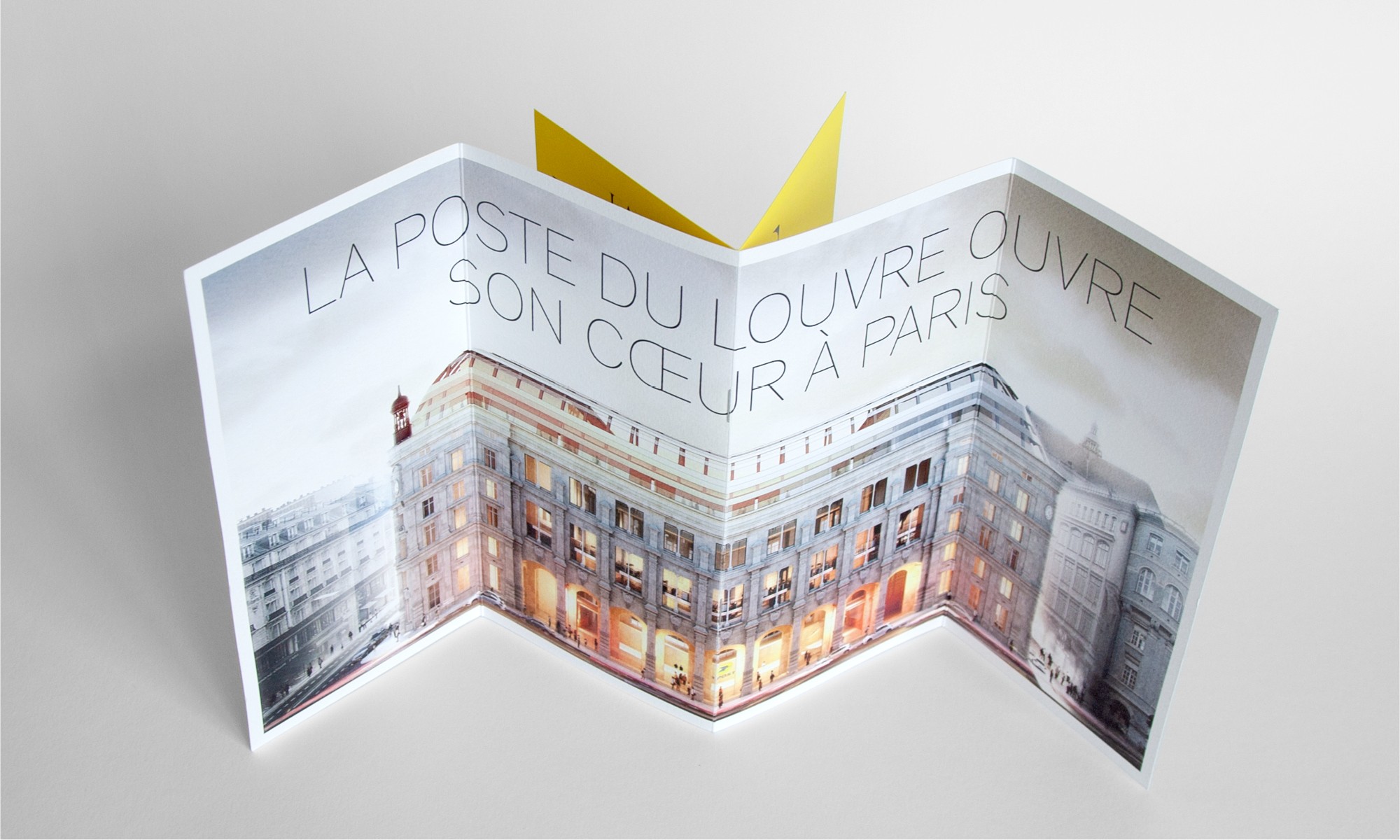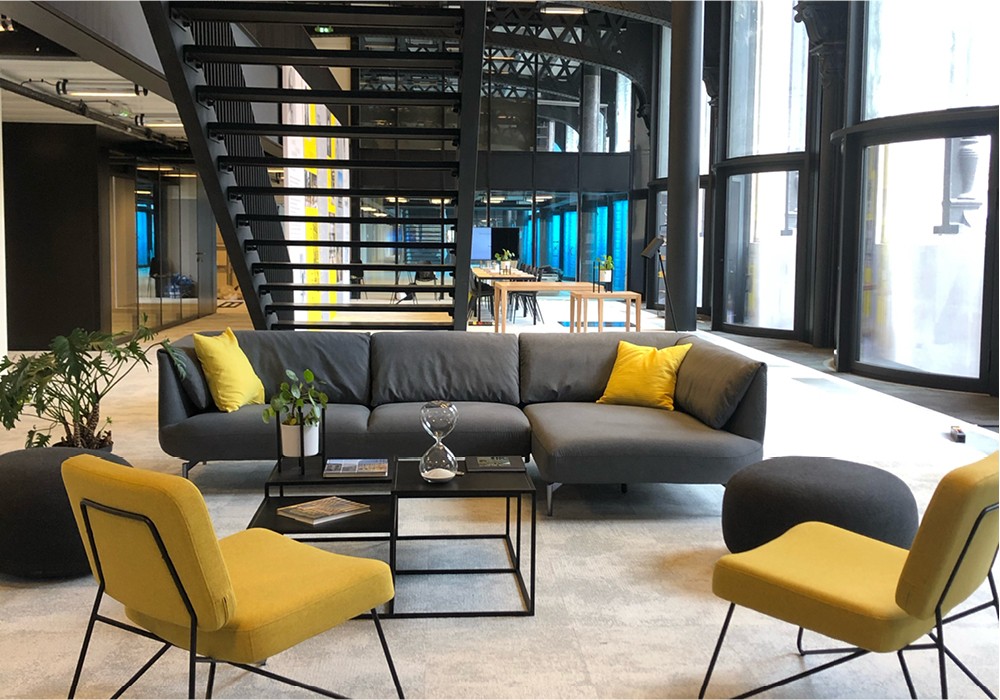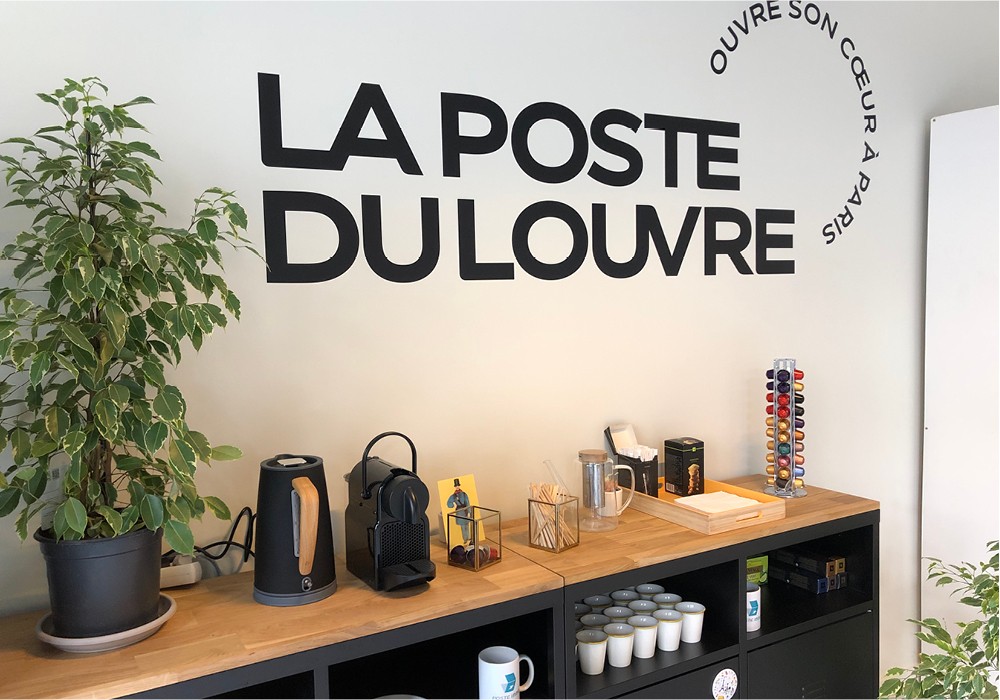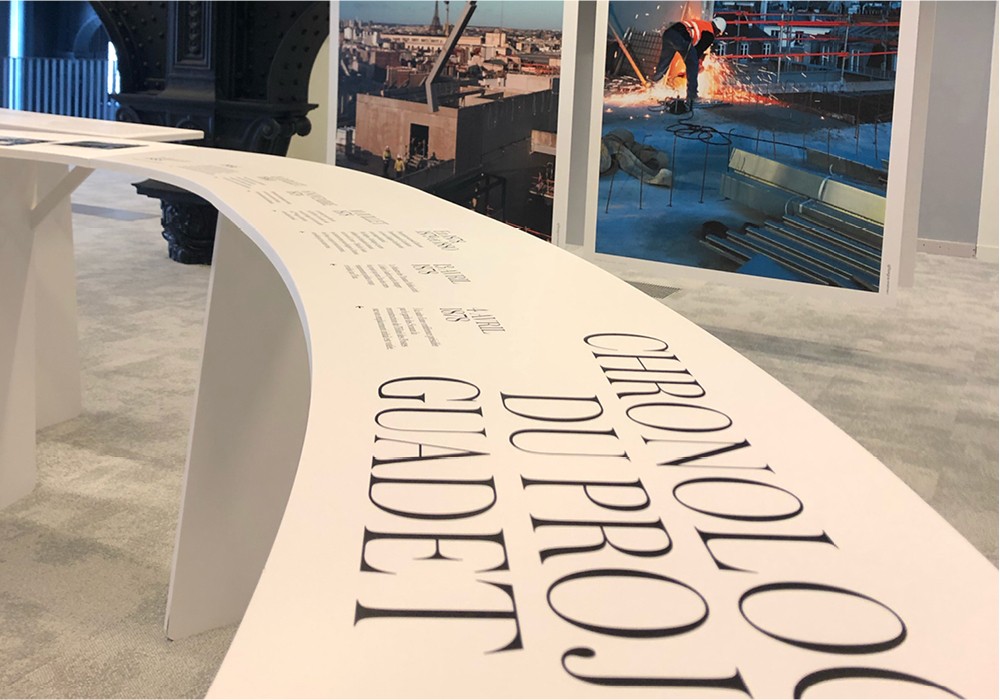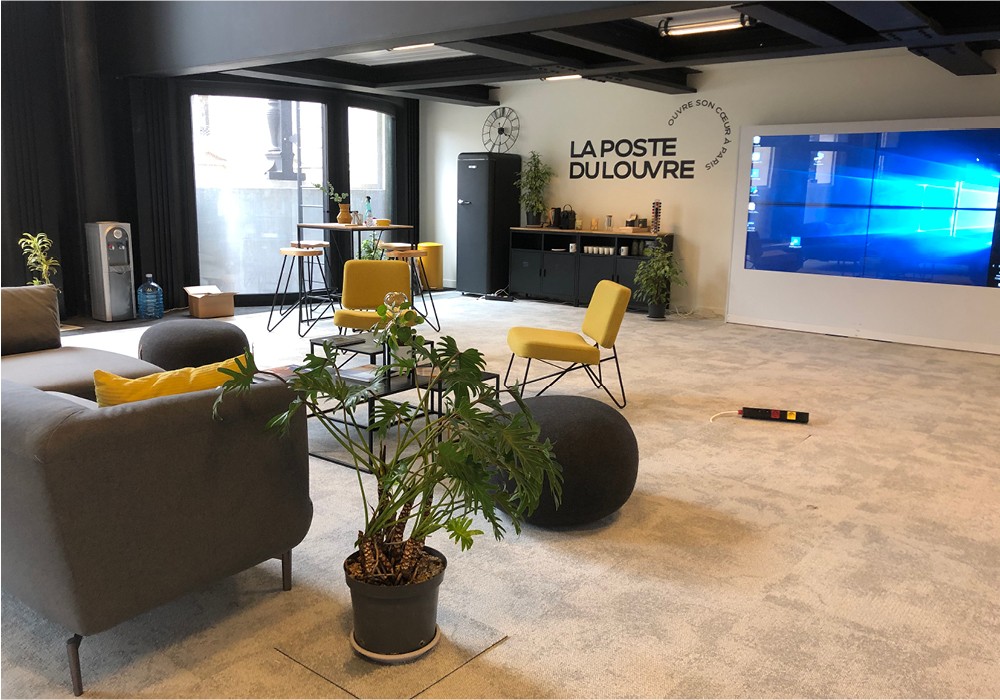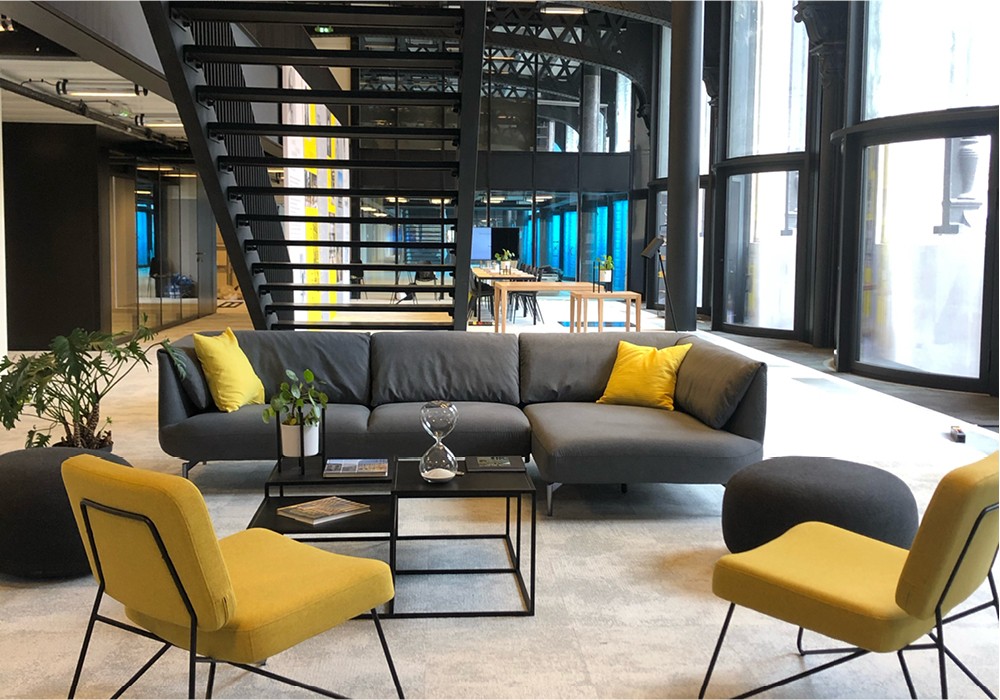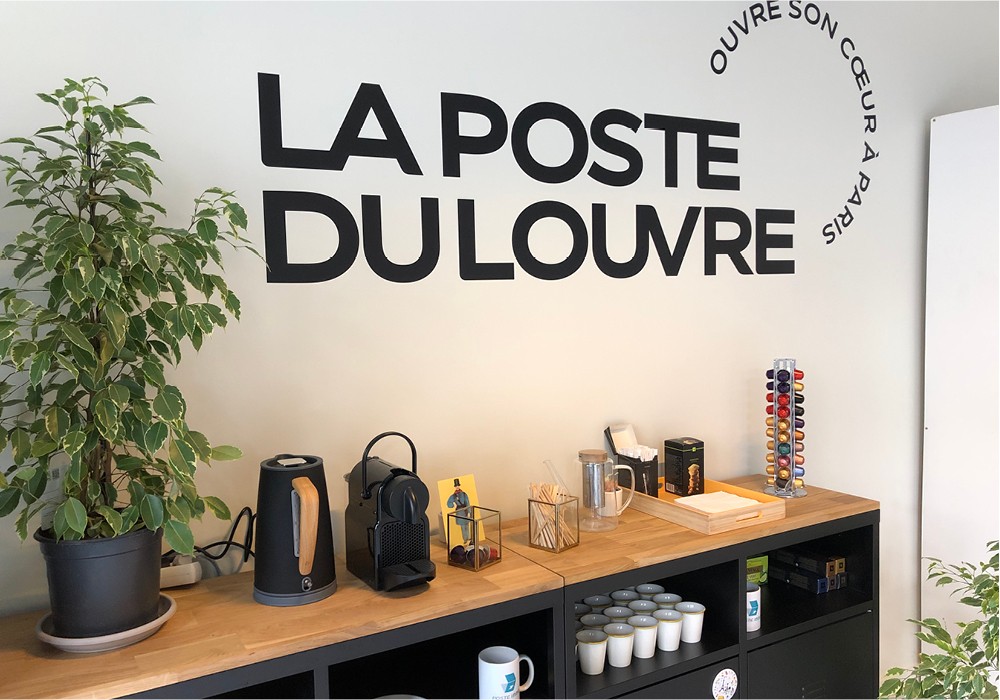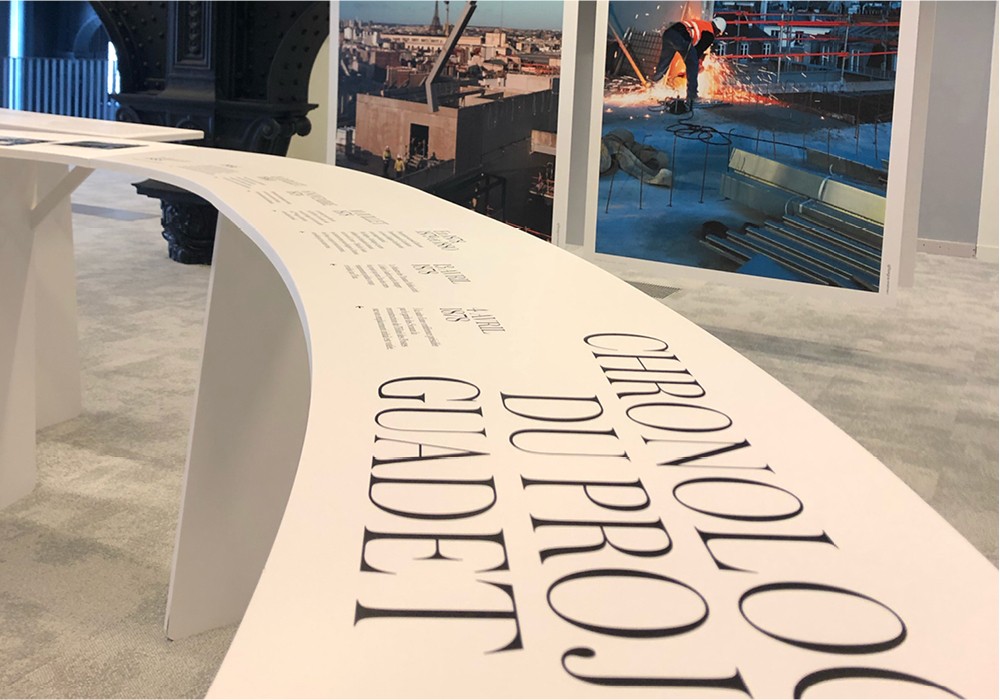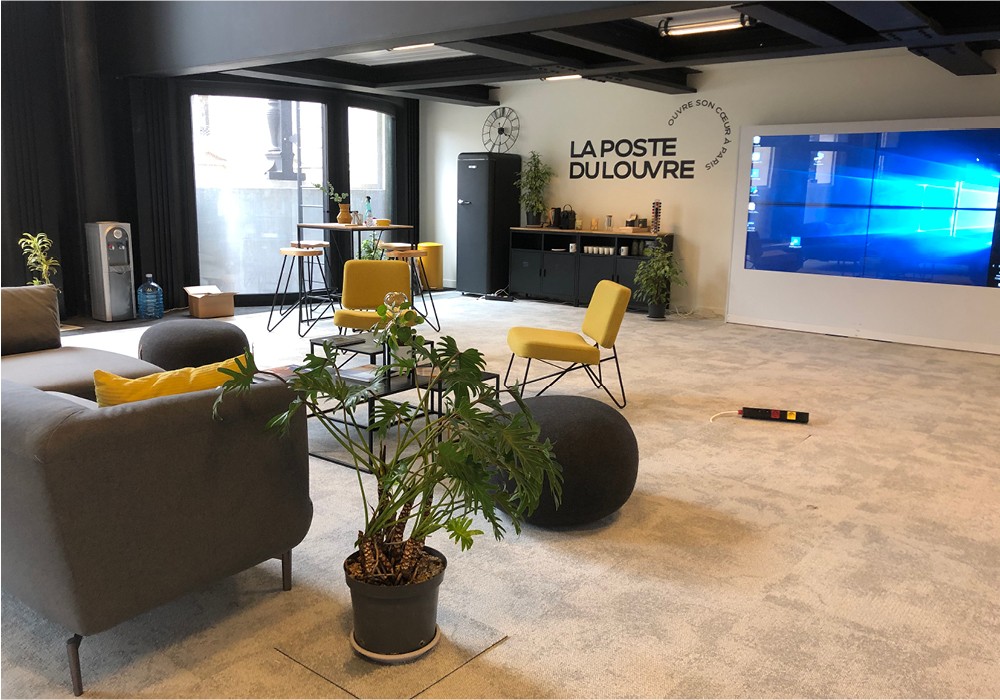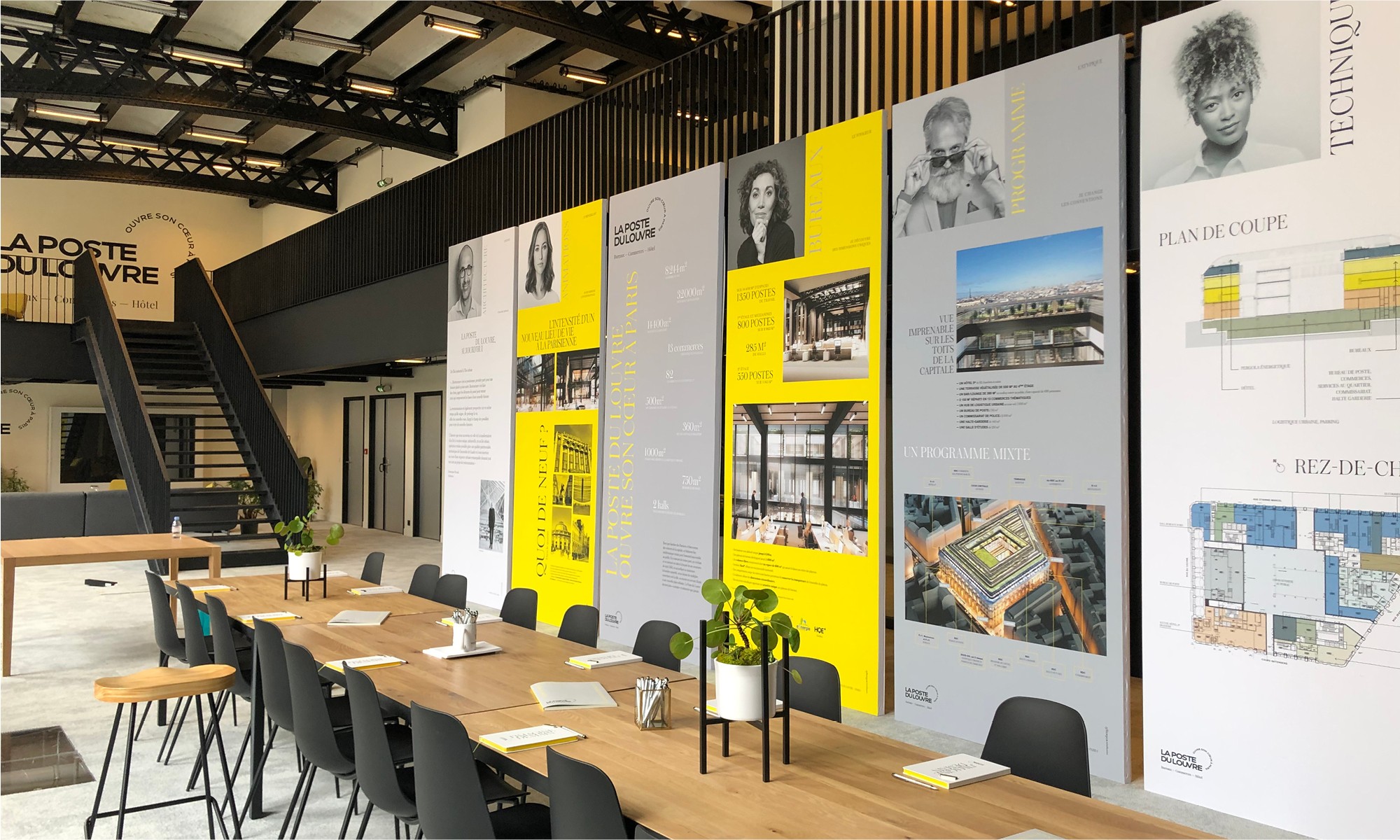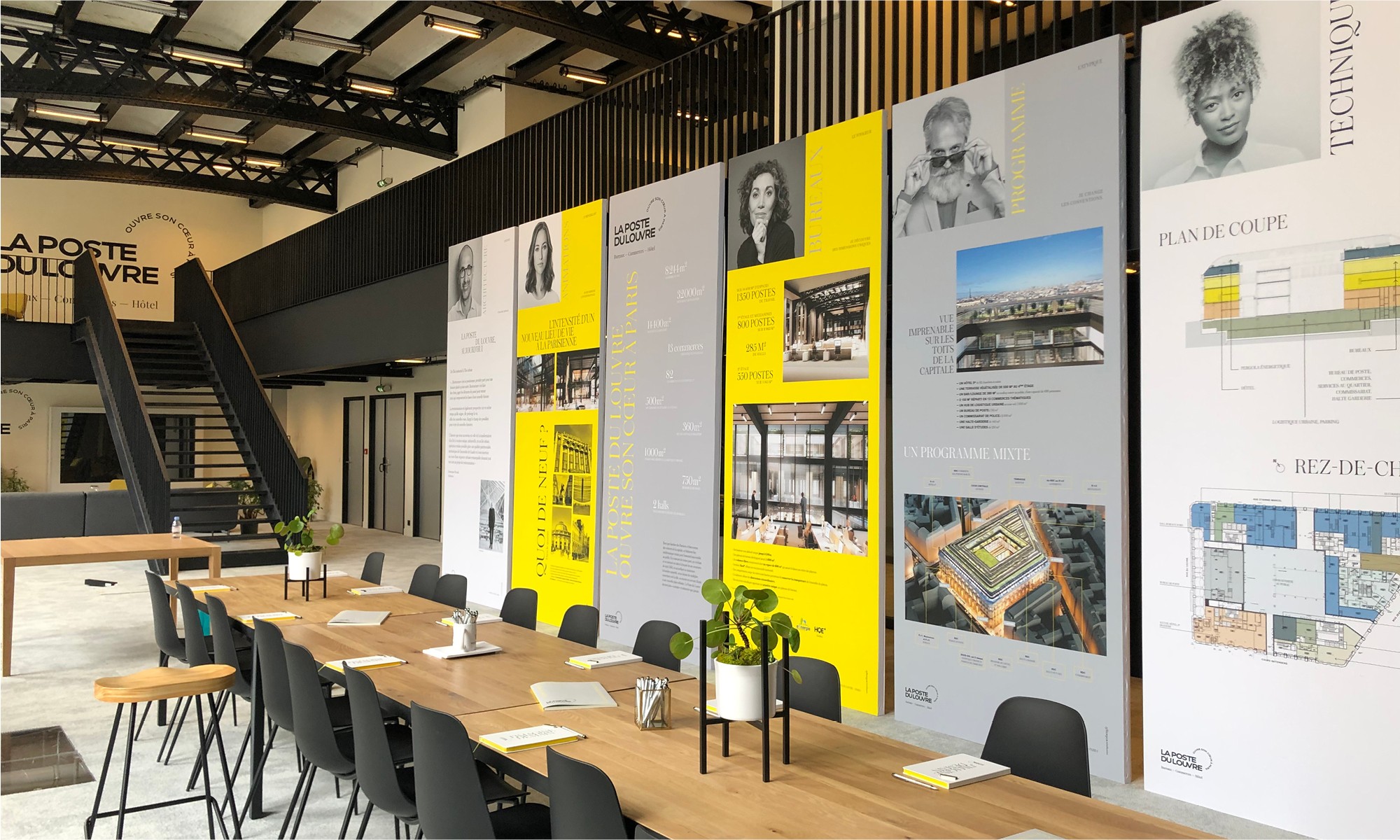 Legal notice and credits
ICEBERG – LLC (Limited Liability Company - fifty thousand euros of capital)
RCS Paris B441 182 003
SIRET : 4441 182 003 00026
115, rue du Bac - 75007 Paris
+33 (0)1 53 63 15 00
ice.info@iceberg.fr
Creation :
Iceberg.fr
Publication manager :
ICEBERG
115, rue du Bac - 75007 Paris
+33 (0)1 53 63 15 00
ice.info@iceberg.fr
Hosting :
SAS OVH
2, rue Kellermann - 59 100 ROUBAIX, France
+33 (0)8 99 70 17 61