Agence Iceberg's communication reflects a clear position, whether Lifestyle, Premium or Luxury. It is one of the demanding brands for which branding and communication are means of conveying quality, emotion and impact.
And to satisfy this demand, Agence Iceberg had no qualms about calling on Agence Iceberg to design its identity and the entire gamut of its communication ;-) 
A fine example of client-agency teamwork!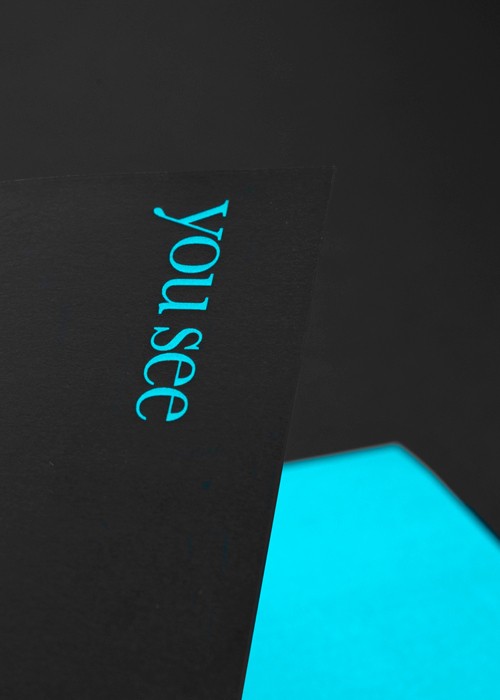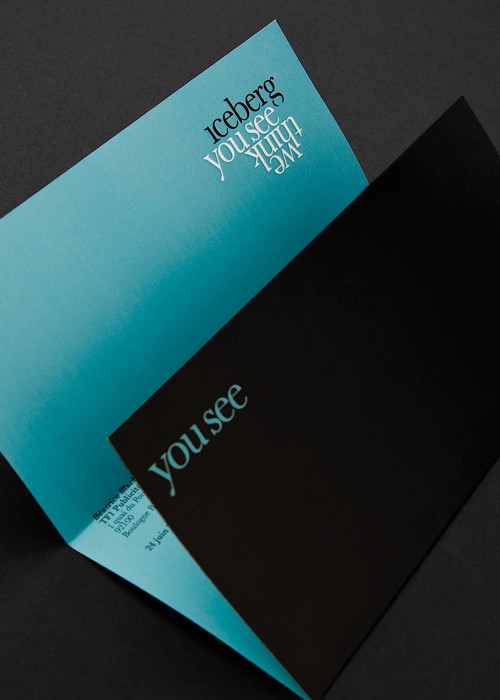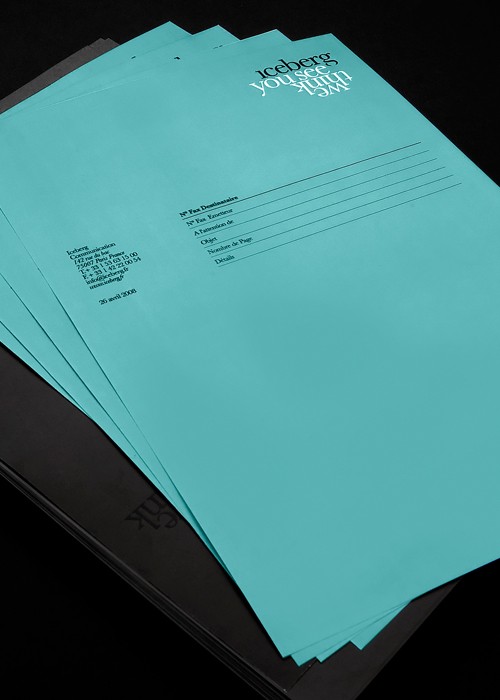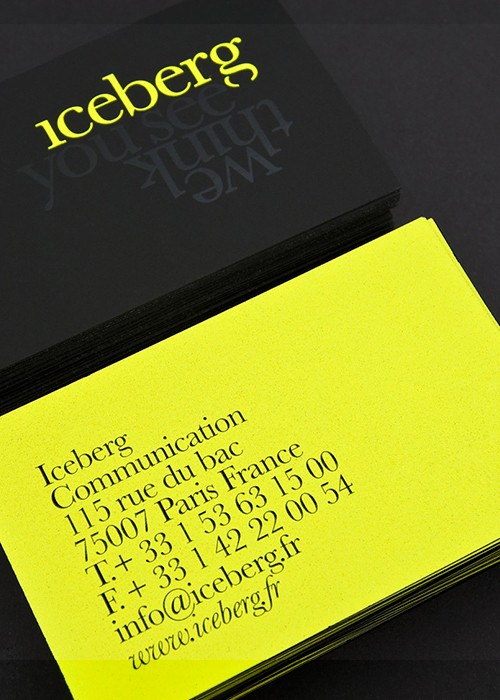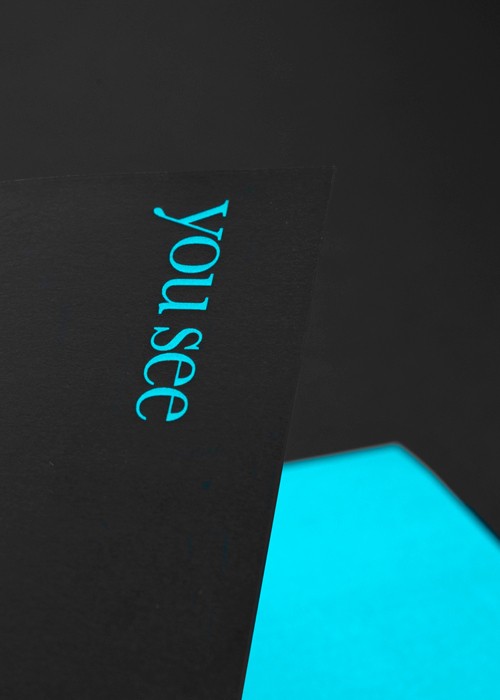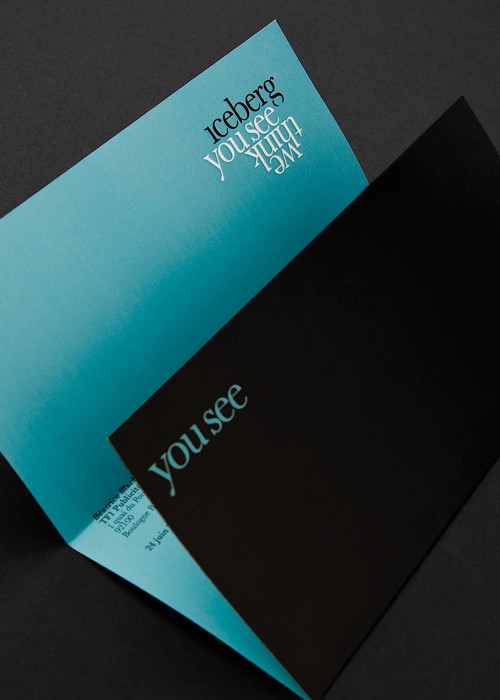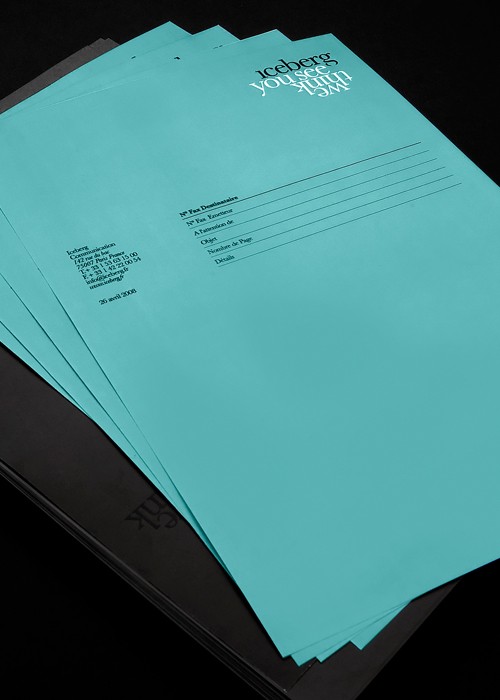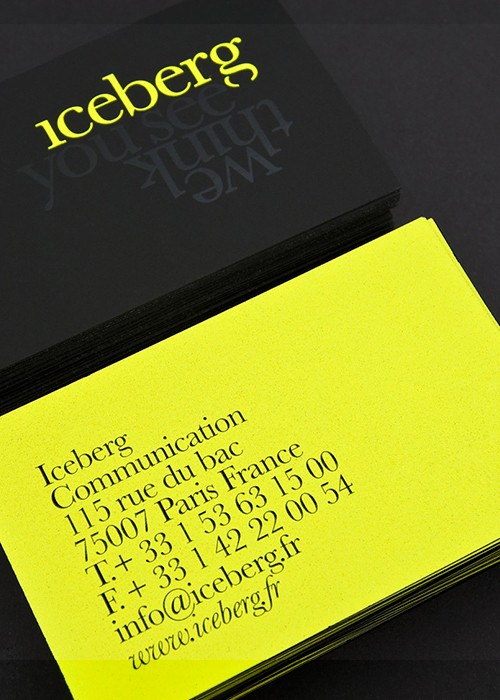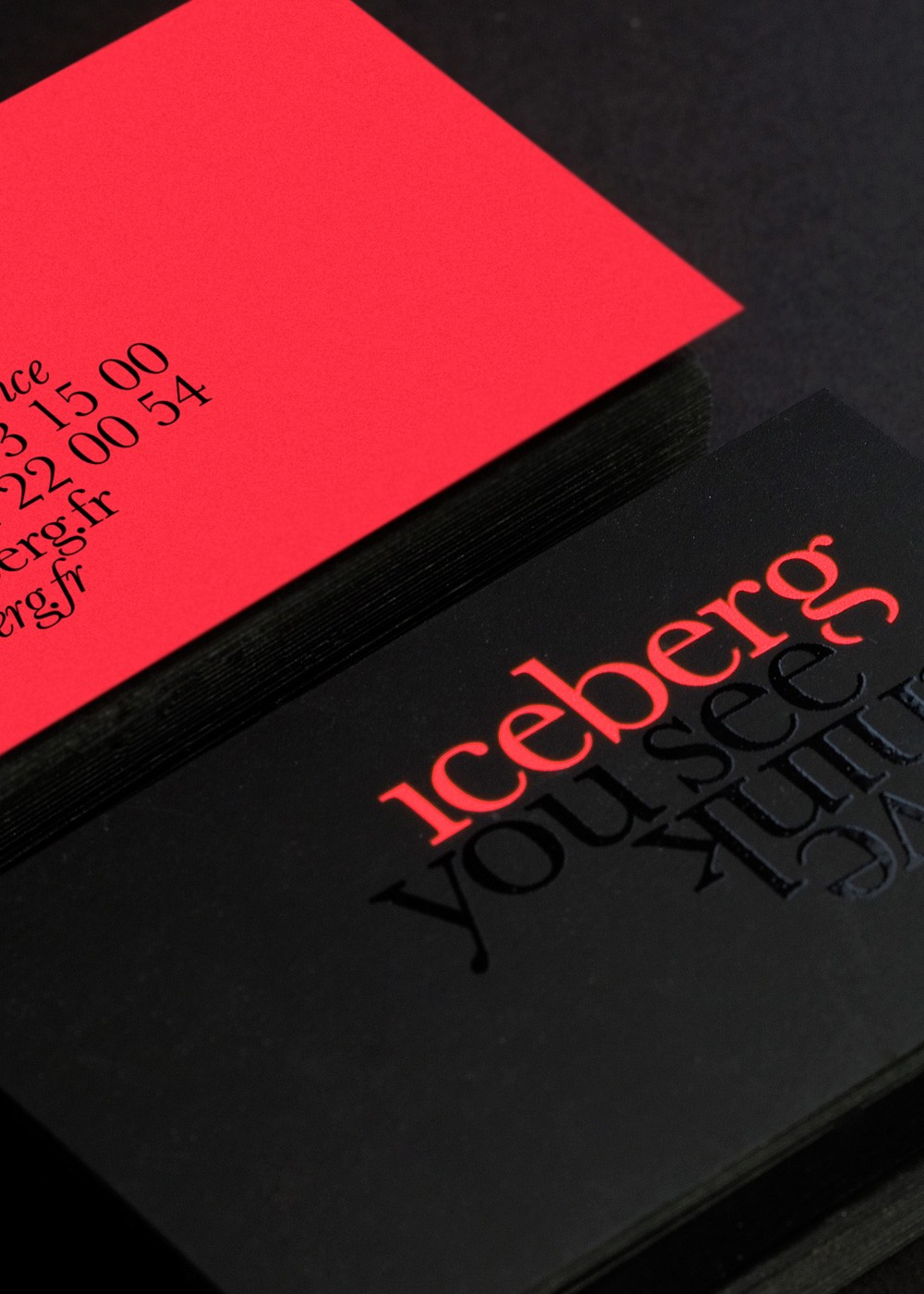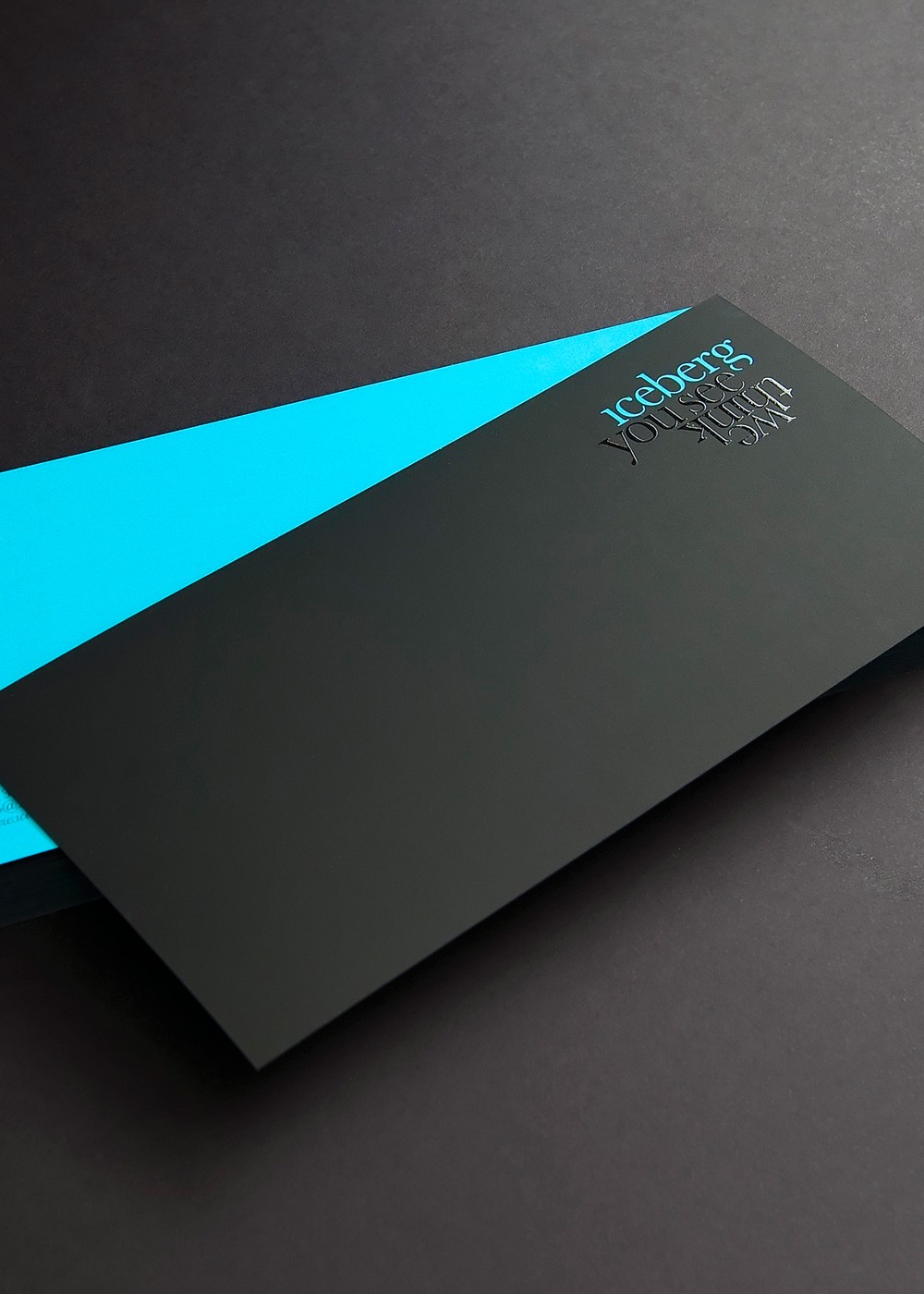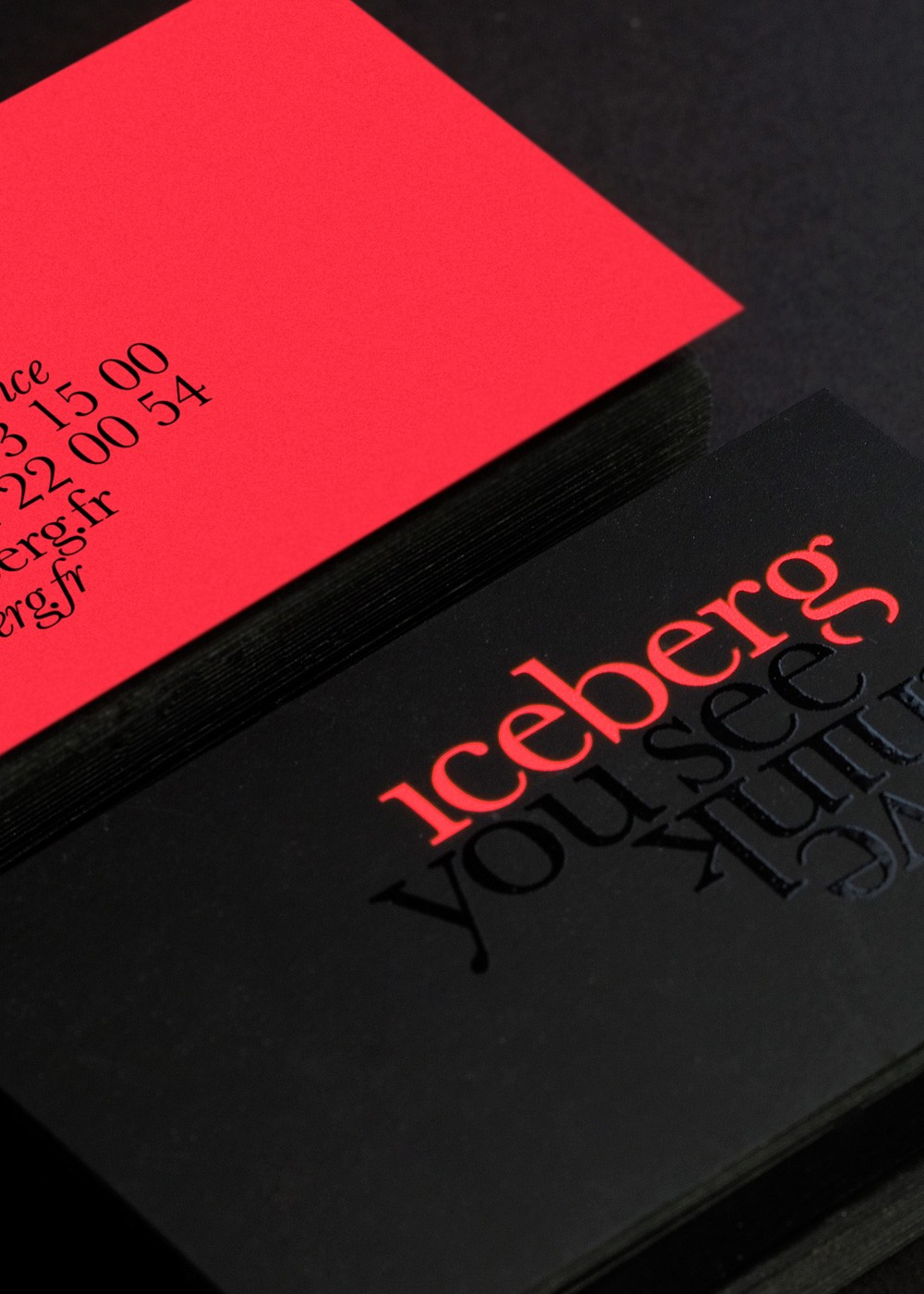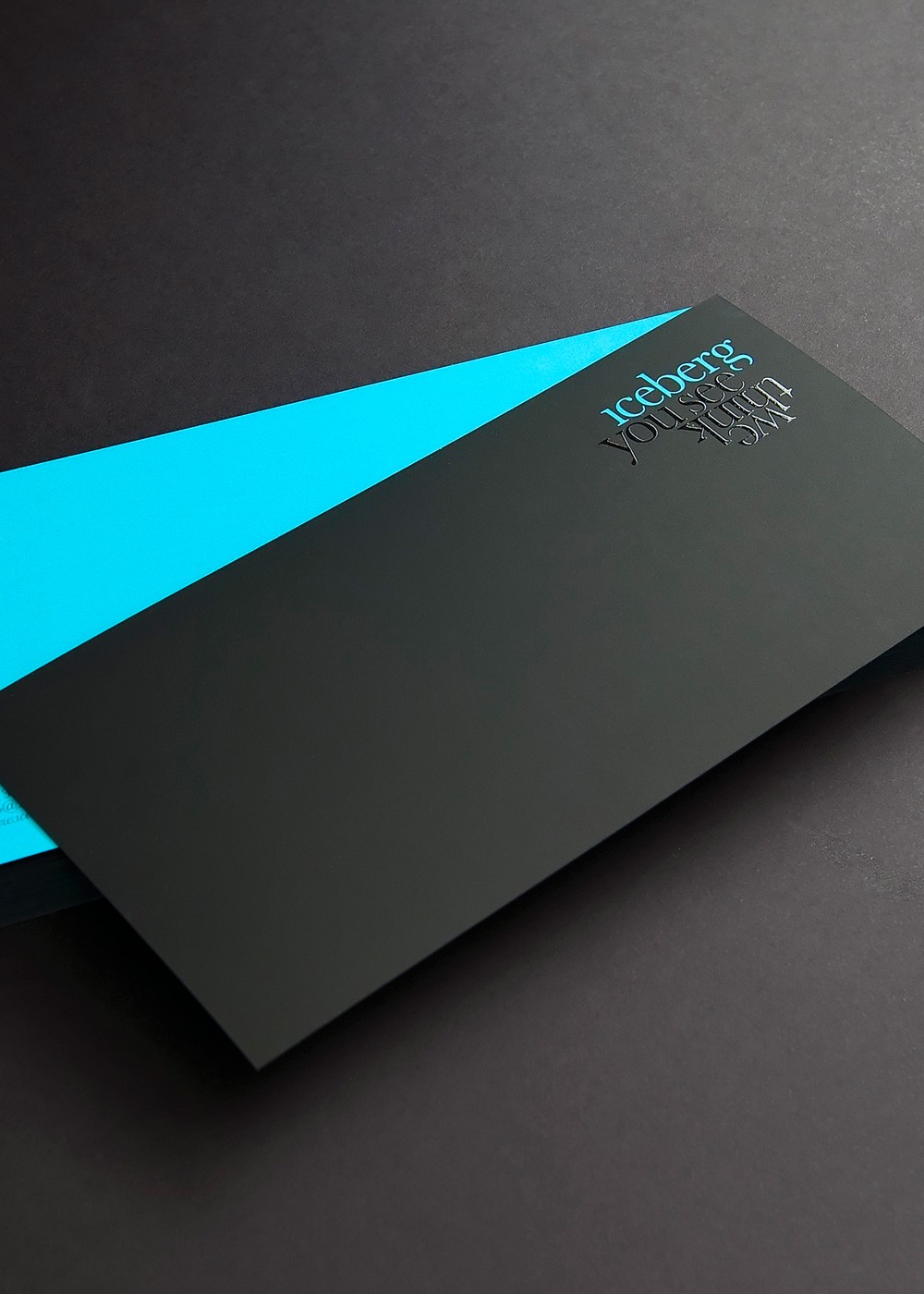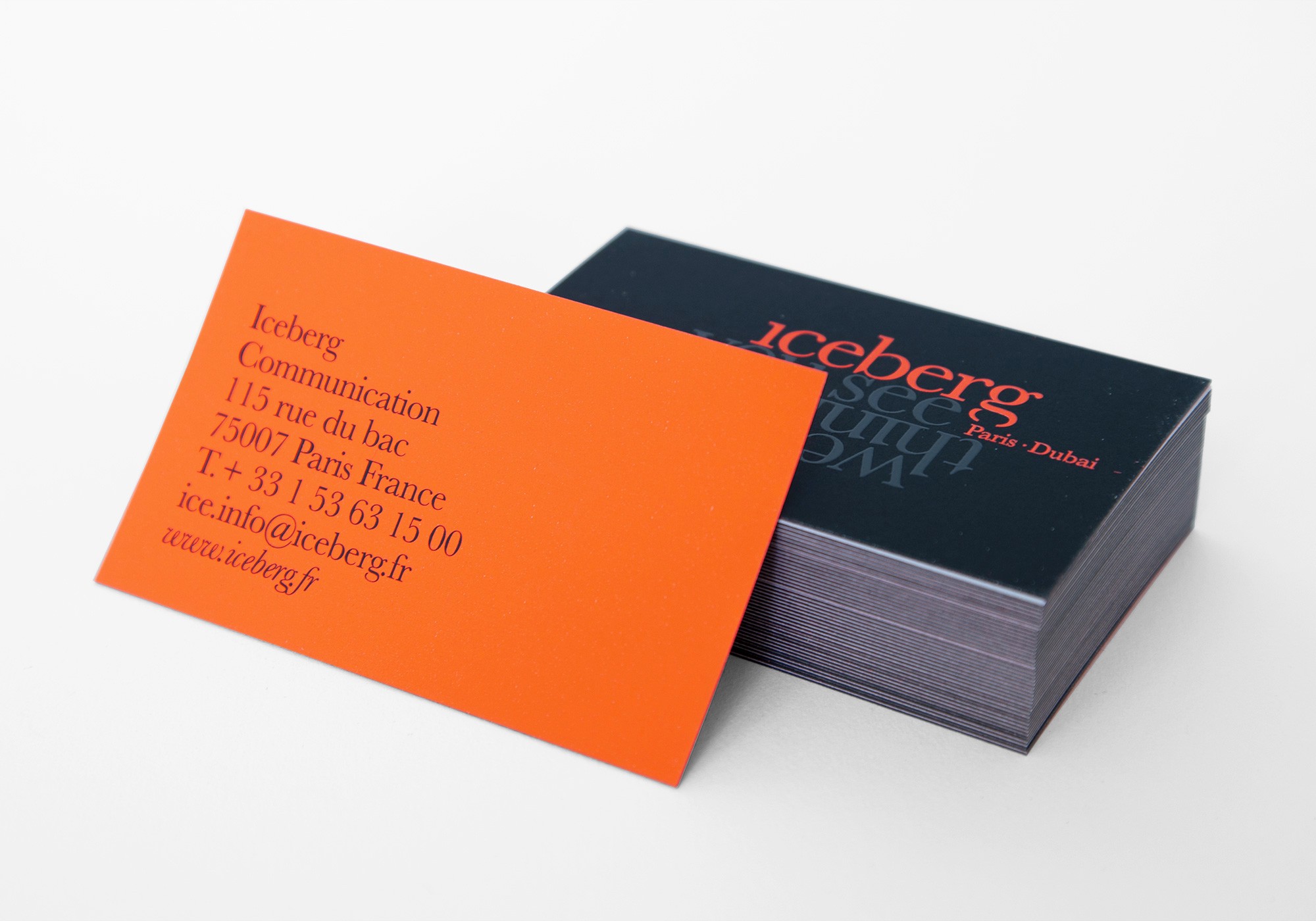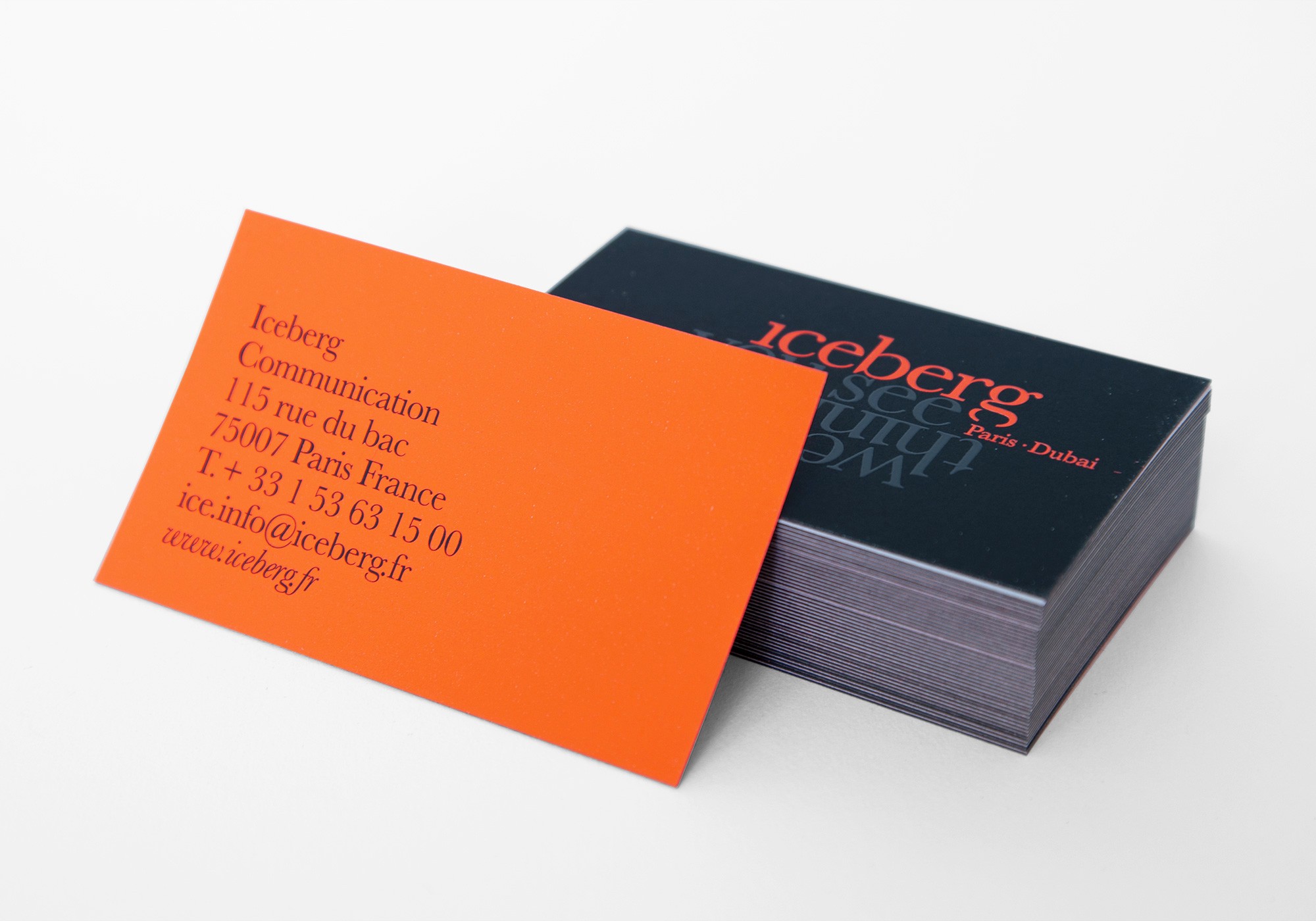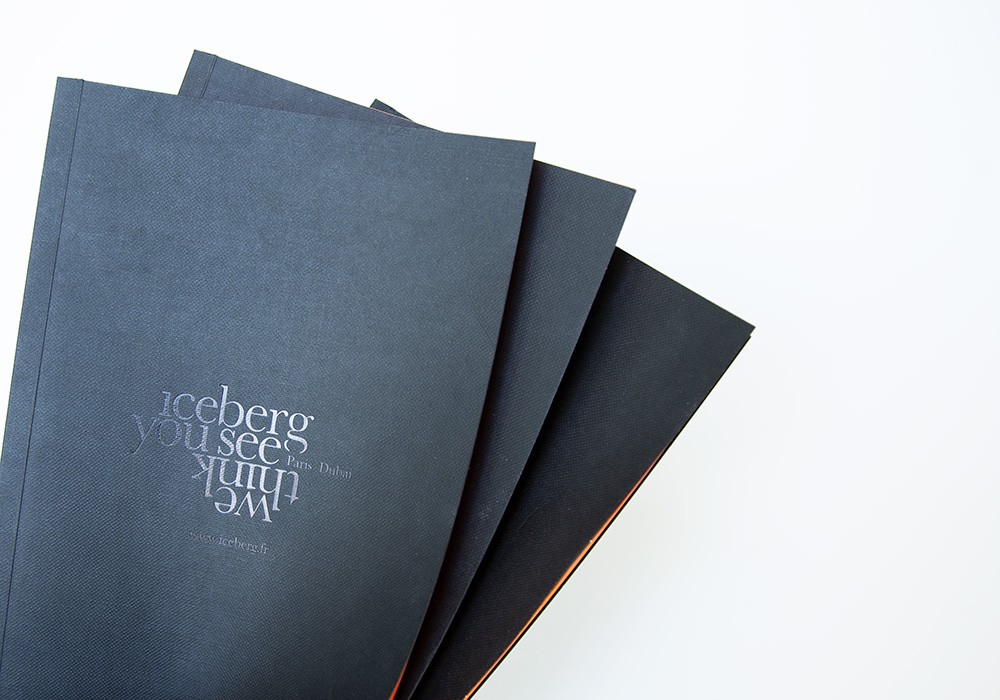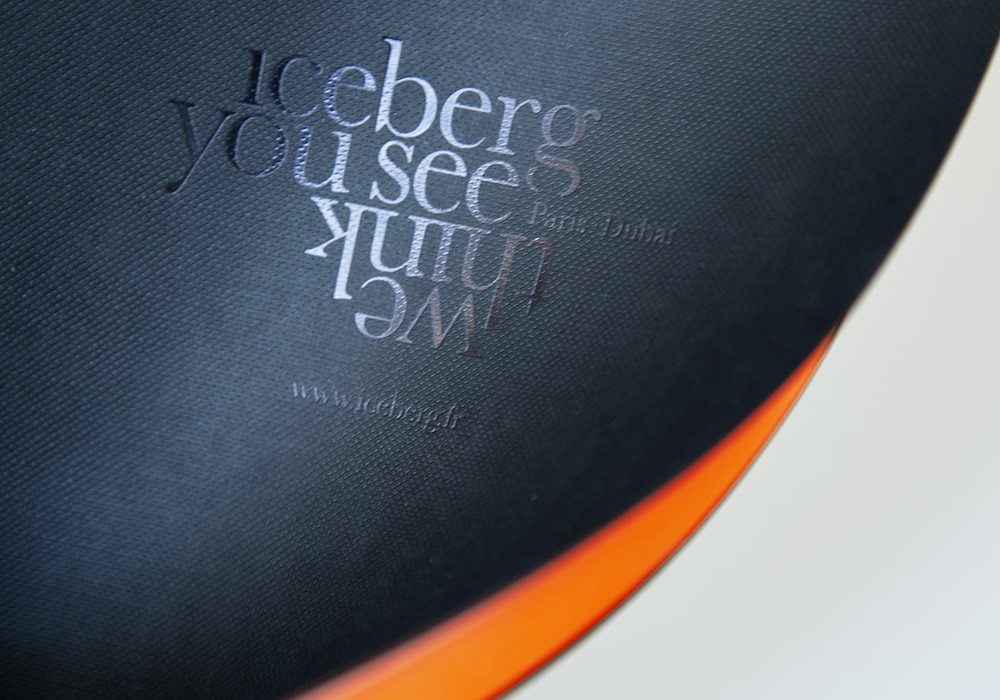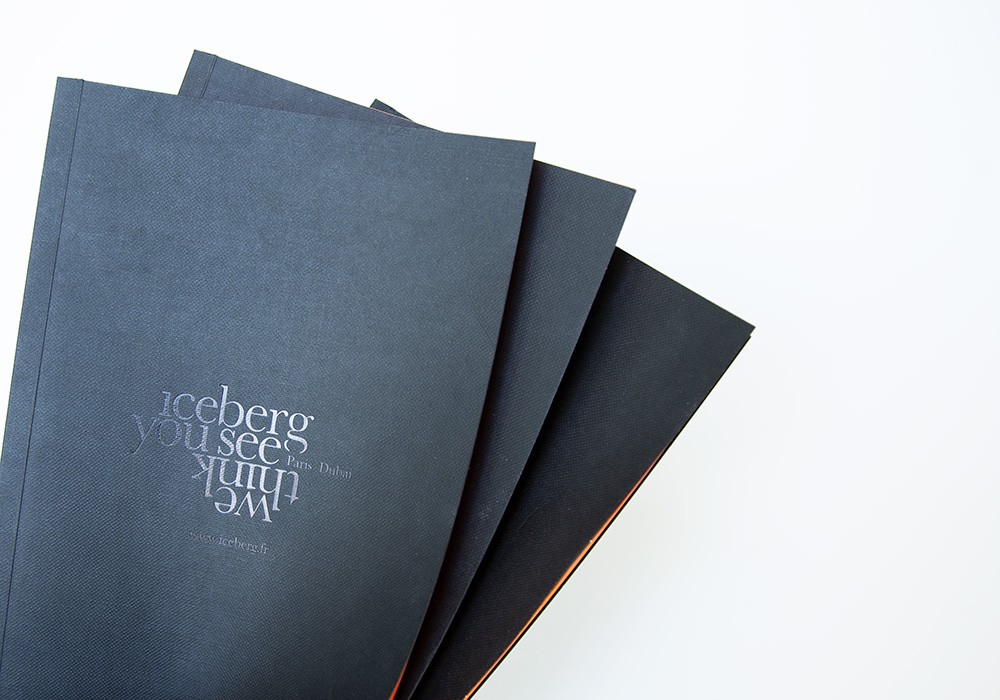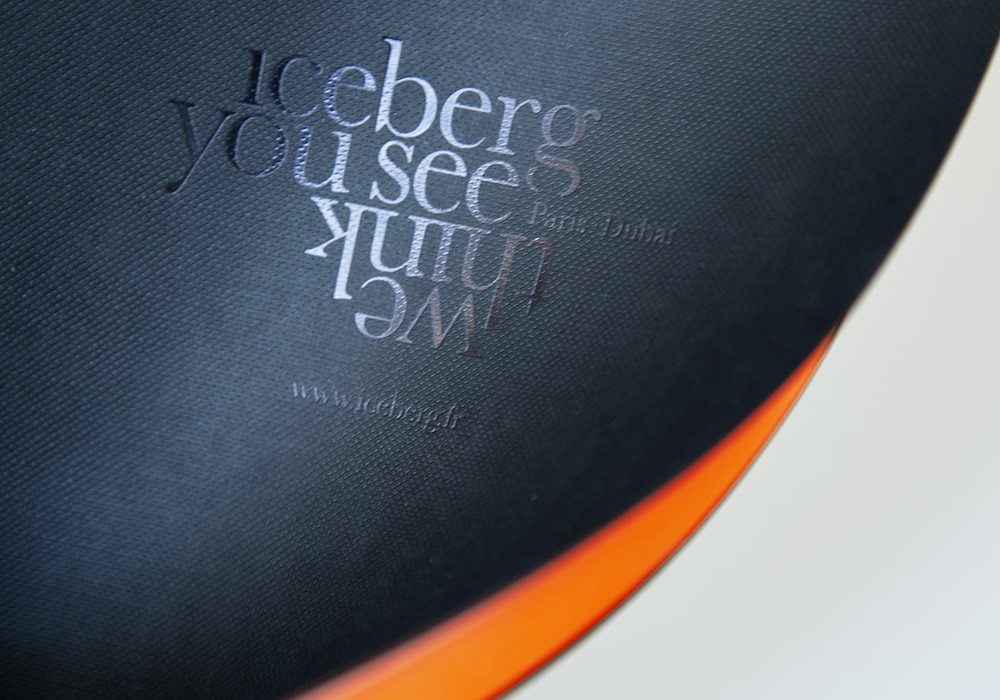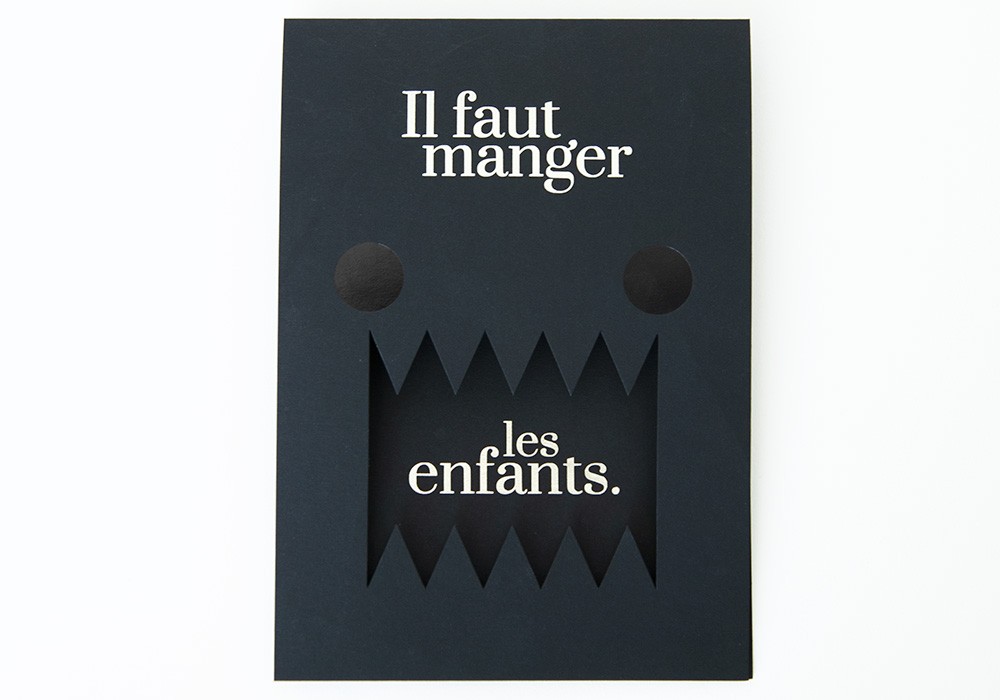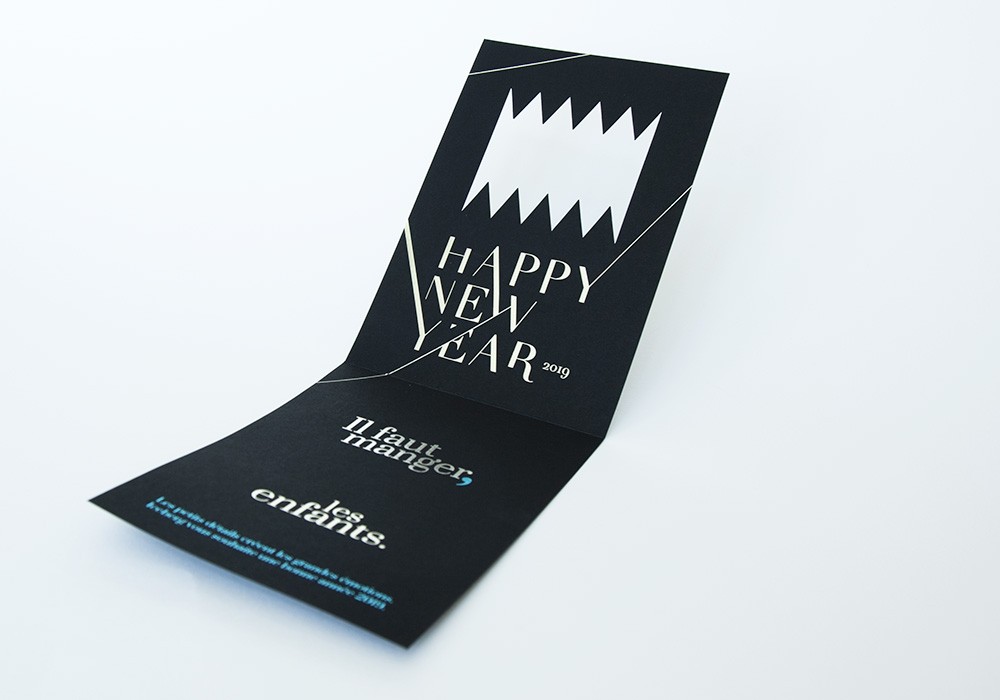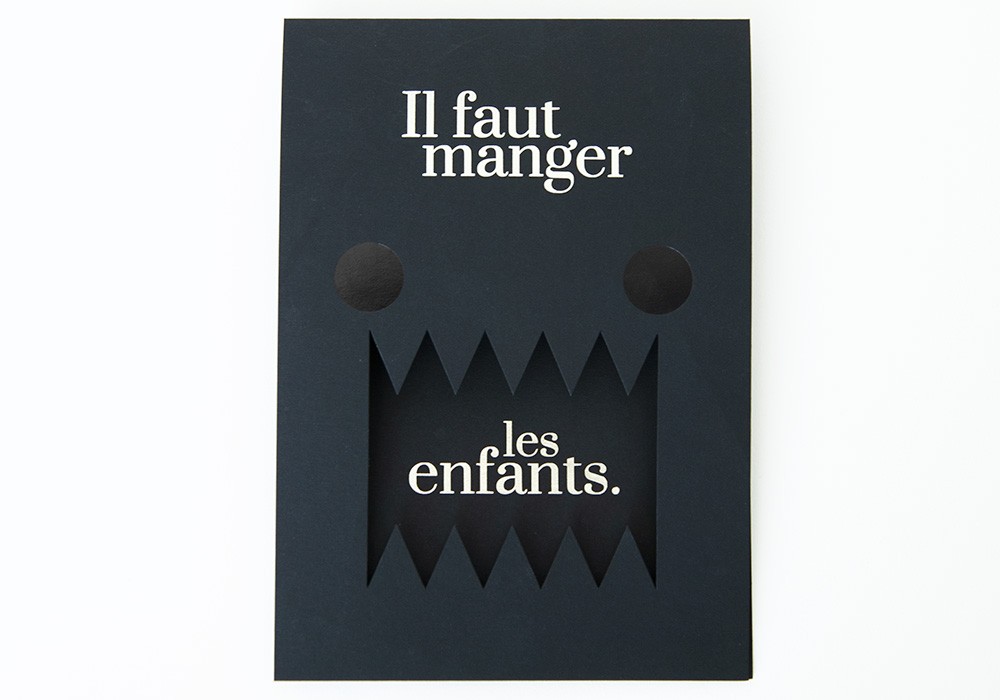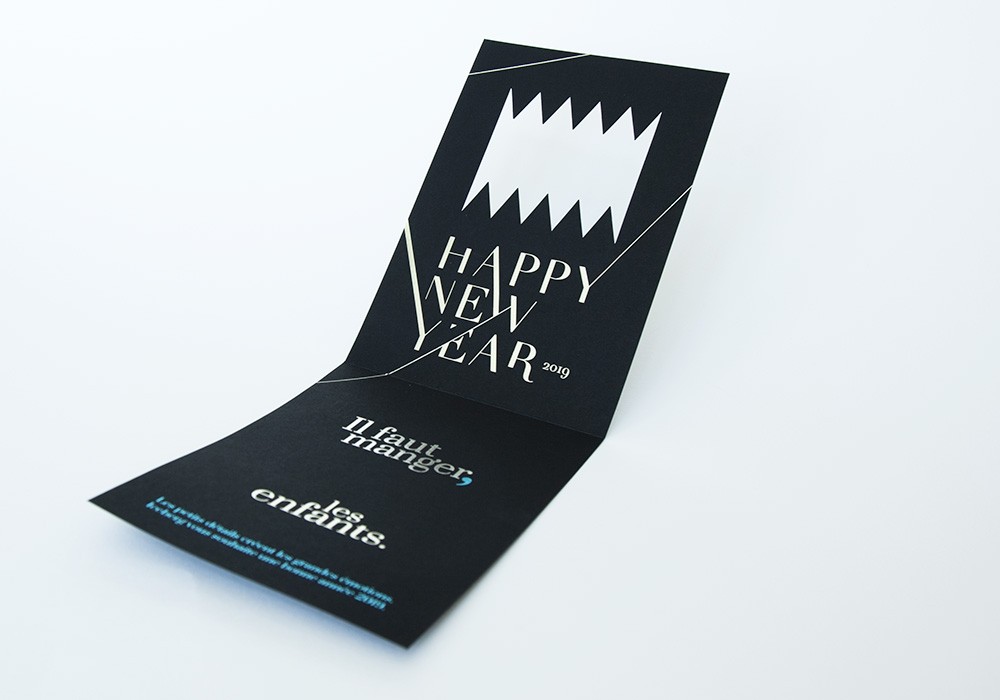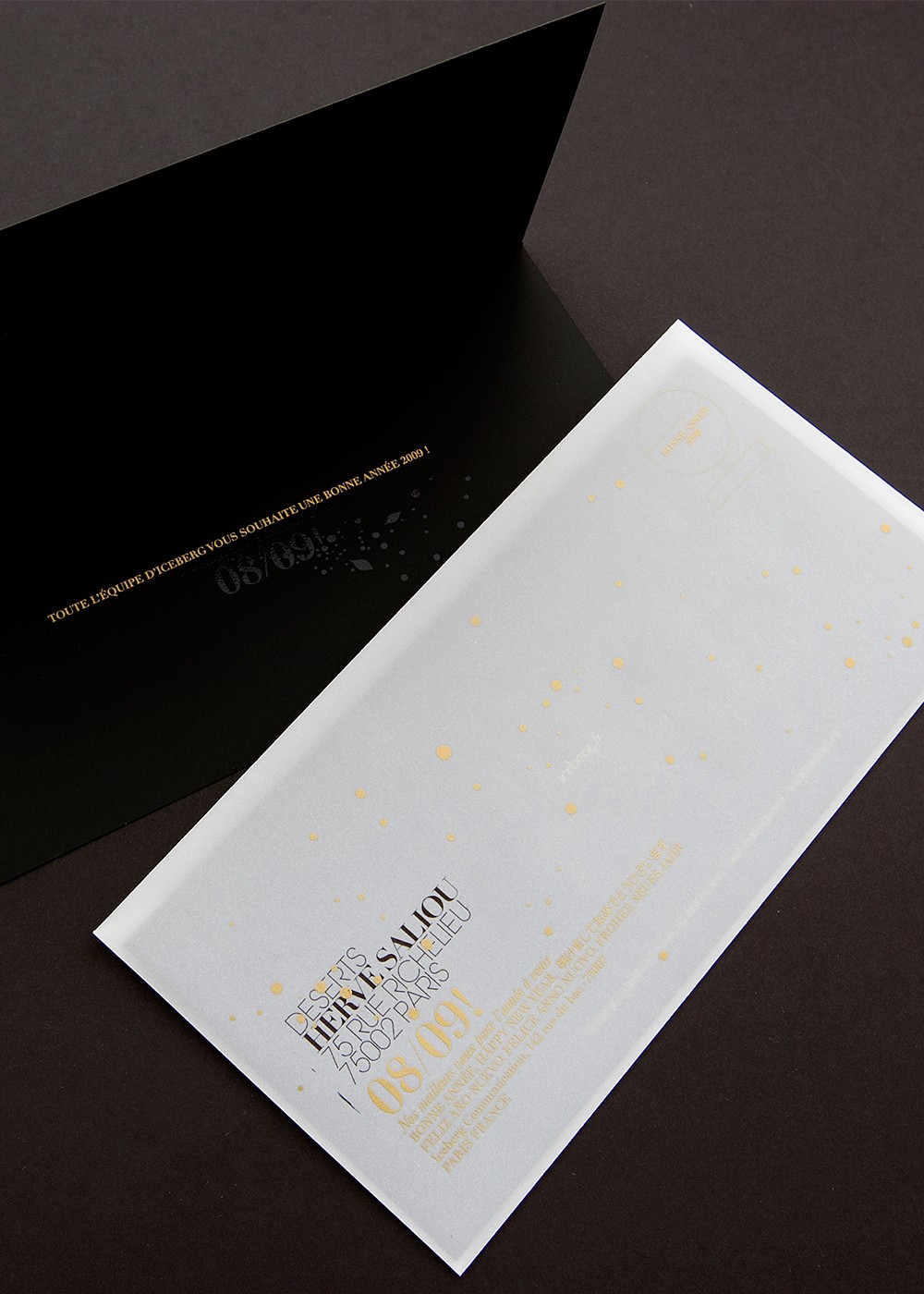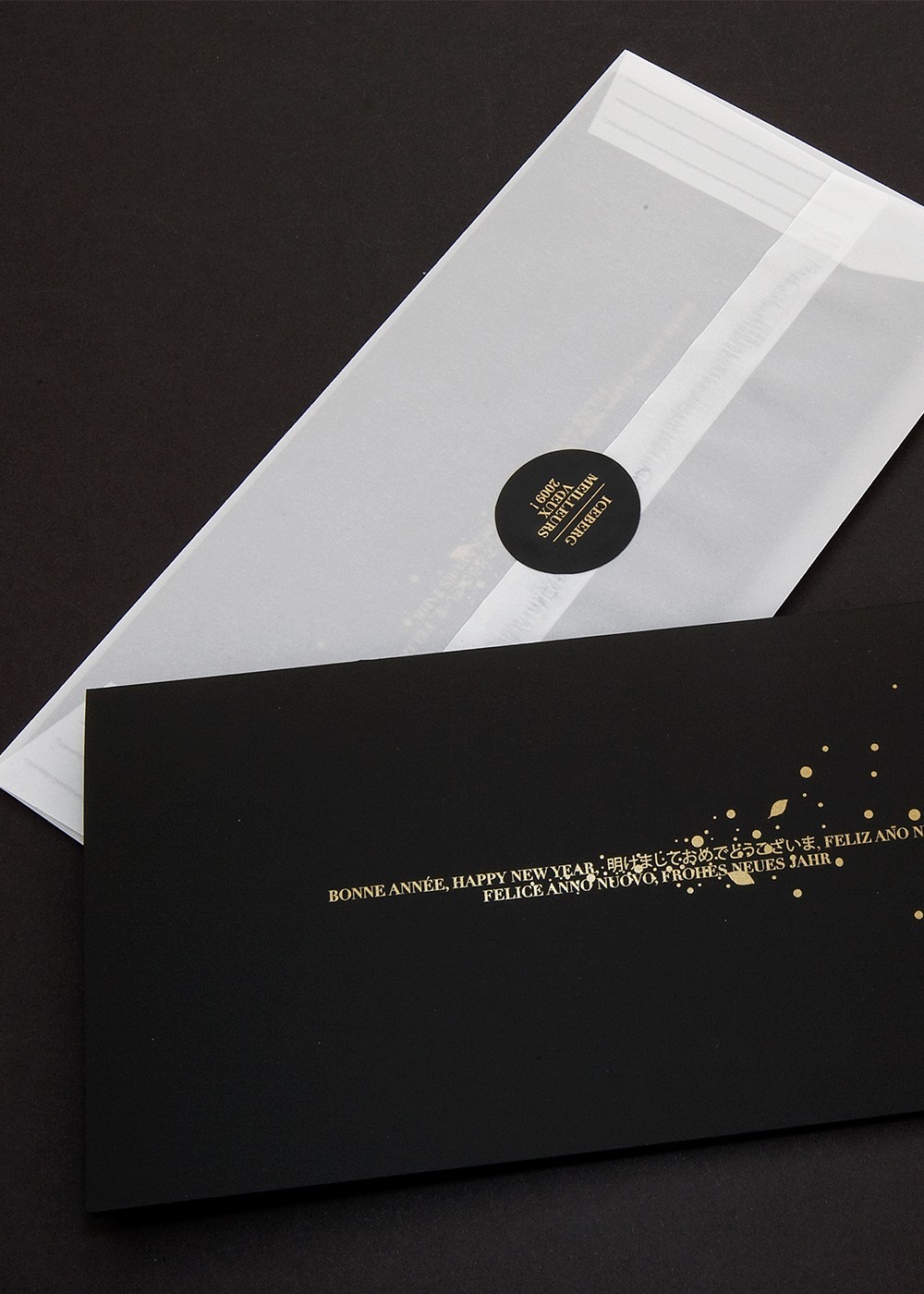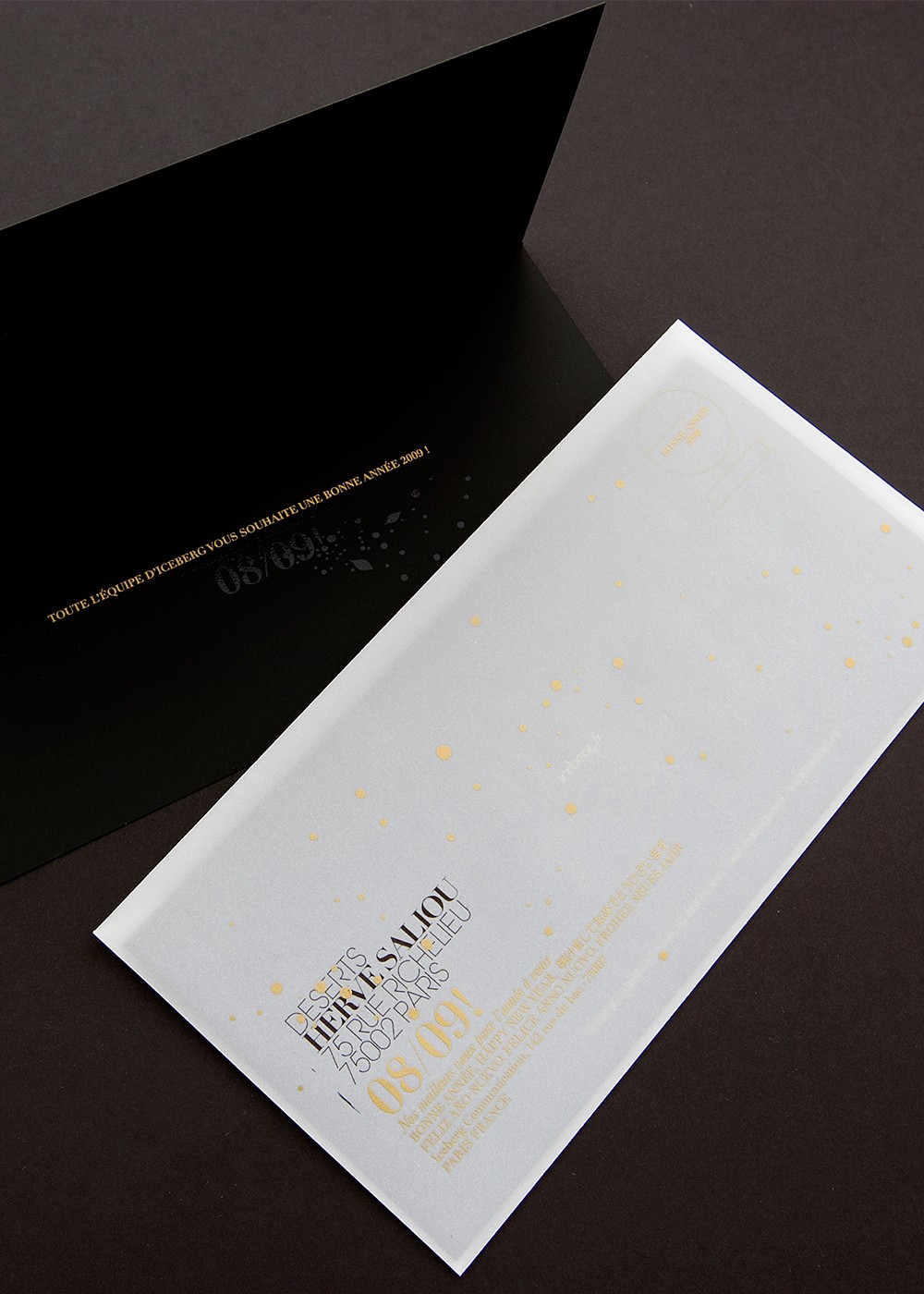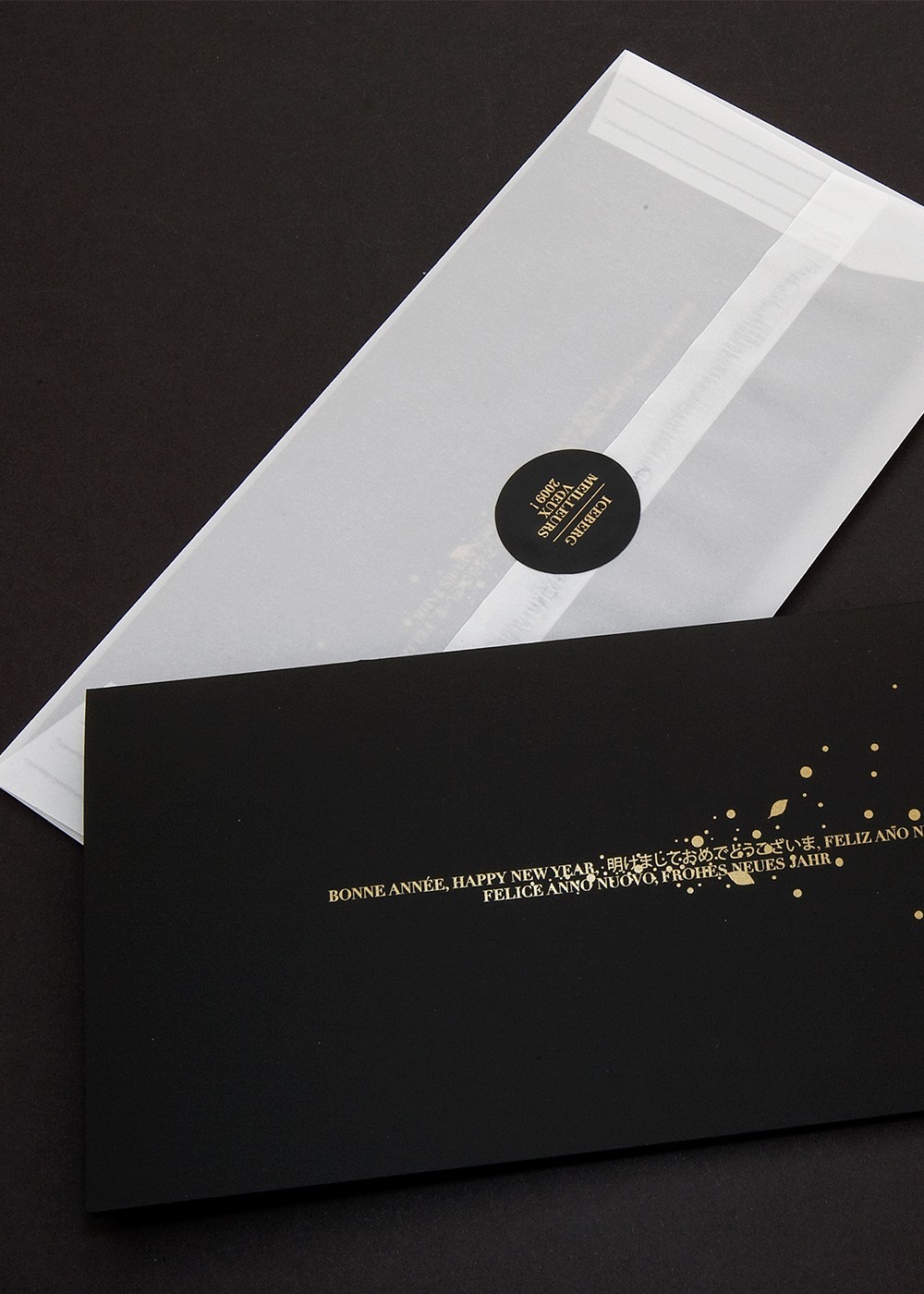 Legal notice and credits
ICEBERG – LLC (Limited Liability Company - fifty thousand euros of capital)
RCS Paris B441 182 003
SIRET : 4441 182 003 00026
115, rue du Bac - 75007 Paris
+33 (0)1 53 63 15 00
ice.info@iceberg.fr
Creation :
Iceberg.fr
Publication manager :
ICEBERG
115, rue du Bac - 75007 Paris
+33 (0)1 53 63 15 00
ice.info@iceberg.fr
Hosting :
SAS OVH
2, rue Kellermann - 59 100 ROUBAIX, France
+33 (0)8 99 70 17 61